Don't litigate, mediate!
23-04-2021

We have been surprised to find that March 2021 saw a 30% increase in private law applications to court relating to children. With increasing court applications comes increasing waits for court hearings. A better alternative? Mediation.
Mediation does not rely on the court system or their timescales to come to an amicable solution for both parties. Instead, mediation allows couples, parents or families to appoint an independent Mediator who decides what needs to be resolved and how this will be done.
The government has issued a protocol that makes it mandatory for anyone facing relationship breakdowns to attend a family mediation awareness session (MIAM) before issuing court proceedings. This is where you can learn more about mediation and if it is the right option for you, although, you cannot be forced to mediate.
Family mediation is voluntary and be used to agree all manner of subjects including finances, splitting capital and child arrangements. Mediation will always be tailored to your specific case as every matter is different.
Mediation is a confidential process allowing open and frank discussions with each other without the fear of being bound by the solutions proposed before a full agreement has been reached. It is often a cheaper and quicker option than heading straight to court and can prevent further breakdown of the family relationships. Mediators are able to help clarify and resolve your issues on mutual agreement. They are not able to advise on what terms should be agreed, as this is for you to decide, but they can help provide information on different solutions available.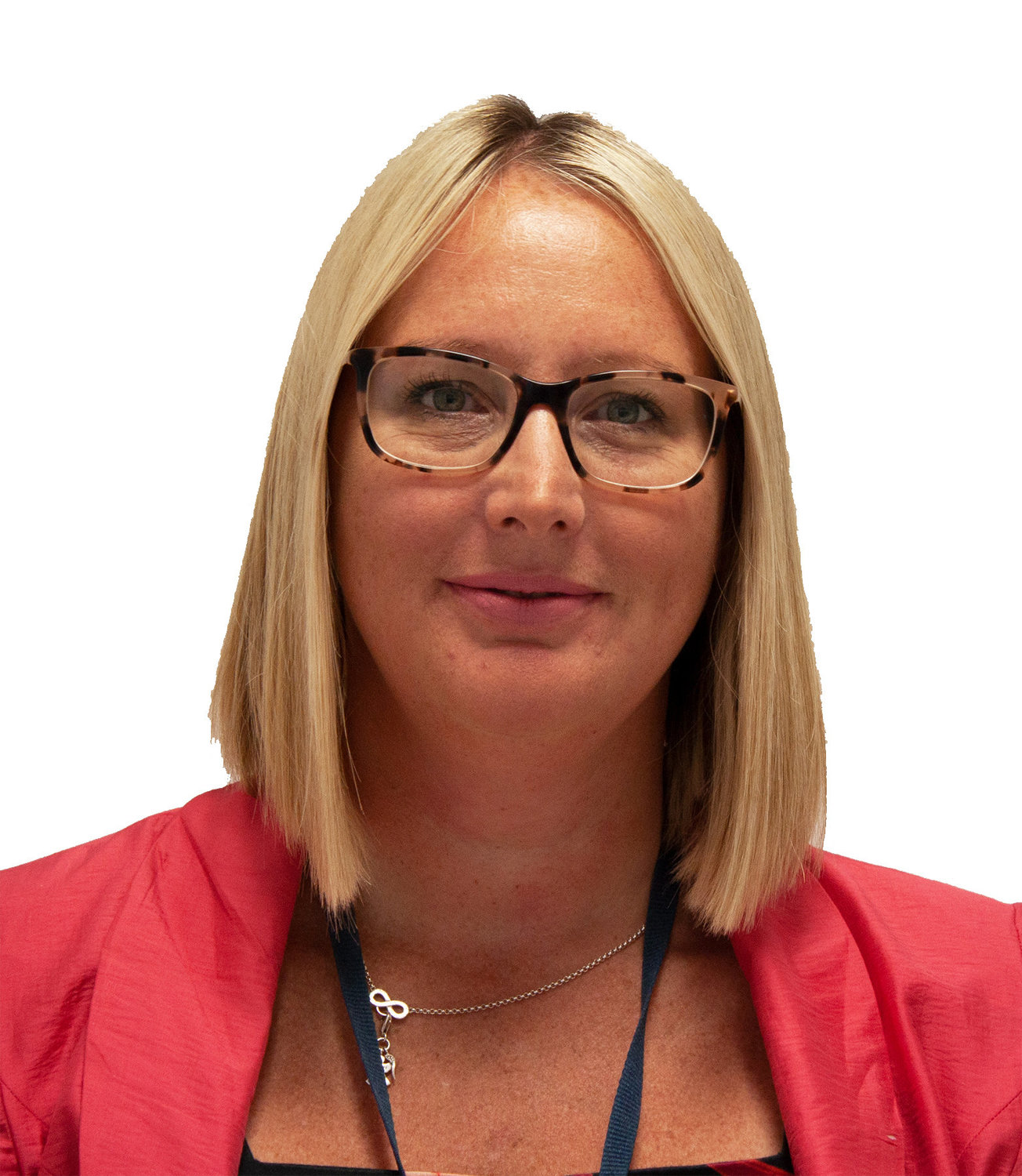 Emma Piff, Head of Family
Lawson-West Solicitors, Leicester
Emma Piff, Head of Family, is a trained mediator who can also bring her specialist knowledge of all things family law to the table.

If you think mediation may be right for you or are unsure of the process please contact us directly for a free initial consultation on 0116 212 1000.
View all