DIVORCE:  Pandemic Causes 'Delay'ed Shock'
26-10-2020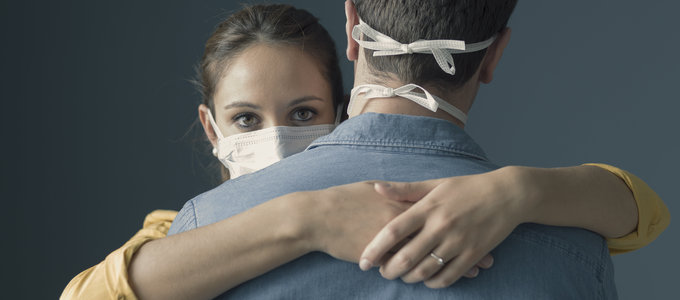 If you have been thinking about divorcing your partner lately, you might go on to experience 'delay'ed shock.

The pandemic has caused huge delays at the family courts because of the introduction of social distancing and a lack of court staff physically present to hear cases. The impact of this has been a reduction in the number of divorce cases being progressed through the courts.
The move to have more online video sessions and remote access has been introduced for hearings in England and Wales in the last few months and although this is a positive step, which encourages virtual communication between counsel, multiple parties and witnesses, the burden of introducing the online technological solution and distancing measures has meant cases and hearings have been delayed.
Divorce cases:
For those granted decree nisi in April to June 2020, the mean average time from the date of petition was 23 weeks, down 11 weeks from the same period in 2019.

The mean average time from petition to decree absolute was 47 weeks, down 11 weeks from the equivalent quarter in 2019 and continues the downward trend from a peak of 59 weeks in January to March 2019.
Digital divorce applications:

The Government's latest family law statistics (Q2 Family Court Statistics), show a dramatic increase in the use of digital methods when compared with the same period in 2019.
The beacon of hope for parting couples is that the increasing share of divorce cases processed digitally is likely to reduce the average time of extended divorce proceedings – 49% of Decree Nisis were processed digitally, up from 6% from the previous year. For digital divorce cases (i.e. those dealt with the Courts and Tribunals Service Centres that are digital at all stages), there were 12,528 digital petitions made during April to June 2020 (54% of the total – up from 28% in the same period in 2019).
Divorce cases Q2 April to June 2020, compared to Q2 2019:
Number
Apr – Jun 2020

Average Time Apr – Jun 2020

Digital divorce
Apr – Jun 2020

Divorce Petitions

23,372

down 18%

12,528 digital

[was 4,710 2019 Q2]

Decree Nisi

20,959

down 20%

9 weeks [mean average 23 weeks, down 11 weeks]

10,212 digital

[was 1,535 2019 Q2]

Decree Absolute

23,196

down 5%

8,667 digital
[was 661 2019 Q2]

Petition to Decree Absolute

18 weeks [mean average 47 weeks, down 11 weeks]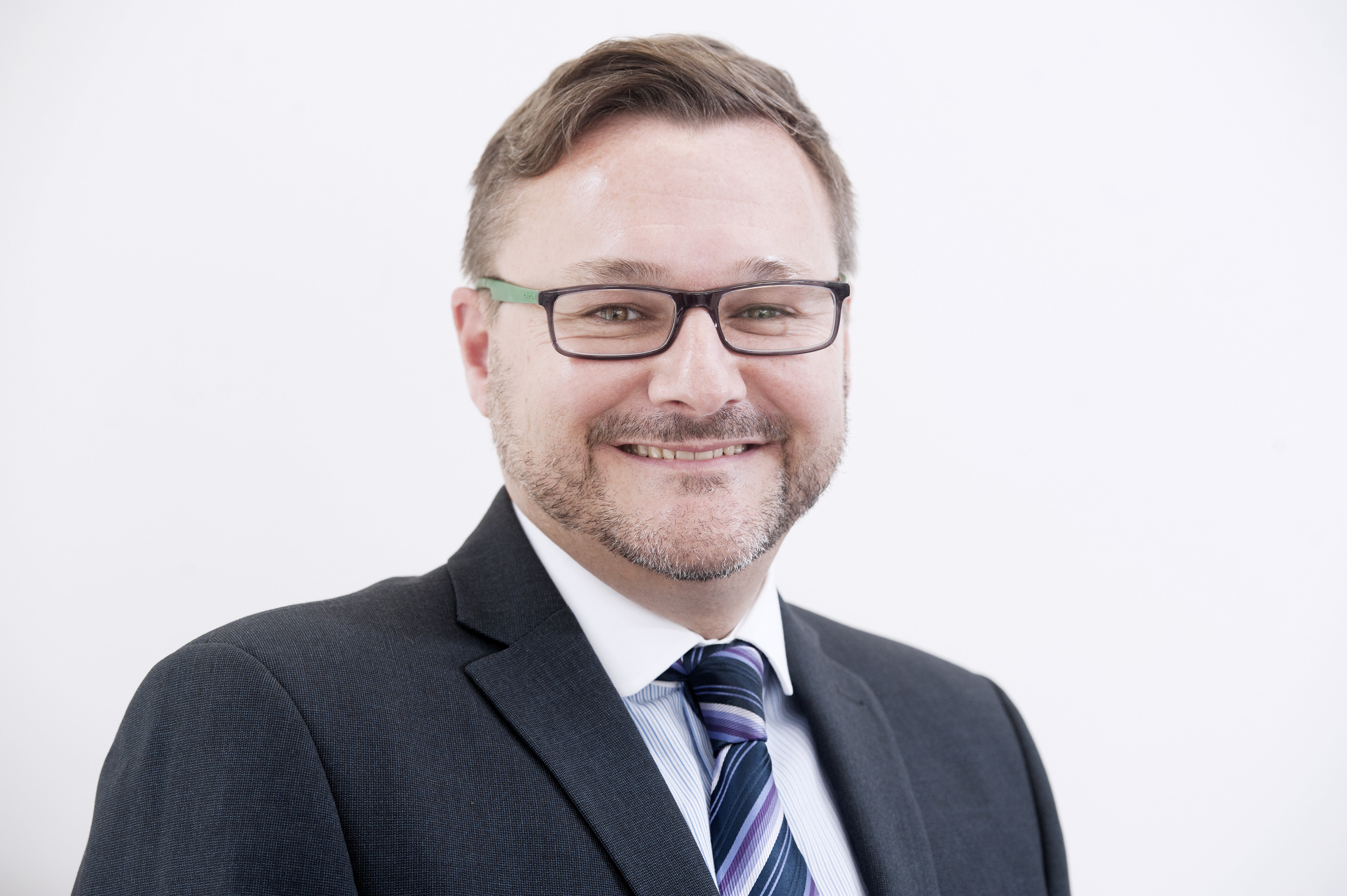 Alistair Dobson, Family Law, Associate
Lawson-West Solicitors, Market Harborough & Leicester


Experienced Family Solicitor and Divorce specialist, Alistair Dobson gives his view of the speed of divorce cases:
"Not only are we seeing an increased demand for divorce cases – more matrimonial cases occurring since Lockdown in March 2020 - we also see a slowing of matrimonial cases being progressed through the courts. Divorces, in particular, have been hit hard with on average 11-week delay and bottle-neck."
"These Q2 government statistics clearly show an approximate 3-month delay in progressing a divorce through the court system, but they also show a 54% rise in the number of digital divorce petitions. The digital route to divorce is now becoming the norm for many couples and I predict we will see more digital divorce petitions (for less complex divorces) as the coronavirus pandemic extends into 2021 and beyond."

Alistair Dobson, Family Solicitor, Lawson-West Market Harborough
Call 0116 212 1000 for our Leicester Office, 01858 445 480 for our Market Harborough Office or 0116 212 1080 for our Wigston Office. Whichever office you call, someone will be available to assist you
See our helpful website pages about Divorce and Separation: here
See useful articles:
The Family Courts – roll-out of family courts with remote access [June 2020]
The Family Courts – remote access explained [March 2020]
Family Court statistics – *April to June 2020 – Government statistics
View all