Divorce: My ex is refusing to acknowledge the divorce petition – What can I do?'
11-05-2020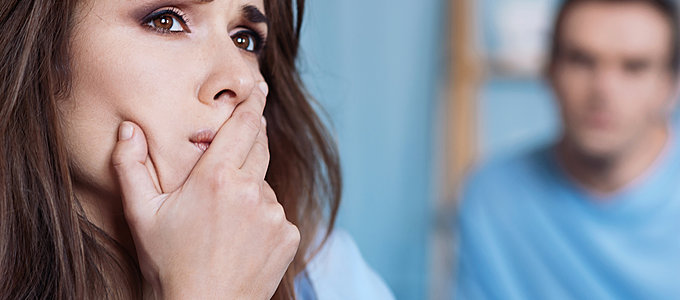 You have issued a divorce petition and a sealed copy has been sent to your spouse with an acknowledgment of service form to return.
Your spouse ignores the petition and fails to return the acknowledgment.
What can you do?
If you have petitioned for divorce based on unreasonable behaviour, five years' separation (without consent) or desertion, you can still proceed with the divorce without the respondent needing to return the acknowledgement of service.
If you have petitioned based on two years' consent, you will need to amend your petition to rely on one of the above facts which does not require the respondent's consent. If you have petitioned based on adultery, it would also be sensible to amend the petition, unless you have evidence to prove the adultery.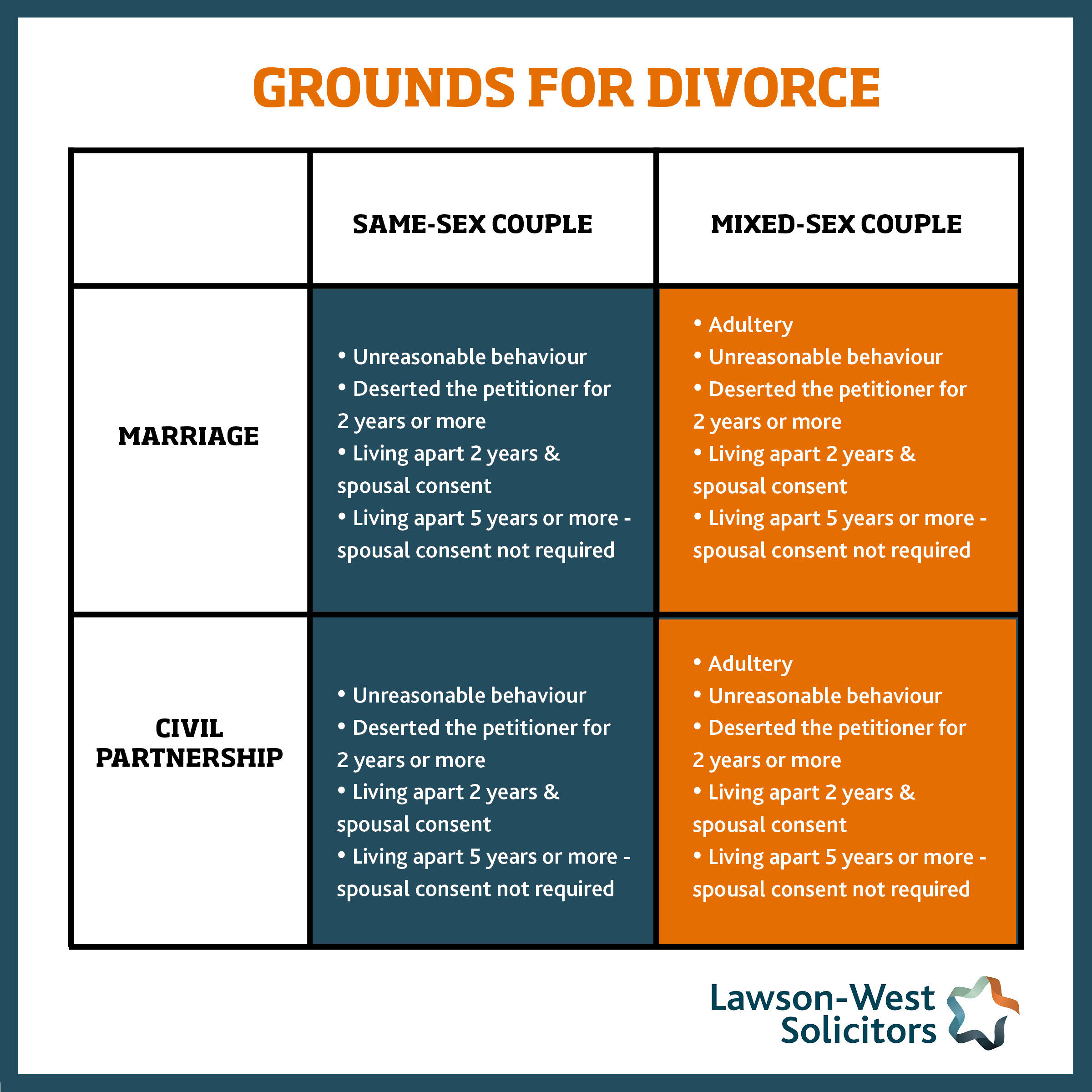 Service by court bailiff or process server (personal service)
If the respondent has not returned the acknowledgement of service to the court within 14 days of it being posted to them, and you reasonably believe that they are still living at that address, you may be able to ask the court bailiff to serve them personally. You will need to make an application to the court for bailiff service and there will be a fee of £110. The court will not usually agree to service by court bailiff if you have a legal representative, as they would be expected to arrange a process server instead.
A process server is an independent person who will usually make a number of attempts to serve the respondent and will often be more creative than the court bailiff. There is usually a fee of around £100 to instruct a process server and there is no need to make an application to the court.
Either a court bailiff or process server will then file a certificate of service with the court to confirm that they have achieved or attempted service. If they have successfully served your spouse, you can then apply for Decree Nisi without the need for the acknowledgement of service to be returned.
Application for deemed service
If the divorce petition has been served on the respondent by post and you are satisfied that they have received the petition, you can ask the court to 'deem service'. This will enable you to apply for Decree Nisi, despite them failing to return the acknowledgment of service.
In support of an application for deemed service, you may rely on evidence such as a text message or email from the respondent confirming that they have received the petition. It is not necessary to also arrange for the petition to be personally served, although this may be useful in some cases to satisfy the court that the respondent has received the petition. You should provide as much evidence as possible to support your application.
Application to dispense with service
If it is not possible for serve the petition on the respondent by any of the other methods, for example if you have simply not been able to locate them, you may apply to the court for service to be dispensed with. Within the application, you will need to set out all the enquiries that you have made to identify their whereabouts. This might include speaking to their family and friends, making enquiries with their employers and so on. The court will only make an order dispensing with service if it is satisfied that you have made full enquiries in trying to locate the respondent. Care should therefore be taken to exhaust all options before making an application.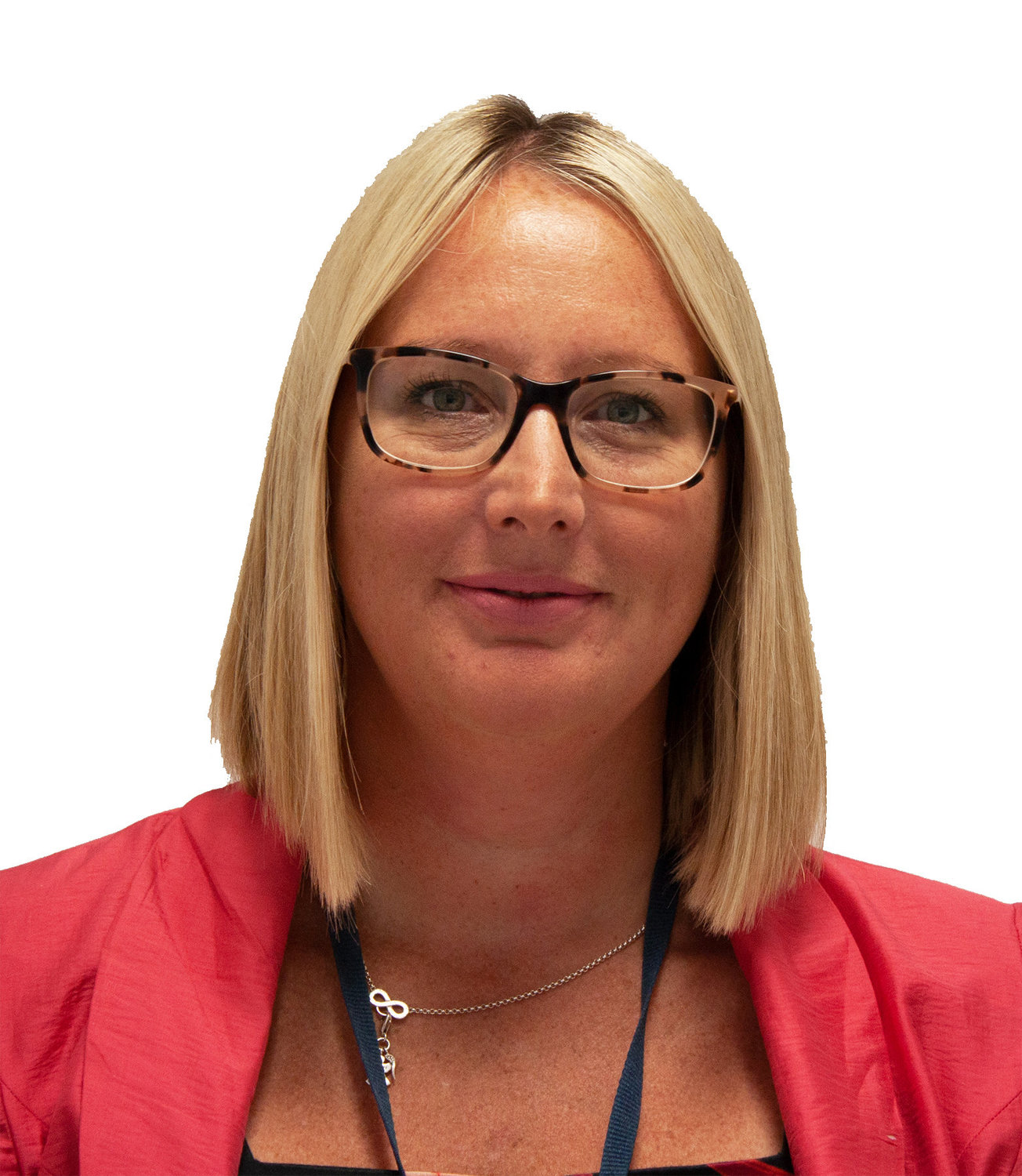 Emma Piff is a specialist family solicitor and Head of Family Law at Lawson-West Solicitors in Leicestershire. We're here to help you with your family law or divorce matter.

You can contact Emma Piff on epiff@lawson-west.co.uk or Tel: 0116 212 1086.
View all