Divorce in Numbers
09-02-2018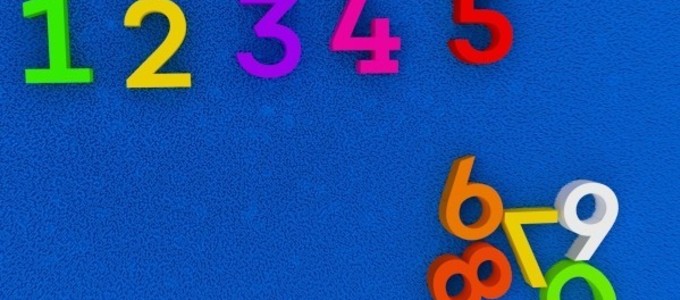 The number of divorces in England and Wales in 2013 totalled 114,720.
The number of people getting divorced is falling, but so is the marriage rate.
34% of marriages end by their 20th anniversary.
The age group with the highest divorce rate is in those aged 40-44.
64% of children whose families divorced in 2013 were under 11.
Source: ONS 2015
The breakdown of a relationship isn't something people really want to think about, but with 42% of marriages ending in divorce, this is a reality for a lot of people.
If the worst was to happen, and you and your partner were unable to reconcile, the next step is seeking advice and finding a solution that is best for you.
Alistair Dobson, head of the Lawson-West Family department, has provided some advice for things to consider before instructing a Solicitor.
Be realistic: A relationship typically ends because it no longer works so there will probably be some unavoidable conflict and possibly difficult conversations so be prepared for this.
Research: Let's face it, there are a lot of divorce solicitors around. It's important to instruct a Solicitor with a good reputation and one you feel will represent your case fully.
At Lawson-West, we offer free 30 minute consultations meaning you can meet with a member of my expert team to discuss all of your issues and concerns. We will offer you practical advice about your next steps and how to move forward.
Understand there will be a cost involved: Getting divorced can be expensive, there's no getting away from that. To try and make things more manageable for our clients financially we offer a fixed fee divorce service, pay as you go options and also document checking assistance.
Client testimonial: "Thank you for the updates and wise counsel throughout my divorce. Many thanks again for your support during a sometimes stressful period." Mr T. Leicester, Leicestershire.
With offices in Leicester, Market Harborough and Wigston we are able to meet with you at a time and branch that is most suitable. If you would like more information, or to book your free 30 minute consultation please contact us on 0116 212 1000 / 01858 445 480 / 0116 212 1080 or visit the Family Law pages on the Lawson-West website: http://www.lawson-west.co.uk/for-people/services/divorce-and-family
View all