Divorce Day: Family Law Blog
08-01-2018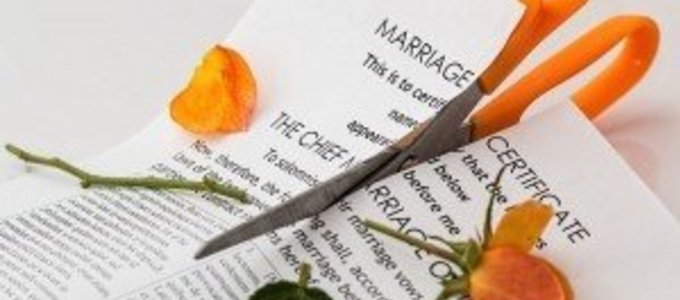 Today (Monday 8th January) is the day coined 'Divorce Day' by the media. This essentially means that this is the day people are most likely to make the call to a law firm or carry out internet research in order to find out more about the process of divorcing or separating from their spouse or partner.
Divorce statistics:
It is estimated that 42% of all marriages end in divorce
Rates of divorce in the UK are the lowest they have been for 40 years, this is likely to be because more people than ever are choosing to co-habit meaning less marriages take place
Couples that live together before marrying are less likely to get divorced later on
The Lawson-West Family and Divorce team are experts in all areas of relationship breakdown, be it divorce or separation for co-habiting couples. They have vast experience when it comes to arrangements for the children, matrimonial finances including pensions plus pre and post nuptial agreements.
So if you have decided today is the day please contact us to find out more about booking your free 30 minute consultation at any of our three offices in Leicester 0116 212 1000 (Meridian Business Park), Market Harborough 01858 445 480 (Roman Way) and in Wigston 0116 212 1080 (Long Street). Fixed fee divorce and flexible payment options are also available.
View all