What would it mean to legalise civil partnerships for all?
29-06-2018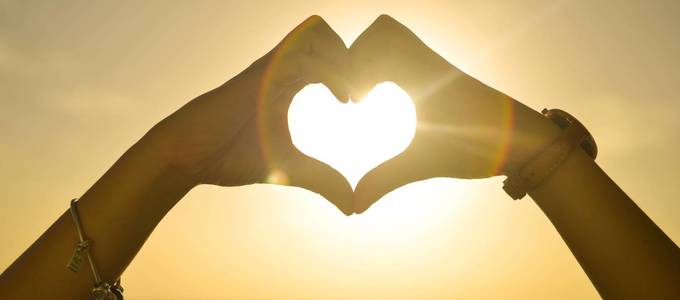 Attitudes towards marriage are changing, is it time the law changed too?
Since 2005 same sex couples have been able to form civil partnerships and in 2015 were granted the right to marry. Heterosexual couples can marry but cannot form civil partnerships and there is a call for this to be changed.
This week there has been a momentous breakthrough leading to a possible change, away from marriage. A heterosexual couple have won their legal bid for the right to have a civil partnership instead of marriage. The reason being they had ideological objections to marriage, which they deem patriarchal.
The Supreme Court unanimously ruled in favour of the decision and the court said the Civil Partnership Act 2004 - which only applies to same sex couples – is incompatible with the European Convention on Human Rights.
By affording rights to same-sex couples and not opposite-sex ones, the Supreme Court says the United Kingdom is discriminating against heterosexual partners.
The judgement does not mean the government has to change the law, although it could influence them to address the issue sooner.
Civil partnerships were created to allow same sex couples to enter a union that guarantees them similar legal rights to those who are married. While those who are married and in civil partnerships enjoy extensive legal rights, those who are merely cohabiting, some estimated 3.3 million couples, have no legal protections or property rights if one of them dies or they separate. If everyone has the right to marriage or a civil partnership, would this encourage more couples to unite in this way, thus reducing the number of cohabitees?
What's different about a civil partnership and a marriage?
A civil partnership and marriage are relatively similar however there are a few areas where they differ.
With a marriage, the marriage is solemnised by the couple saying a prescribed form of words, their vows. In a civil partnership the couple can simply sign a document.
Marriages can be either a civil or religious ceremony hosted at a registry office, church or other licensed venue. Civil partnerships are secular events.
The certificates are different. A civil partnership certificate includes the names of both partners' parents unlike a marriage certificate that only includes the names of both partners' fathers.
Adultery can be grounds for divorce for a married couple but cannot be relied upon to dissolve a civil partnership.
Those in civil partnerships and those who are married enjoy the same tax breaks and benefits – such as marriage allowance and bereavement payments. There are also more rights on separation than for couples who are neither married nor civil partners.
Getting married has been a long-standing tradition for thousands of years. The number of people getting married nowadays is rapidly reducing and more and more people are divorcing. It is thought that one of the reasons for the changing attitudes towards marriage may be linked to religion and therefore if couples are able to enter a civil partnership instead, more people would do so. This would reduce the number of cohabiting couples who often think they have more rights than they do.
If you are seeking more information about the rights you have as a married couple, a civil partnership or cohabiting couple, contact Lawson-West's Family Law Team today who will happily advise you. You can visit any of our three offices for an initial no-obligation appointment. Call 0116 212 1000 to contact our Leicester Office, for Market Harborough call 01858 445 480 or 0116 212 1080 for Wigston. Alternatively, complete an online contact form and we will contact you directly.
View all