Brexit and the impact on Family Law
11-02-2020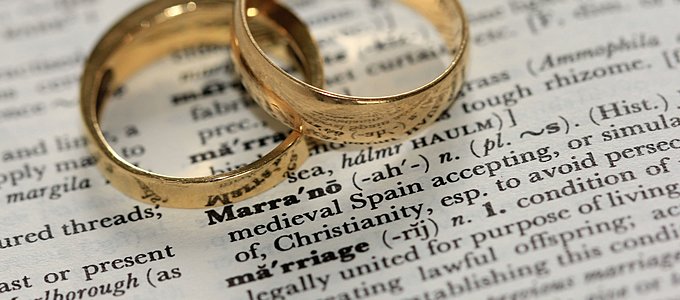 With just over a week since the United Kingdom left the European Union, Emma Piff, Head of the Family Law team at Lawson-West Solicitors, looks at the impact this is expected to have on Family Law.
Currently, the impact is relatively low with no be changes coming into effect until the end of 2020. With this in mind here is a summary of the current state of play:
All EU laws which presently apply continue to apply

The UK continues to be bound by European Court, CJEU, case law and applications can continue to be made to that court

Recognition, reciprocity and mutual enforcement of family court orders and arrangements continue between the UK and the 27 EU member states

The UK still cannot enter into any international treaties and conventions without reference to the EU (unless only taking effect from 2021 onwards)

The UK remains a member of the 1970, 1980, 1996, 2005 and 2007 Hague Conventions, either in our own right or as an EU member.

The UK continues to use the EU Service and Taking of Evidence Regulations alongside the Hague equivalents
What can we expect to happen after 31 December 2020 for family law?
There is discussion within the EU about whether or not the UK will enter an arrangement that means we will remain subject to European law; this is highly uncertain at the moment and something to watch out for updates on.
Family lawyers however need certainty and clarity to provide their clients with. The Ministry of Justice acknowledges this, and it is expected that by the end of summer 2020 we should have a better idea about what our position will be after 31 December 2020. It will still be subject to UK and EU Parliamentary approval, but at least we will have notice and time to be able to clearly advise client's going forward.
There appears to be no need for family lawyers and clients with international family law matters to worry. As for clients that are dealing with family matters with no international links, it is business as usual.
Emma Piff is a specialist family solicitor and Head of Family at Lawson-West Solicitors in Leicestershire. You can contact Emma Piff on epiff@lawson-west.co.uk or Tel: 0116 212 1086.
View all