28 Divorce Cases Later – behaviour can't be identical in all of them, surely?
21-10-2021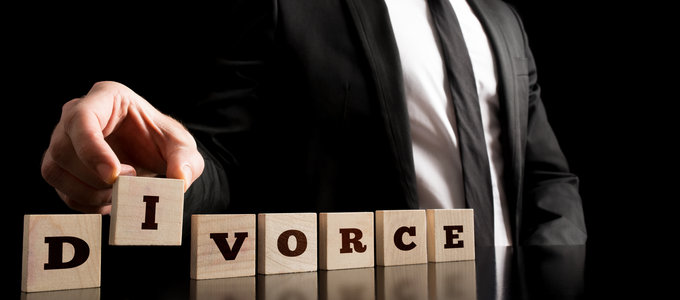 In the news recently a Family High Court Judge Mr Justice Moor threw-out 28 family divorce cases from proceeding as identical wording had been used to explain behaviour in that each of the petitioning spouses alleged that they had been ignored on 'about two days a week', making the marriage impossible to continue. [Yorston & Ors, Re (Matrimonial Causes Act 1973: Improper Petitions) [2021] EWFC 80]. The use of identical wording had been first identified at the Bury St Edmunds Family Court and referred by Deputy District Judge McHardy.
The 28 divorce case documents, all issued by one single online divorce provider, went on to be questioned by High Court Judge Mr Justice Moor and he commented that it was 'quite impossible for each of 28 respondents to have behaved in exactly the same way as the other 27'. Mr Justice Moor declined to refer those responsible to the Director of Public Prosecutions but warned he would have 'no hesitation' in doing so if there was any repeat.
Sarah Townsend said of the duplicated online divorce petitions:
"As we know, the popularity of the online divorce petition process and opting for online legal providers has grown in popularity in recent years and during the pandemic.
Even so, the same wording used to explain every case can't be right, as every case is totally unique. The individual's set of circumstances are always unique, and the close personal relationships they have with people around them is totally unique to them. No two cases are the same and for 28 cases to be cited with the same description clearly shows that multiple errors had been made.
The online divorce system was set up to streamline family law cases and improve case response times. To my mind, every divorce solicitor or provider is obliged to explain the case and the facts with clear justification and argument, only that way can we explain the case in the best interests of the client – and that is our responsibility, to do the best by them. At Lawson-West Solicitors we always prepare our case documentation carefully and diligently and we really care about the interests of our clients and give every case our very best effort and that is what it means to be a family solicitor."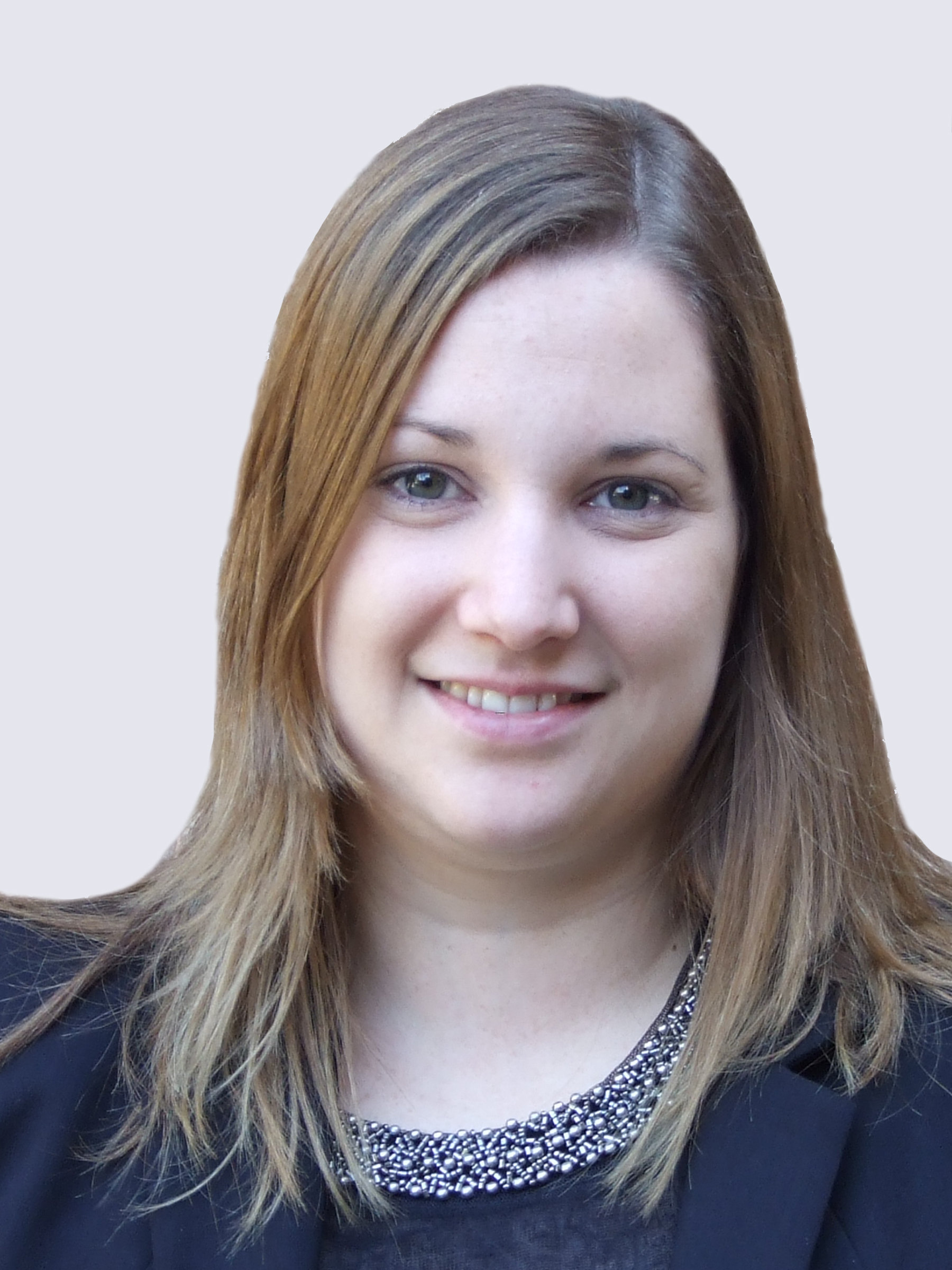 Sarah Townsend, Solicitor, Family Law Team
Lawson West Solicitors, Leicester
View all