Litigation Claims: new clarity of fixed costs rules - how much will your court case cost you?
21-09-2021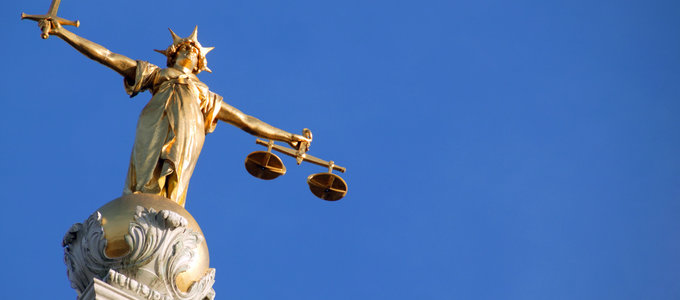 The Government has announced in their awaited review of civil litigation costs, that fixed recoverable costs will be introduced for most civil cases worth up to £25,000 in the fast track.
Further, the Government will expand the fast track to include 'intermediate' cases valued between £25,000 and £100,000 in damages - effectively extending fixed costs to so-called 'simpler' [cases] valued up to £100,000.
The Government's full consultation report be found here: Extending Fixed Recoverable Costs in Civil Cases: The Government Response (publishing.service.gov.uk)
The Government's delayed response stems from the recommendations put forward by Sir Rupert Jackson in 2017 to reduce the cost of litigation and create certainty as to the costs the losing party has to pay to the winning party. Sir Rupert Jackson's full report can be considered on: fixed-recoverable-costs-supplemental-report-online-2-1.pdf (judiciary.uk)
At present the fixed recoverable costs are not applicable to all civil cases in the fast track and the generic fixed costs rules generally apply to the much simpler cases valued up to £10,000 in the small claims court. Further such fixed recoverable costs are currently only in place for personal injury claims heard in the fast track such as Road Traffic Accidents, Employers' Liability Accidents and Public Liability.
Sir Jackson's proposal for recoverable costs for the fast track claims (subject to inflation) are as follows:
Complexity Bands - fast-track claims up to £25,000
The complexity bands for the fast-track claims (up to £25,000) suggested by Sir Jackson were:
Band 1: RTA non-personal injury, defended debt cases.
Band 2: RTA personal injury (within Protocol), holiday sickness claims.
Band 3: RTA personal injury (outside Protocol), ELA, PL, tracked possession claims, housing disrepair, other money claims.
Band 4: ELD claims (other than NIHL), any particularly complex tracked possession claims or housing disrepair claims, property disputes, professional negligence claims and other claims at the top end of the fast track.
Complexity Bands - intermediate track
In addition, Sir Jackson's proposal for four complexity bands for intermediate track have also been retained:
Band 1: the least complex and simple claim over the £25,000 fast track limit where there is only one issue, with trial to be a day or less.
Band 2: normal band for intermediate track cases – the more straightforward case
Band 2: normal band for intermediate track cases – the more complex
Band 4: the most complex
It has been suggested that a new Practice Direction and/or amendments to the Pre-action Protocols may be required to allow parties to agree the track and bands.
"The new rules include a greater emphasis on penalising delays in the resolution of cases: the government will implement an uplift of 35% of FRC where Part 36 offers are beaten, while there will also be a 50% uplift on fixed costs where one party has engaged in 'unreasonable behaviour'." (from the Law Gazette)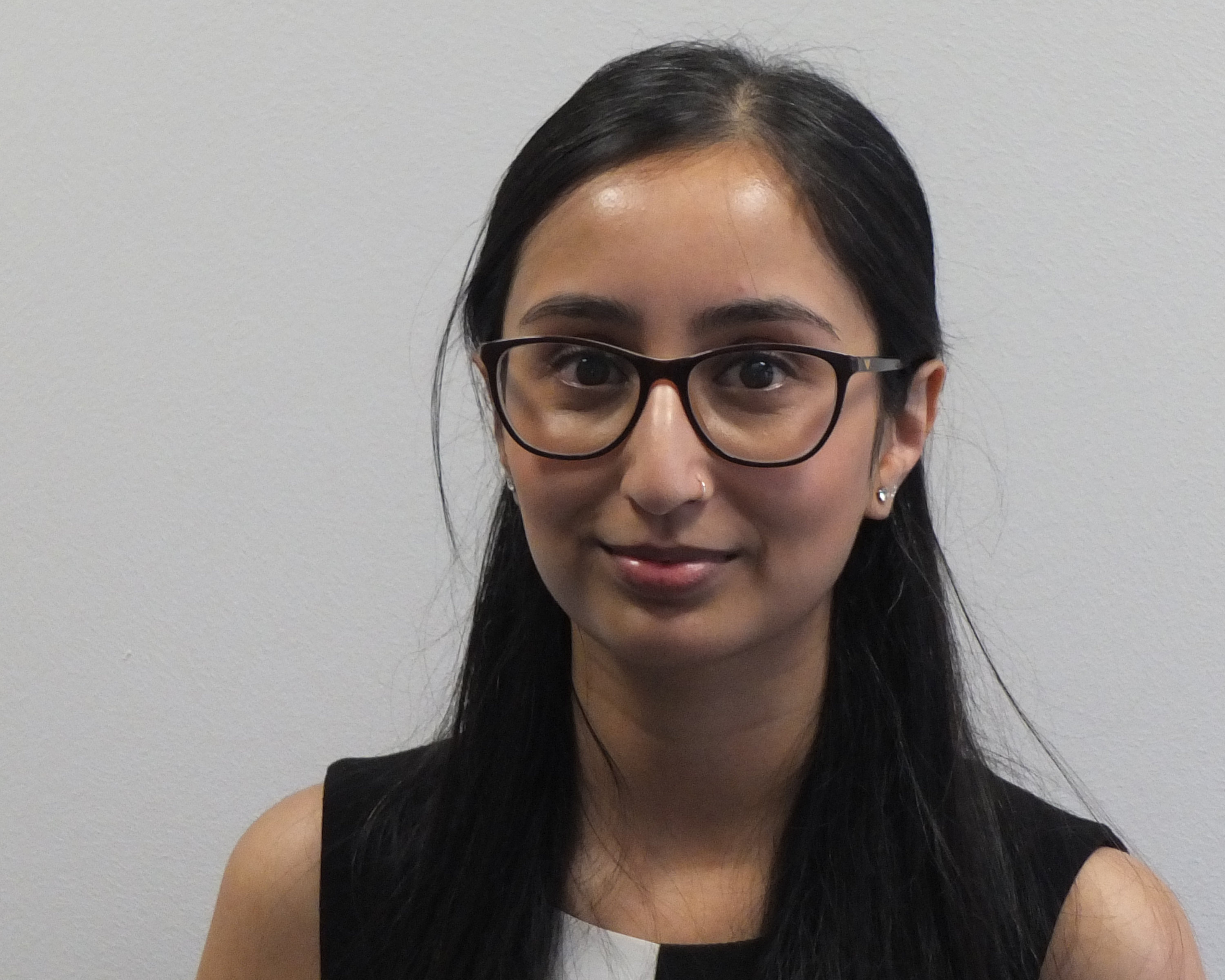 Madhvi Panchal, Solicitor, Dispute Resolution
Lawson West Solicitors, Leicester

Madhvi says:
"The new rules will definitely provide greater clarity to clients as to what costs risks are associated with bringing their claim. It will also aid us practitioners in providing more commercial advice on whether claims should be litigated upon or alternatively settled. Having said that, I anticipate some confusion and difference in opinion is likely to arise as to the complexity bands and therefore welcome the proposed changes to Practice Direction and Pre-action Protocols which I believe will assist in ensuring case documents are drafted in line with the criteria for the desired band and track."
Email Madhvi to discuss and calculate how this might affect your claim.
View all