Law Court Fees set to Rise End of September
10-09-2021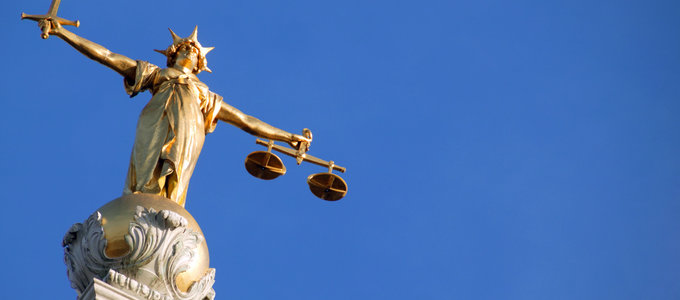 The Government (Ministry of Justice) published the findings of its consultation in August 2021 on 'Increasing selected court fees and Help with Fees income thresholds by inflation', which investigated the opinions of the judiciary, public and legal profession as to the appropriateness of current charges applied by the courts for trials and tribunals and whether they had kept pace with inflation and inherent costs. The findings of the published consultation report, which closed to comments on 17 May 2021, appear to indicate that we can expect to see an increase in court fees sometime after 30 September 2021.
A full list of all the current court fees and their recommended increases in the report can be seen in full here. The rate increases start at £1 for basic forms to be presented, through to a £420 increase for proceedings with costs over half a million (£500,000), expected at £6,640.
The report also makes some useful considerations including the speed at which cases are heard, as the resolution of cases is considered currently to be too slow.
Progressing any legal matter to the court stage involves not only the legal fee costs of solicitors and barristers to support your case, but also a variety of court payments which become due at different stages throughout the duration of the case. Court fees are payable by both claimants and defendants entering the court process for things like petitions, bankruptcy, legal aid, writs, warrants, appeals, debt, summons, tribunals and those matters requiring court time whether the proceedings are conducted in person, or virtually. Court fees are required to be paid regardless of the claimant winning their case and often losing litigants have to pay their own costs, plus the court fees and costs of the other side, creating a large sum to be paid out if you lose your case – this is where litigation insurance comes in which protects an individual from their potential loss.
There has been opposition to the cost increases taking place so soon after the pandemic crisis, but many costs have not been updated since 2016 (e.g. Help with Fees) and are now out-of-step with inflation, even after digitisation. However, court fees cover less than half of the overall costs of running the courts and tribunals system, the other half is paid for by the UK taxpayer.
The proposal will be effected via negative statutory instrument in early autumn 2021, we expect sometime after 30 September 2021.

A full list of the revised fees can be found at Annex B and the revised HwF income thresholds can be found at Annex C. See Court and Tribunal Fees - The Government response to the consultation on 'Increasing selected court fees and Help with Fees income thresholds by inflation').
The changes will include amendments to fees in the following Fee Orders:
Family Proceedings Fees Order 2008


Civil Proceedings Fees Order 2008 (for civil claims, pages 47 to 54 of Annex B are applicable)


Court of Protection Fees Order 2007


Magistrates Courts Fees Order 2008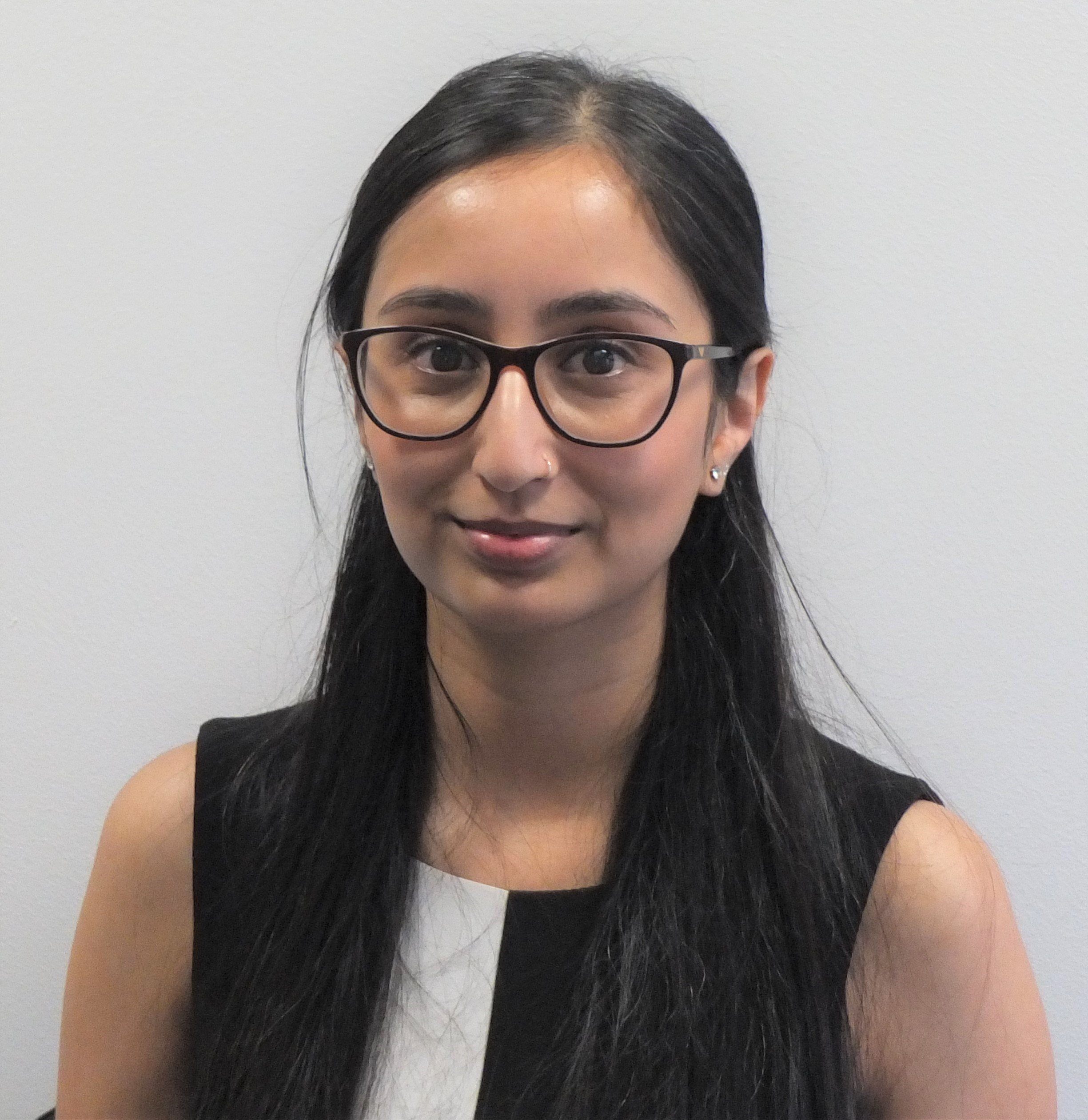 Madhvi Panchal, Solicitor, Dispute Resolution:
"When all other dispute resolution options have been investigated and court proceeding is the only way to progress, I always tell my clients what to expect in terms of court fees before we progress any litigation on their behalf and what they can expect from the court process. I do not think the increases we expect to see for October are excessive and, in most cases, seem to be in line with inflation."

Please contact us to discuss any civil dispute matter you have and our team will be happy to assist. Please contact us on telephone 0116 212 1000 or 01858 445 480, alternatively complete the Contact Us form and we will get in touch as soon as possible.
View all