Coronavirus News: Landlords given new rights during Lockdown under new [PD51Z] law
19-05-2020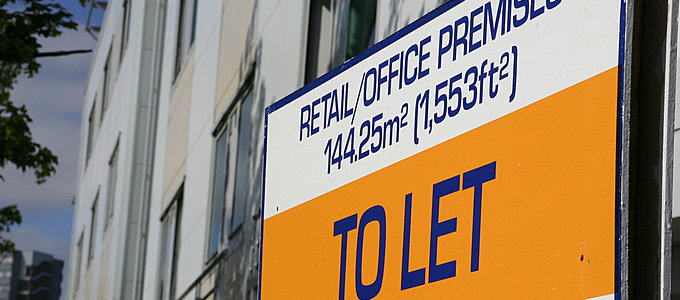 Since the Coronavirus pandemic, landlords have been restricted by the courts from progressing possession proceedings so as to regain possession of their property from the occupier. Originally the change in these legal proceedings was that a claim can be issued, but an Order for Possession would not be considered and the Court proceedings stayed for a minimum of 3 months; this does not restrict landlords from their right to apply for an injunction in certain circumstances.
What are the new rules?
Following new amendments to the rules (Practice Direction 51Z) which came into force last month, property owners dealing with trespassers (persons unknown) on their land can now issue possession proceedings and obtain an Order for Possession against them.
This change is welcome news for thousands of business/property owners who have had to close their shops and business premises during Covid-19 and are concerned about their premises being occupied by squatters or unwanted trespassers and their stock and equipment being removed, or people with vacant properties.
What's the impact of Practice Direction 51Z?
If you are a landlord facing trespassers on your property or land, you can now commence possession proceedings against them. An outright possession order means the trespasser(s) must leave the property by the date given in the order by the court (the date is usually 14 days after the date the court makes the order).
The new litigation Practice Direction (PD51Z) allows possession proceedings against persons unknown whilst the Coronavirus restrictions are in place.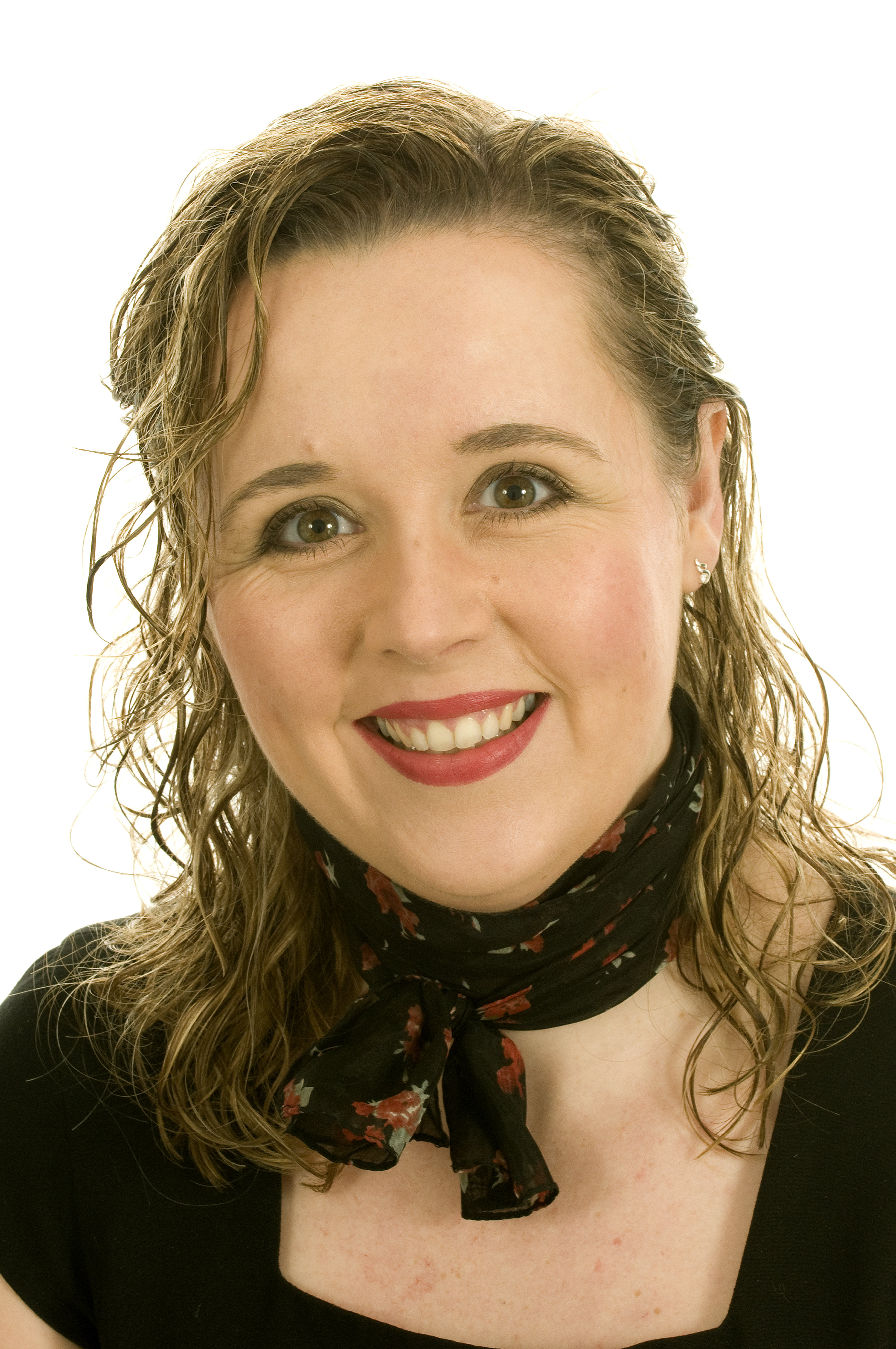 If you would like further clarity on this subject, or you are a landlord facing unwanted trespassers, please contact Ruth Jewell, Head of Dispute Resolution who will advise you of the best course of action to help resolve your dispute, pertinent to your specific circumstances. Telephone 0116 212 1000 or 01858 445 480, alternatively please complete the Contact Us form and we will get in touch as soon as possible. We're here to help.
Useful Links:
Learn more – the Dispute Resolution team at Lawson-West
https://www.lawson-west.co.uk/for-people/services/dispute-resolution-for-individuals
Learn more - Practice Directive P15Z:
https://www.justice.gov.uk/courts/procedure-rules/civil/rules/part51/practice-direction-51z-stay-of-possession-proceedings,-coronavirus
Landlords & Evicting Squatters:
https://thesheriffsoffice.com/articles/the-landlords-guide-to-evicting-squatters
View all