Using the internet at Work – Can I Lose my Job over it?
10-02-2020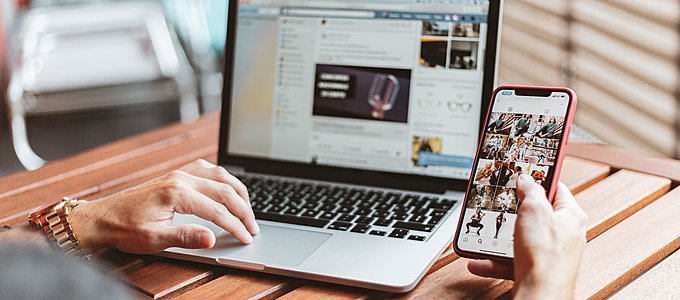 A recent case has emphasised the importance of knowing, understanding and complying with company policy and procedures for internet usage and conduct. Carrie Ann Randall from our Employment Law team looks at the case and what can be gleaned from the perspective of an employer and employee.
Background to the recent case
National firm Weightmans recently dismissed Mrs Hall, who had been working for the firm for over 20 years and prior to which, had a clean disciplinary record. Mrs Hall brought a claim against the firm for Unfair Dismissal as she felt the decision was unreasonable and overly harsh based upon the conduct, her length of service and her unblemished working record.
Interestingly the Tribunal did not support Mrs Hall and her belief agreeing the decision to dismiss her had been fair in accordance with the provisions of the Employment Rights Act 1996.
In the lead up to Mrs Hall's dismissal it was determined that there had been several events that contributed to the final action and had these been isolated cases the conclusion may well have been different.
The series of events that resulted in Dismissal
The first instance was following an occasion where Mrs Hall brought her daughter and two young grandchildren onto the premises and left them unattended. Mrs Hall had not obtained permission to bring her family members into the employee areas of Weightmans. This is an act that no doubt many employees undertake freely without giving any consideration or thought to. Mrs Hall was invited to an investigation meeting about this, where she alleged, she had been working on her computer whilst her family were onsite. It became apparent that although Mrs Hall had been at her desk, she was using the internet for personal matters, something that was against company policy.
It was later found that Mrs Hall had misused the internet on hundreds of occasions with web searches for sites including Ryanair and Debenhams which she defended, saying it wasn't for herself but one of her colleagues. This provoked a meeting with Weightmans' Office Manager. Further, in the lead up to this meeting, Mrs Hall had an altercation with a colleague where she used very offensive language towards the individual, again behaviour that is not tolerated by Weightmans.
An internal appeal concluded that the incident with the family justified only a final warning, but misuse of the internet during work hours – exacerbated by her account for the argument with the colleague, justified dismissal. The entire series of events compounded the issues allowing for a more serious sanction.
Carrie-Ann's thoughts and tips: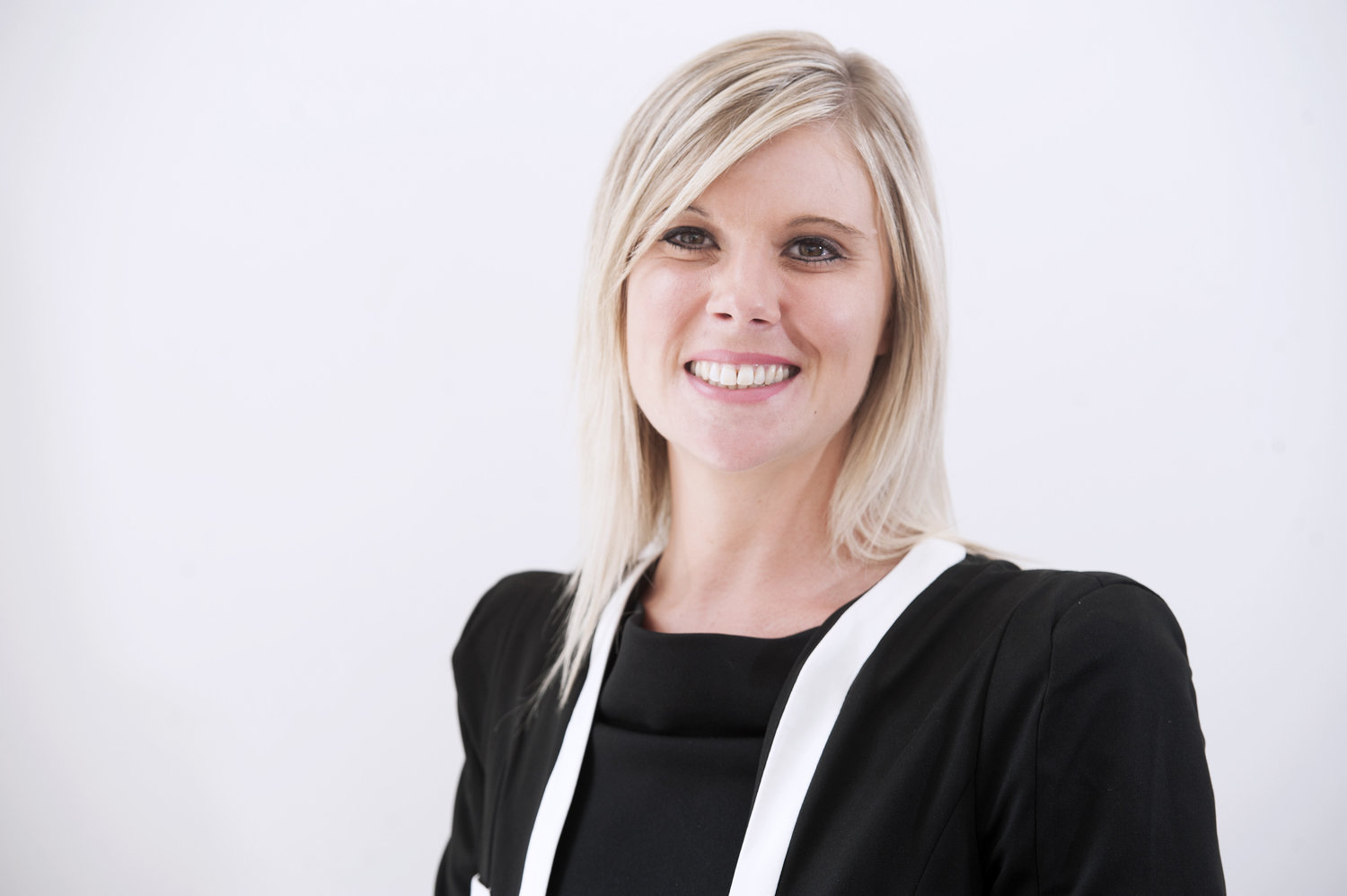 Carrie-Ann Randall, Employment Lawyer, Lawson-West
What can be learnt by this case that employees can take from?
As an employee, this case acts as important reminder to individuals about the need to comply with company policy and procedures. Despite your length of service, role and experience if rules are broken there will be consequences. It is tough but ultimately precedents have to be set, and rules must be followed.
Mrs Halls actions in isolation may not have been reason to dismiss alone but combined they provided a platform where a sanction of dismissal was found to be fair. I am certain as an employee we do not truly consider our actions when we conduct ourselves in a manner that just appears to be 'normal' or 'acceptable' such as bringing family members on site into employee areas. The truth is, on most occasions this may not be an issue, but it is not something an employee could unilaterally decide. Consent must be obtained to ensure that all sensitive and confidential material is out of sight. If the attendance is impromptu, without consent this removes the employer's ability to ensure regulations in which they are bound by, can be adhered to. A simple act can have tremendous consequences to the employer.
Mrs Hall brought her unfair dismissal claim to the employment tribunal saying she had taken the blame for the internet misuse on behalf of a colleague and denied the accusations that had been made in relation to the argument. This was an argument she could not substantiate as she held no evidence.
During the internal meetings, Mrs Hall was given the opportunity to put forward her version of events and provide supporting evidence. Mrs Hall appears not to have held anything that could have been relied on.
For employees who find themselves in similar circumstances it is advisable that they keep a detailed record of the event(s) from their perspective to use as evidence in follow-up meetings and ultimately a contemporaneous record of the facts. Documentation is vital. If you can evidence a point it will carry far greater opportunity for success.
Always obtain consent by your employer whether this be for bringing a family member on site to using the internet, photocopy or sending a quick email from your work account. Most employers are not looking to cause difficulties, they just need to be given the chance to agree or not. A company is not looking at you and what the consequences are but the wider audience that they are bound by in terms of their business and regulations.
What can employers take from this case?
Weightmans was praised by the Employment Judge for their handling of the procedure, describing their internal process as 'textbook'. The Judge found that every meeting had been minuted and that Mrs Hall had been made aware of the possible outcomes of each meeting with the appropriate supporting paperwork used each time.
The speed in which the matter was addressed was also remarked upon. The fact that the company held a clear policy was something that really aided the Tribunal's ability to deduce if the conduct was outside of the parameters permitted.
As an employer it is important to adhere to the internal procedures you have set out and that these comply with employment law requirements. If you follow this practise, it will stand you in good stead should an employee bring a claim against you. Ensure you act fast, do not dwell or wait out the situation. Speaking to the employee quickly can sometimes stop a matter escalating into a bigger problem. Gather enough evidence and ensure the employee has sight of this to be able to fully respond to allegations that are posed.
Have clear and correct policies and procedures in place. Do not just have a policy in order to fulfil the requirement but have one that is written in clear plain English to be easily interpreted and adhered to.
Do not be afraid. Engaging in difficult dialogue and circumstances can be tough for anyone. Handled correctly may mean no sanction at all is required. Left uncertain, could cause the start of a collapsed relationship.
Legal Support from Lawson-West Solicitors
If you have any concerns with regards to any of the issues raised in this article, our Employment team can advise. Contact Carrie Ann Randall on 01858 445480 or email crandall@lawson-west.co.uk.
View all