Dismissed from your job – was it unfair?
22-12-2018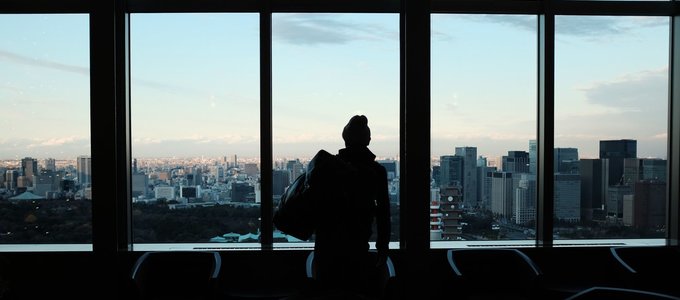 The law states that an individual has been unfairly dismissed if it is as a result of an 'automatically unfair' reason or discrimination. An employer can dismiss an individual and if the individual deems it to be unfair, they can challenge it.
Do I qualify to make an unfair dismissal claim?
Before challenging a dismissal, it is advisable that the employee checks the following information to ensure that they are eligible to make a claim:
What is your employment status? – if you are an agency worker or self-employed working freelance, you do not have the same rights as an 'employee' of the business
How long have you worked for the employer? - usually you will need to have been employed by the organisation for a minimum of 2 years before being able to make a claim.
Does the law say the reason for your dismissal is classed as unfair?
If you meet the criteria for all three points above, you are likely to be able to make a claim. It is important that you act quickly because you only have three months from the date you were dismissed to make such claim. After this period has lapsed, it will not be possible to take any further action.
A recent example of unfair dismissal
There was a case recently where an individual was dismissed due to a long-term eye condition they suffered with. The individual worked for a food preparation firm and their role within the organisation was to peel and prepare onions. Due to their existing condition, the role was impacting their ability to carry out their job and was having a detrimental effect on their health. They sought medical advice and the Doctor requested for 'reasonable adjustments' to be made by their employer, to ensure the employee could remain in employment. Unfortunately, the employer failed to meet this request and instead dismissed the employee on the grounds that there was no other role suitable for the individual to move to.
The employee was able to make a claim for unfair dismissal based on discrimination, they won the claim because it was the employer's responsibility to have found alternative arrangements and make reasonable adjustments to the working environment.
Claims are reviewed by the Employment Tribunal, the independent body responsible for investigating claims on a case by case basis. There can be any number of reasons why an individual is dismissed and it is highly recommended that the individual keeps a record of everything leading up to the dismissal, especially if they believe it has been done unfairly. The more evidence the employee can provide the stronger their case is.
Employment Law advice from Lawson-West Solicitors
Having been dismissed, the automatic response is that it is unfair. However, if you genuinely believe it was unfair and you meet the criteria outlined at the beginning of this article, do not waste any time and seek employment law advice at the first available opportunity. You only have three months from the date of dismissal to make a claim. Our employment team can discuss the individual circumstances surrounding your case and advise you on the best actions to take.
The team offers employment drop-in appointments throughout the week. With offices in Market Harborough, Leicester and Wigston, you can arrange an appointment at a location to suit you. Simply call 0116 212 1000 or complete our online contact form today.
This document is for informational purposes only and does not constitute legal advice. It is recommended that specific professional advice is sought before acting on any of the information given.
View all