Tired of working long hours? - McMahon wins her Unfair Dismissal claim
23-08-2021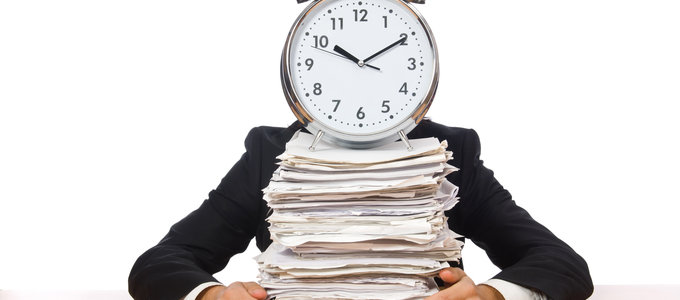 Employers need to ensure they have checked that they have their policies and procedures, in particular, a Working Hours Policy and opting out of 48-hour working week.
The Employment Tribunal in Cambridge recently ruled that Mrs Helen McMahon had been unfairly dismissed for complaining about working more than 48 hours per week and saying she was "stressed".
Mrs McMahon had been working for Heron Financial for two years from June 2017 as a mortgage adviser. She could work 12-hour days meeting clients as they visited new homes, often without a lunch break. Her managers claimed she was dismissed due to poor performance, despite Mrs McMahon having been awarded a bottle of champagne a few months before her dismissal and she had recorded almost double the number of lending applications of one of her colleagues.
Heron Financial Limited had no opt-out of the maximum 48-hour working week permitted by the Working Time Regulations in Mrs McMahon's contract. Her contract only stated she should work a minimum of 40 hours with a "day off to be agreed in lieu" a week.
In May 2019, Mrs McMahon emailed her managers about commission payments she should have received but had not been included in her latest payslips. She then took two weeks off due to illness, after which she called a meeting with her manager. McMahon complained about her long working hours, her salary and commission had not been what she expected, nor had she received sick pay.
Mrs McMahon also argued that it was her statutory right not to work more than 48 hours a week, and asked Heron Financial Limited to make changes to ease the stress she was feeling as a result. However two days later, Heron Financial Limited told her she was being dismissed without any explanation. Further text messages between Mrs McMahon's manager and his colleagues were seen by the tribunal and mentioned that Mrs McMahon was "always moaning".
Employment Judge Sarah King in her judgment, said: Mrs McMahon, "was seen as someone who complained a lot" and as Heron Financial Limited was "not going to admit that it dismissed the claimant for inadmissible reasons but… in the absence of any other credible reason… her dismissal was because she was 'moaning'… I am satisfied the claimant was dismissed for the assertion of a statutory right. That dismissal was unfair as no process was followed and there was no fair reason to dismiss."
Mrs McMahon was awarded £19,552 for unfair dismissal, and £2,736 for unlawful deduction from wages. She was also awarded £587 for unpaid commission and sick pay, and £252 for wrongful dismissal.
What are the Working Time Regulations 1998?
In some professions you are required, regardless of your contracted hours, to work more than 48 hours per week. The Working Time Regulations 1998 provide that a worker's working time, including overtime, shall not exceed 48 hours for each seven days worked.
An employee can choose to work beyond those 48 hours by opting out, which must be done in writing and be signed by the employee. It is also important that the opt out agreement is voluntary and can be revoked at any time by the employee provided they give notice. The employee can revoke the opt out agreement even when it is provided for in the employee's contract. There are, however, certain professions where employees can't opt out, and certain professions that require employees to work more than 48 hours per week on average. The professions include the armed forces and the emergency services. Nevertheless, 'working time' will not include voluntary overtime. Voluntary overtime is of that very nature, voluntary and covers the circumstances where you choose to stay late willingly to finish off something, for example.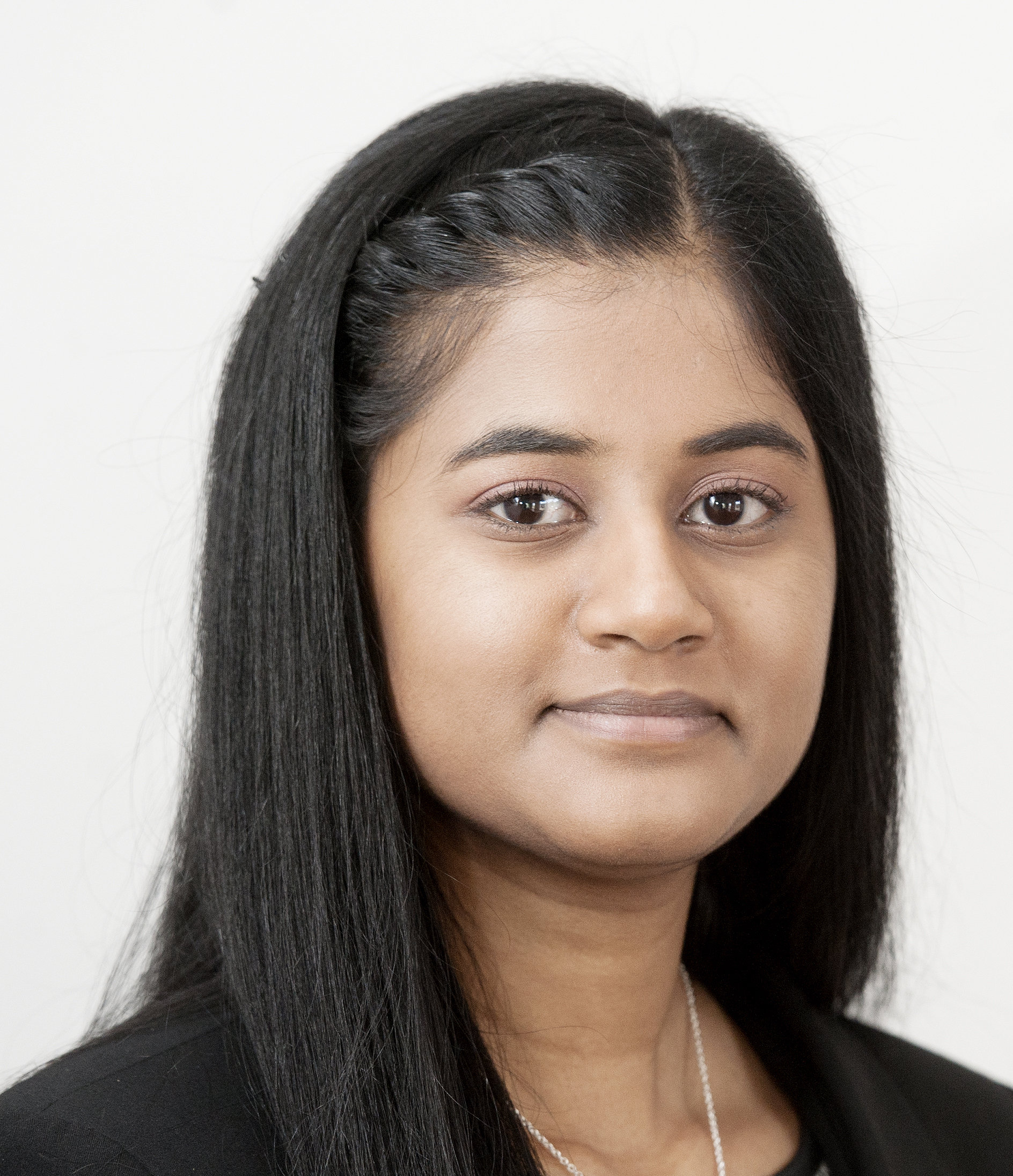 Sejal Patel, Solicitor, comments, "Working hours have seen a spike since the COVID-19 crisis began, you can easily end up working longer hours and burning yourself out. Workdays have typically increased by an average of two hours if not more. The negative impacts of overworking are many, your mental health can be adversely affected e.g. dealing with stress or lack of sleep. This in turn can impact your performance, a reduced concentration and eventually, a decline in productivity.
Like Mrs McMahon, if an employee raises concerns about their workload and working hours, then employers must act and look into ways of dealing with the issues raised. Employers need to check firstly if they have a signed agreement from their employee opting out of the Working Time Regulations 1998; and then look at ways to manage concerns raised and promote positive mental health in the workplace to try to avoid mental health discrimination claims."
If you find yourself having issues with your employment and working hours then we can help. There are strict time limits in Employment claims and you should take good free legal advice as soon as possible. Visit out Limitation Date Calculator here.

In addition to No Win No Fee, Lawson-West solicitors act for our clients on a variety of other funding arrangements including Legal Expenses insurance funding. We can assess your case to decide which is the best funding option for you. Please contact spatel@lawson-west.co.uk Tel: 0116 212 1000, alternatively fill in our Contact Us form and we will get in touch as soon as possible.
View all