Monarch collapse is more than just lost flights and upset passengers
18-10-2017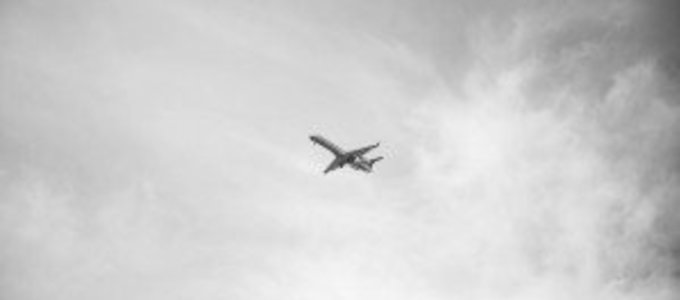 When news about the collapse of the Monarch airline broke, it came out of the blue. Holiday makers were stranded; people waiting to go away had to make alternative arrangements and the issues did not stop there, what about the staff?
It is reported that over 1,800 Monarch employees have lost their jobs and are now seeking recovery of their statutory entitlements such as redundancy pay, notice pay and accrued holidays/benefits.
The Unite union has been instructed to represent the employees in taking legal action against the airline regarding the belief they acted unlawfully by failing to consult staff about their redundancies.
The rules regarding redundancy are much more stringent and robust when companies engage in what is known as a collective consultation (20 or more employees placed at risk at one time). In this regard the rules stipulate that there is an obligatory 45 day notice period afforded to employees which Monarch did not adhere to. This therefore leaves Monarch employees able to seek additional compensation.
It has been cited by Unite that the way the staff were informed about their redundancies was also poorly timed and considered cruel. Staff received an email asking them to attend a 9am meeting, if they were unable to attend they were advised to call a premium phone line, at a cost of £40, to receive the news.
Business closures are never easy and generally come with many associated difficulties. In this instance, the media appeares to focus on the 'passengers' rights and upsets and seems to have forgotten that nearly 2,000 people now find themselves unemployed at very short notice, most without the correct financial entitlement due to the solvency of the company.
Lawson-West Employment Associate, Carrie-Ann Randall, comments: "Redundancy can be a terrible time for all involved, whether as an employer or employee - neither party usually wants the relationship to end.
The rules on redundancy relaxed somewhat in 2009, unless in a collective situation (20 or more employees) making processes a bit of a minefield.
When the cause of the redundancy is due to the closure of the company, as in the situation of Monarch, the focus very much turns to how the employer can meet their legal obligations in terms of financial payments when the company has little in the way of liquid assets. This in itself causes considerable stress and strain on all of those involved. In such cases involving the need for redundancy, due to the limited guidance in most cases, it is always best to seek advice at an early stage to try act as fairly and reasonably as possible."
Click this link to find out more about redundancy and your rights as an employee: http://www.lawson-west.co.uk/for-people/services/dismissal/pages/redundancy
If you find yourself in a situation where you require legal advice we are happy to discuss your employment law claim at any of our offices - in Leicester, Wigston and Market Harborough.
In addition, we are national providers of expert employment law advice and welcome a free discussion with you regarding you circumstances and potential claim. If you believe you have a situation where you require free legal advice, please contact us on telephone 0116 212 1000 or 01858 445 480. Alternatively fill in the free Contact Us form above and we will get in touch as soon as possible.
View all