Coronavirus News: Vaishali Thakerar - speaks at national RICS Covid-19 webinar
15-04-2020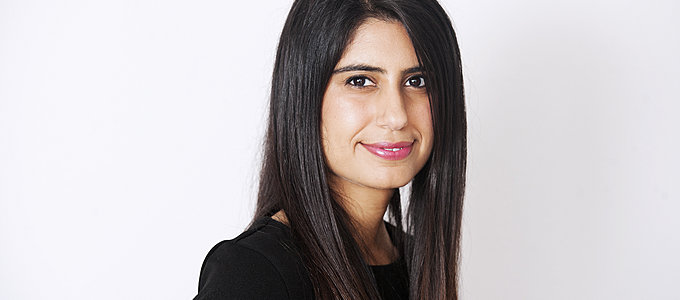 Our Head of Employment Solicitor, Vaishali Thakerar, was a guest speaker today at a RICS Covid-19 webinar.
The Royal Institution of Chartered Surveyors (RICS) hosts several webinars and invites members and associates to join in.
Today's Covid-19 webinar had 260 participants.
What was the Covid-19 webinar about?

UK Government recently announced a set of measures to support both businesses and self-employed professionals during the Coronavirus outbreak, but what do the measures mean for surveyors (and businesses) and how can we access them to support and safeguard our livelihoods.
The webinar today focused on how to deal with employment problems related to setting-up employees to Work From Home, the Furlough scheme recently introduced by the Government and redundancy options.
Topics covered included:
What if you are not able to set up work from home?

How does the new 80% wage support from government work?

What are the requirements and what are employer and employee rights?

In the worst-case scenario, what happens if you want to do anyone redundant or you need to bankrupt the company?
The RICS has launched a series of UK Covid-19 Advice Webinars - a series of free and live sessions to provide UK surveyors with guidance on how to access the available support and increase their business and personal resilience in these challenging circumstances.
See more here.


To view Vaishali's Covid-19 employment law PowerPoint slides in PDF format, click here.

"It was fantastic to be invited by RICS to speak at their webinar today. There were so many interested 'Working From Home' people listening in. It went to the very heart of Covid-19 and the implications for employers and employees at this time."

"I was delighted to see so many questions from the audience, and then after the webinar had ended, so many people contacted me to discuss issues that they have had and questions that they still need answers to. The complexity of particular employee situations clearly raises additional concerns for many employers and that's where clarity is needed and I can help further on any aspect."
More about the Lawson-West speaker, Vaishali Thakerar: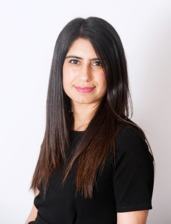 Vaishali Thakerar is a specialist employment law solicitor at Lawson-West Solicitors with over 12 years' experience.
Her personable approach and down-to-earth attitude enables her to clearly explain the legal complexities of all aspects of employment law. She is an excellent negotiator, a skill she puts to good use when consulting on termination packages and undertaking mediation.
A confident litigator, Vaishali deals with all aspects of employment law ranging from tribunal claims for unfair dismissal and breach of contract to more complex claims of TUPE, Working Time Regulations and discrimination. She also understands the complexities of the employer-employee relationship and has a clear ability to look at the bigger picture.
Vaishali works with clients on challenging negotiations and supports them with their employment issues, helping to find solutions to problems and helping them achieve their goals, whether straightforward or complex. She uses straight-forward language and provide clients with tailored, comprehensive advice to ensure they achieve their commercial aims without unexpected and costly repercussions.
At the beginning of 2019 Vaishali was appointed Associate Director of Lawson-West Solicitors. Her skills and fresh ideas help to shape the future of the firm and its success.
Vaishali advises on employment law cases from across the country and has a very broad level of expertise and experience to help her clients. You can contact Vaishali on vthakerar@lawson-west.co.uk
View all