Coronavirus News: My Employer is Being Unreasonable - My Children Come First
30-03-2020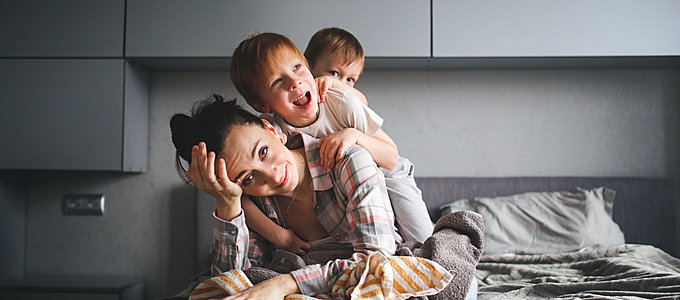 If you need to take time-off from work to care for your children whilst the schools are closed, you might be shocked by your employer's reaction. They might say no.
Most employers should be supportive of the situation, if you are struggling with obtaining childcare you should first check with your employer to see if they are prepared to Furlough you which would entitle you to 80% of your gross wage. If your employer refuses to do this, then you have the following options available. You can:


Work from home

Take dependency leave

Take parental leave

Use up your annual leave

Speak to your employer to see if you can come to an arrangement.
If you feel that your employer is not being supportive in the Coronavirus situation, then please contact Lawson West Solicitors. You might have a claim for sex discrimination.
Confused?
We're here to help.
Please contact one of our employment team members. We're here to support you with employment advice at this time.

You can also complete our online enquiry form.

At Lawson-West, we provide a national employment service.
View all