Calling all Pregnant Women and Mums! – free legal help clinic 7-11 March
04-03-2022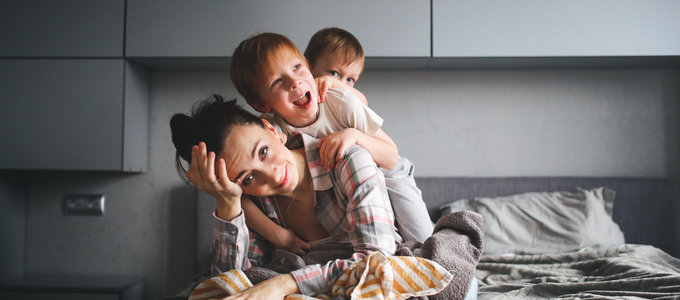 Mumsnet and Maternity Action have teamed-up to provide mums with an online legal helpline and web discussion clinic, with free of charge advice this month 7 - 11 March.


You can access the online legal clinic here
The employment law team at Lawson West Solicitors handles national employment matters for clients up and down the country and we're part of the legal panel of solicitors helping mums with their legal issues this week.
Mumsnet is a website bringing together mums with forum talks, advice, useful parenting information and promoting discussion between parents of children and teenagers.
Lawson West Solicitors helps working people with legal advice on any employment law matter but we often see issues arising for pregnant women with their employers and therefore helping mums is an area of the law we feel passionately about. We challenge discriminatory behaviour wherever we see it and for pregnant women and mums, discrimination happens more than you'd think in the workplace.
Maternity Action is an organisation working on behalf of mums and those working in the UK from overseas. It is dedicated to promoting, protecting and enhancing the rights of all pregnant women, new mothers and their families to employment, social security and health care.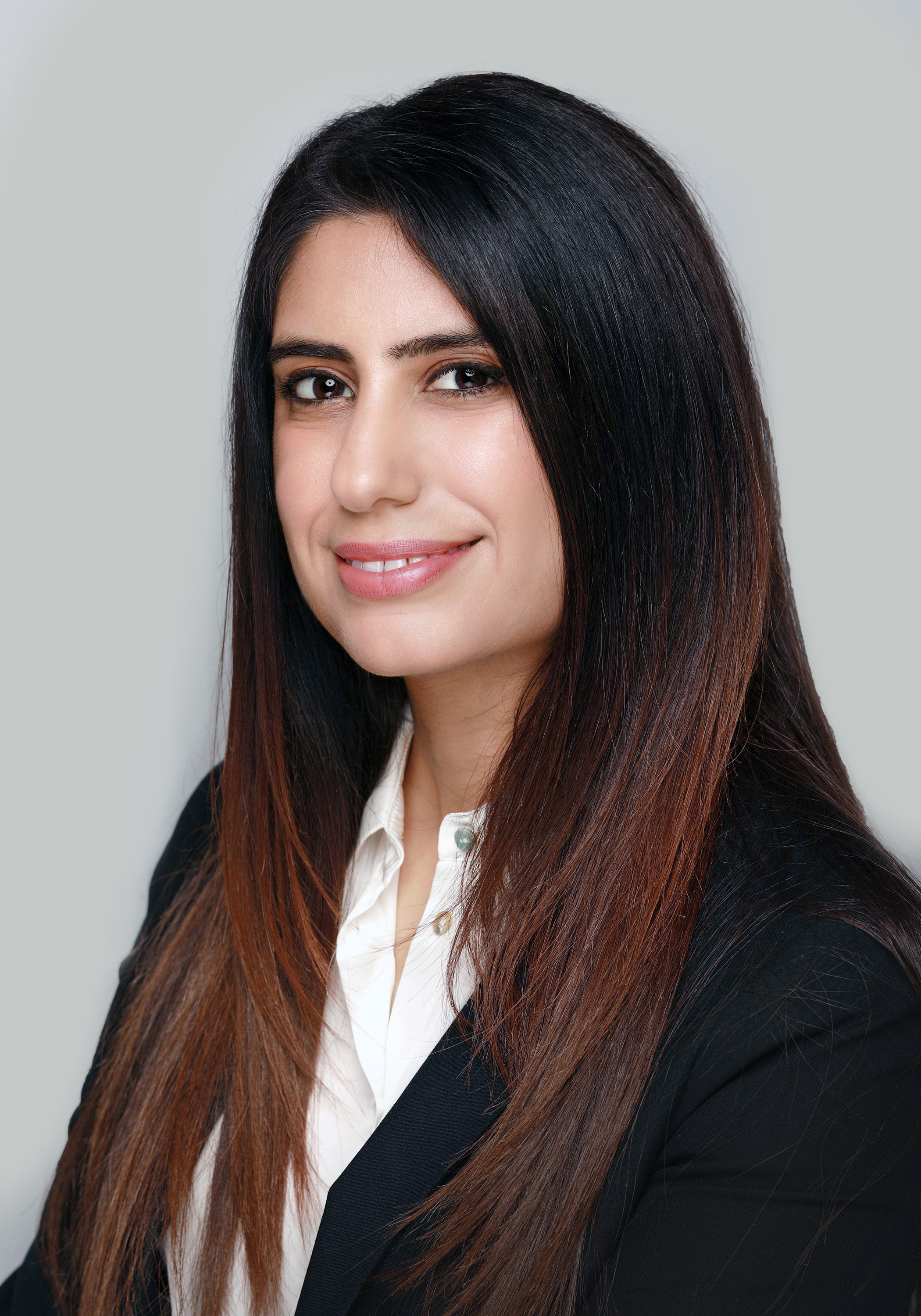 Mum of two, Vaishali Thakerar, Solicitor and Head of Lawson West's Employment Team, has been appointed to the legal advisory panel of solicitors operating the clinic on a pro bono basis which actively helps and supports women facing workplace discrimination and issues.
"The legal clinic is a really good way for mums facing workplace issues to discuss their legal needs with a qualified solicitor in an impartial environment.
The clinic takes place regularly should you need assistance. I am also happy to help directly with any employment or discrimination question you might have if you contact me directly on 0116 2121059 or vthakerar@lawson-west.co.uk."
View all