Hybrid Working is the new norm
16-09-2021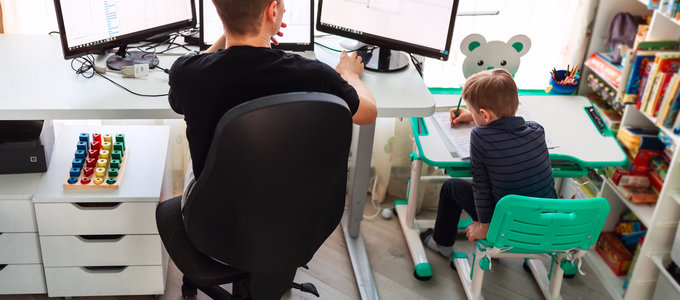 As we are coming out of the other side of the Covid-19 pandemic, many employers are starting to welcome back staff to their workplace.
According to the Trades Union Congress (TUC) 9% of the UK workforce has been put under pressure by employers to return to offices.


A Gallup Poll showed that 37% of employees would quit and take a new job that allowed them to work remotely part of the time. That's over a third of workers and we are starting to see many employees resign in pursuit of hybrid working contracts, especially staff at larger sized employers.


The Office for National Statistics has found that 85% of adults that are currently home working have said they wanted to continue to use a "hybrid" model of working both at home and from the office going forward. This is also supported by the number of online job adverts referring to home or hybrid working.
The need of employees has changed
and work priorities have changed.


It is clear that employers now need to consider how they will accommodate the new way of 'hybrid' working, not if they will.

_____________________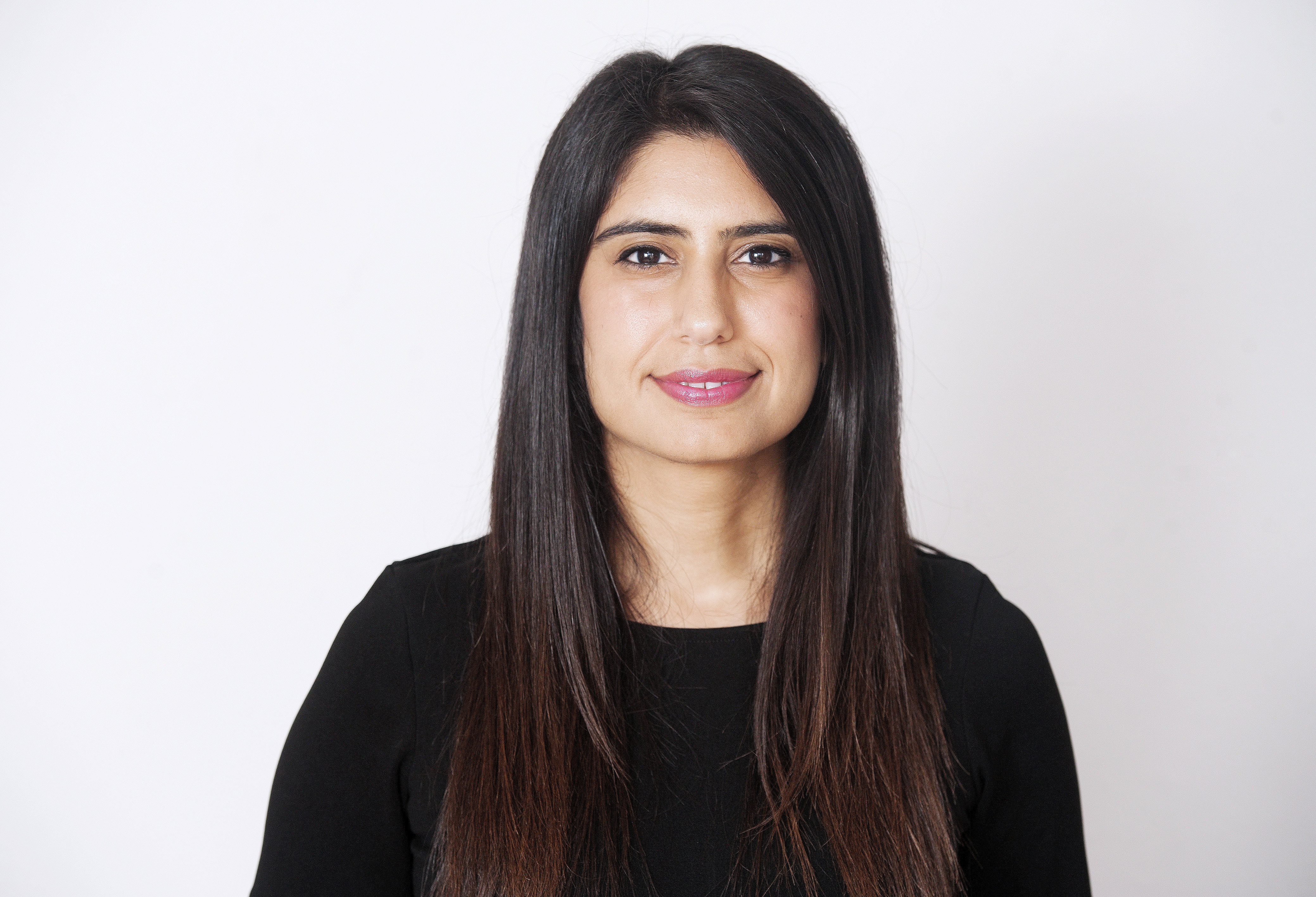 Vaishali Thakerar, Director & Employment Solicitor
Lawson West Solicitors, Leicester
The change to 'hybrid' working influences two areas of employment law, policies and employment contracts:
Implement new policies
When looking at the hybrid way of working, employers will need to review and update any existing policies to include or implement a specific hybrid working policy. The policy will be different for each business as it depends on the specific context and it will need to be added to your employment handbook alongside other policies.
You will also need to review policies, such as expenses (moving between workplace and home, fuel, insurance, paper, print cartridges), IT usage (laptops, monitors), homeworking (furniture provided, health and safety and data protection).


Update employment contracts
Hybrid working may bring about contractual changes for employees if it is to be implemented on a formal basis.
Informal - If it is an informal arrangement, changes to contracts may not be needed, but it's important for staff to understand the differences between both and ensure they're in agreement from the offset.
The pandemic (and technology) has led to a major shift change in how people perceive their working environment after decades of office and on-site working being the norm. Therefore, getting all of the policies and procedures in place straight away is vital, to ensure a smooth and successful transition into what will be a new era of working.
New policies need to be communicated. Likewise, if you have an informal policy, the parameters of this also need to be communicated so that there is no misunderstanding of what is expected of people and how hybrid working operates.
If you are an employer and need guidance on implementing a 'hybrid' working policy, or if you are an employee seeking a hybrid working contract from a reluctant employer, then please contact our experienced employment law team at Lawson West Solicitors. We're here to help.
View all