Employment Tribunal sets out Road Map to return to 'Full Operational Capacity'
02-06-2020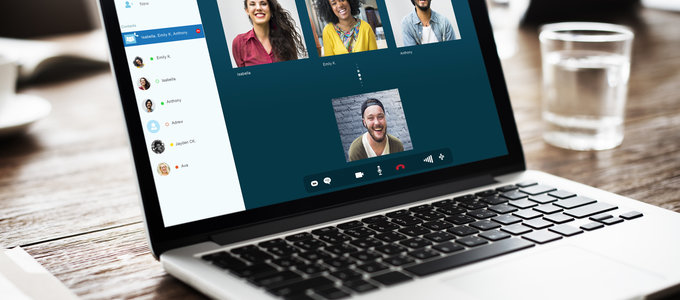 Employment Tribunals continue to react to impact of Covid-19
The Presidents of the Employment Tribunals have updated their plans of handling Covid-19 given its impact on hearings over the last few months.
The frequently asked questions document prepared by the Tribunal' sets out a new 'Road map' to bring the tribunal system back on track following delays and postponements that have occurred since the cancelation of many hearings since mid March.
Taking a careful and considered approach, the Tribunal has confirmed that during June 2020 the tribunal will continue to focus on holding remote case management hearings, judicial mediations and exceptional hearings on a remote basis by telephone with a move towards video conferencing where appropriate.
Importantly however, priority has now been given to hearing cases which allege detriment or dismissal on health and safety or protected disclosure grounds (under particular sections of the Employment Rights Act 1996). This was not in the original guide.
Employment Tribunal Judges to be trained on Cloud Video Platform
During this time, the Tribunal has confirmed that Judges will begin to be trained on the use of video conferencing (called a cloud video platform) to enable more hearings to be carried out in person, albeit via video link.
From July and August, the Tribunal is looking to deal with more standard cases which are considered to be possible to be heard remotely but particularly focus on those hearings which lost their allocated dates in March to June because of the Covd-19 issue.
Video-Link
During this time, the Tribunal says that it may even be possible to hold certain hearings in person at the Tribunal, perhaps in a hybrid style with some persons at the Tribunal and others on video link, but this will need to be limited and subject to training and sufficient social distancing measures being implemented.
Given the uncertainty, September 2020 and onwards appears to build on this development of hearing cases in the hope that by December 2020 the Presidents will be in a better position to consider a plan of moving the Tribunal towards returning to 'full operational capacity'.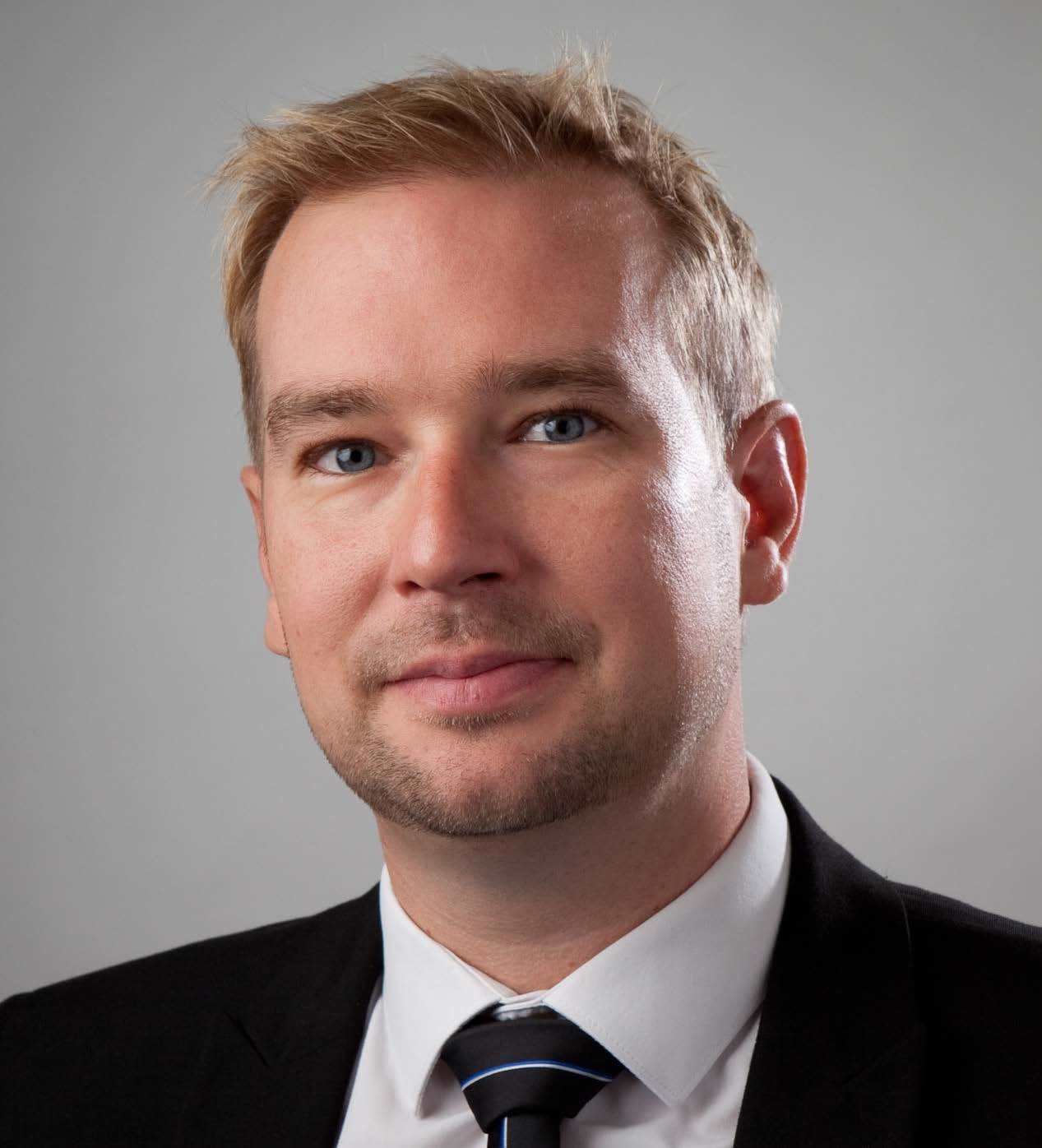 Ashley Hunt, Director of Lawson West Solicitors remarked:
"The impact of Covid-19 on the Tribunal system has undoubtedly been significant with the postponement of various cases. However, it is reassuring to see that the Tribunal are considering all options to maintain the viability of the justice system in this difficult time. The understandable effect of the Governments distancing measures has caused delays and backlog in our justice system, but a clear balance between delivering justice and acting in a safe manner is the right approach to take."
"We have certainly seen a rise in contact by individuals whose employment issues have been caused by a Covid-19 issue, whether that be allegations of health and safety breaches or dismissal scenarios related to the impact it has had on business. One point that is reassuring to see is that the Tribunal has given particular precedence to Covid-19 issues at this exceptional time."
Experienced employment Solicitor, Ashley Hunt, can be emailed at ahunt@lawson-west.co.uk.
View all