Employment Law and 2021 – A Timeline of Key Changes
06-01-2021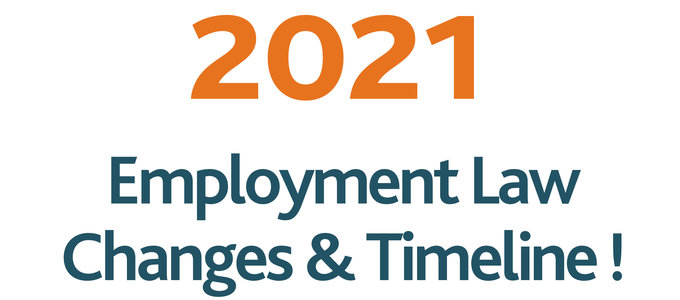 2021 brings with it some important changes to employment law and the potential of a new Employment Bill. As well as Brexit implications for employers, there is also new employment law legislation coming into force affecting UK employees in the Spring.



Our useful Timeline for employers:
3 March 2021 Covid-19 Support Budget – The Chancellor's Budget


The Chancellor will announce the government's Covid-19 Economic Support Budget, outlining the next phase of support during Coronavirus pandemic, including economic support for businesses and a replacement for Furlough – the Job Support Scheme had been mooted and was postponed from 2020, will it be revived? Will the property Stamp Duty holiday be extended past 31 March 2021? And if it isn't, what will that mean for employees operating in the housing market.


1 April 2021 National Minimum Wage and National Living Wage rises:
Many more young people will be entitled to apply for the National Living Wage this year as we see the age threshold drop from 25 years to 23 years old. The rates change every April and the new hourly rates for 2021 are: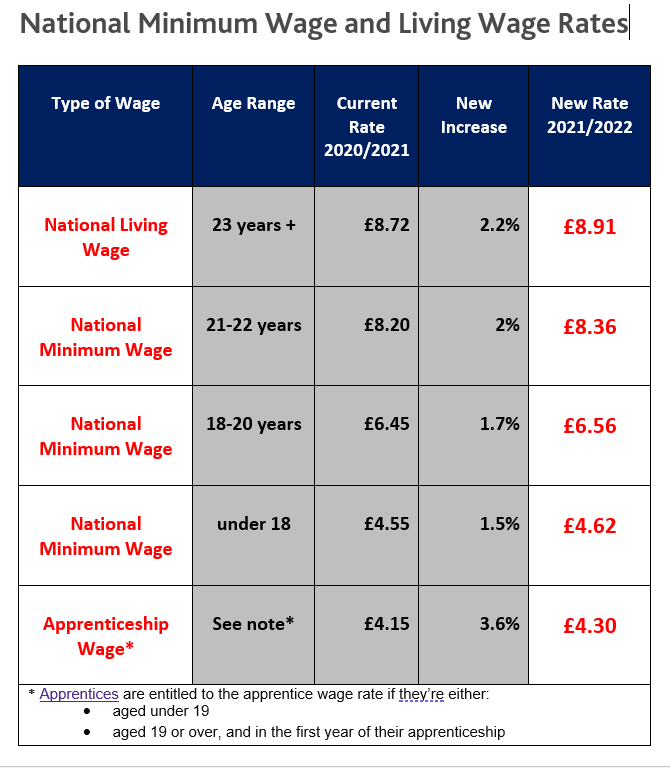 4 April 2021 Statutory Maternity Pay at standard weekly rate

- rises from £151.20 to £151.97 (same rates apply for paternity pay)

4 April 2021 Statutory Sick Pay at standard weekly rate

- rises from £95.85 to £96.35.

6 April 2021 IR35 tax changes take effect

The 2020-postponed item from the Chancellor's Budget was an IR35 tax reform measure which is extended and introduced to large and medium-sized companies in the private sector from 6 April 2021. This fundamental tax legislative change affects businesses who employ contractors and freelancers who provide a service. Employers need to determine if off-payroll workers have employed status [the company pays the PAYE/NIC] or self-employed status [the contractor pays their own PAYE/NIC]. This becomes harder to determine when off-payroll workers provide regular services through an independent or third-party organisation or agency. Helpful website pages at HMRC and HMRC's helpful flowchart for determination of employment status will help.

30 April 2021 Coronavirus Job Retention Scheme [CJRS] 'furlough'

- Extended deadline due to close for the current scheme's applications and grants.
30 June 2021 Deadline for EU Settlement Scheme applications

– For overseas employees who wish to stay in the UK and work or study here.
Plus, a New Employment Bill in 2021
Announced in the Queens Speech in Dec 2019, a new Employment Bill is expected for 2021 and likely to include various reforms, all to be confirmed, including:
Stable Contracts

- A right for all workers to request a more predictable and stable contract after 26 weeks' service

Neonatal Leave

- Improved leave levels for 'neonatal care', supporting parents of premature or sick babies with additional leave being awarded

Carer's Leave

- A week of leave for unpaid carers

Redundancy Protections for Pregnant Employees and New Parents

- Introduction of extended cover to the protections offered to pregnant employees and new parents in redundancy situations. Right now, pregnant employees and new parents who are on a period of family leave have the right to be offered 'any suitable alternative employment' in a redundancy situation. The proposed change is that 'the right to be offered any suitable alternative employment' extends to:
Pregnant employees, once they have told their employer that they are pregnant

Employees who have returned from maternity or adoption leave within the previous six months; and
Parents returning from shared parental leave.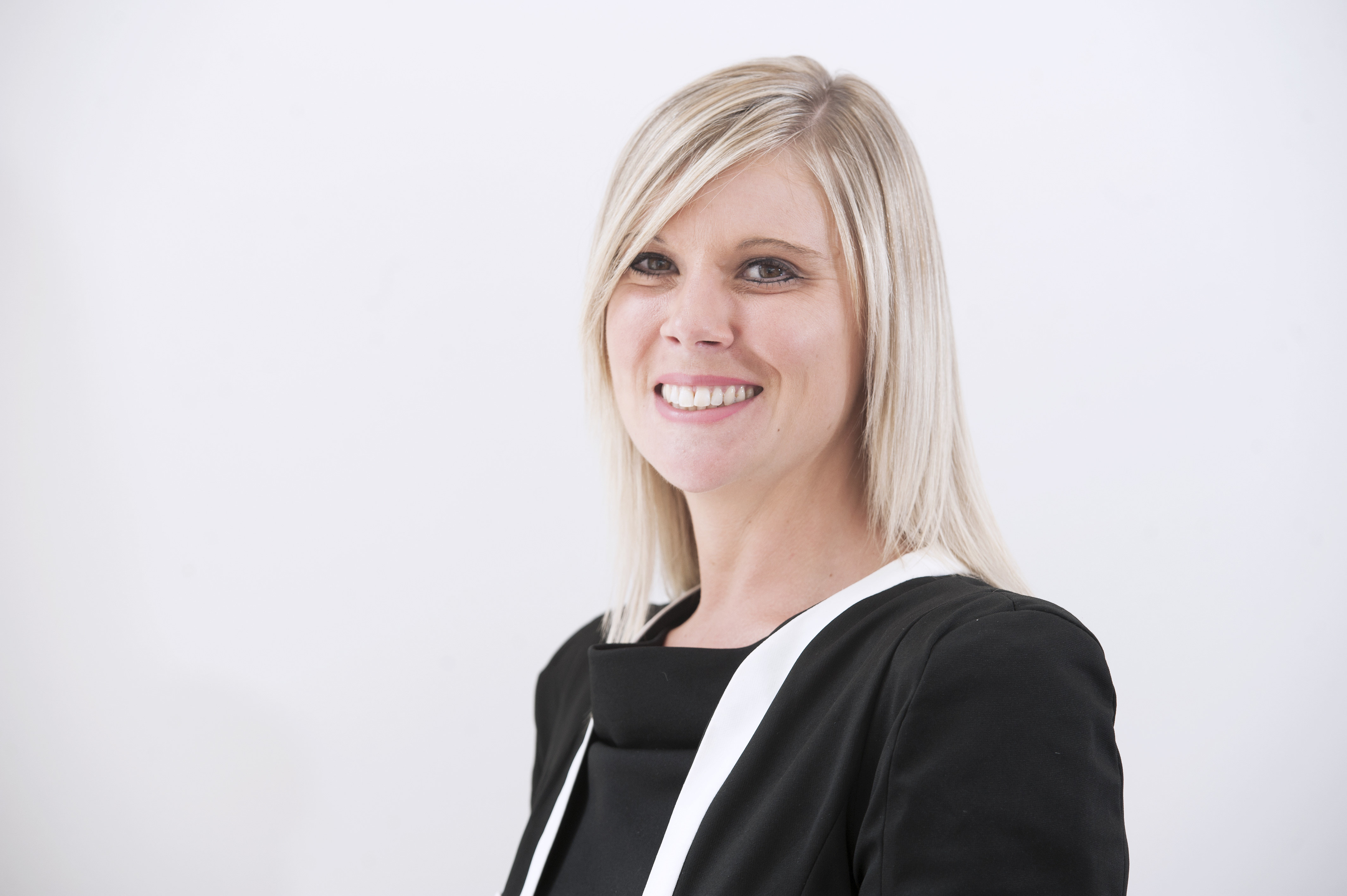 Carrie-Ann Randall, Associate employment lawyer at Lawson-West Solicitors in Leicestershire, said of the changes:
"2020 has been a year of dramatic change for every employer coping with the coronavirus pandemic and 2021 also appears to be an interesting year ahead for employers as we look to the Coronavirus Job Retention Scheme changes and the potential for wider changes from an Employment Bill.
Is it the beginning of the end for short-term employment contracts and off-payroll agency freelancers? What direction will Covid-19 take and how will the government respond? Will Covid-19 vaccines work so that we can all move back into the workplace? And after January's new Lockdown and the rise in Covid-19 cases - will we still want to? There's lots of question marks still hanging over us all this year."
See related articles:
Covid Vaccines bring new employer challenges – 8-step checklist [23 Dec 2020]
Rishi Sunak extends Furlough Scheme for another month [17 Dec 2020]
View all