Employment Law 2020 Round-Up – Key Developments
06-01-2021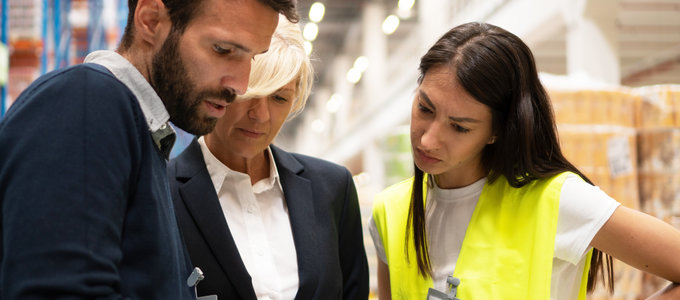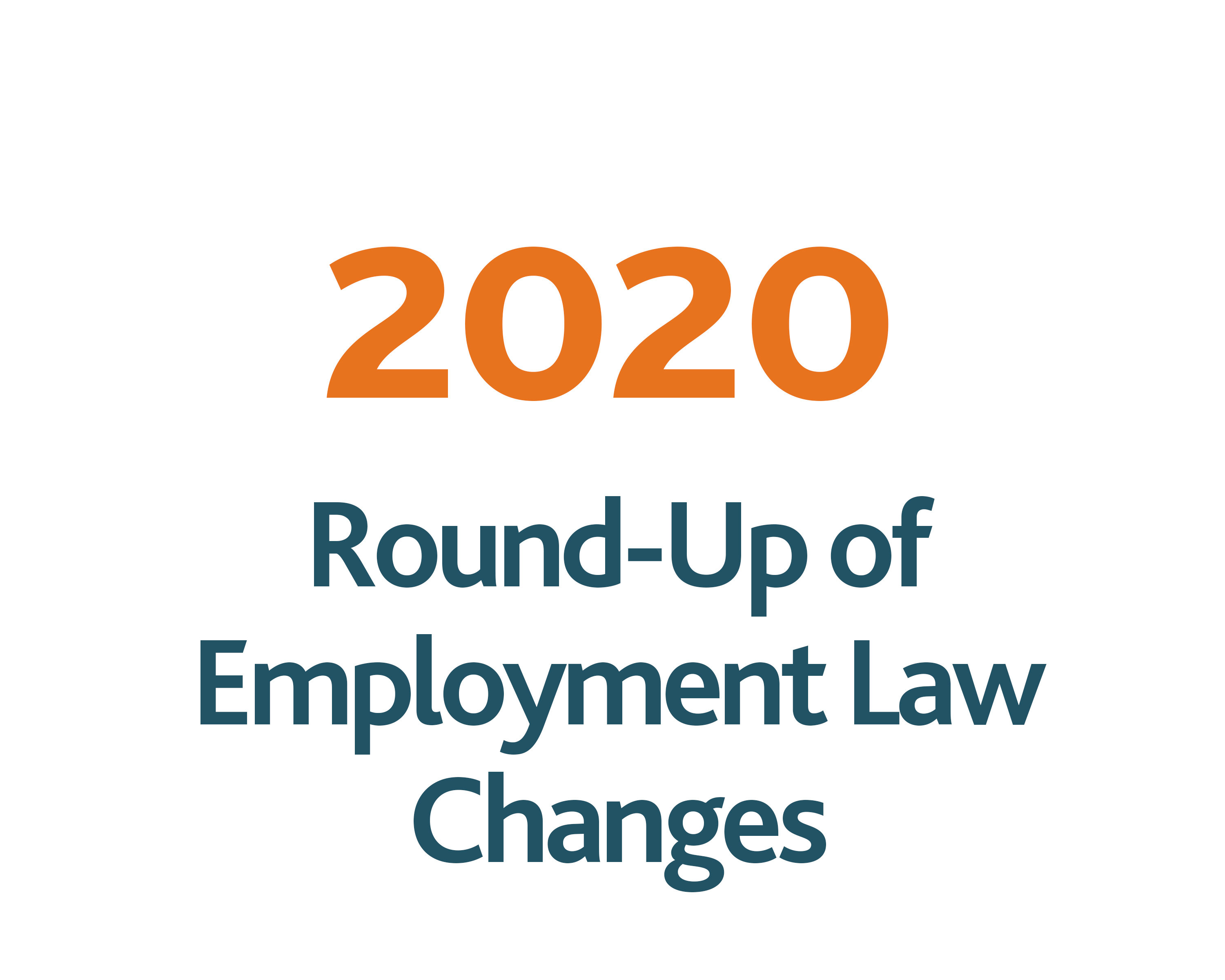 From ethical veganism to temporary worker status, sex and gender and termination payments, 2020 had some interesting employment law legal challenges both in tribunal and High Court cases.
We list the key employment law challenges from last year, the law that was upheld and the law that was overturned:


21 January 2020

An Employment Tribunal held that ethical veganism amounts to a philosophical belief and is therefore capable of protection under the Equality Act 2010
6 March 2020

The Employment Appeal Tribunal overturned an employment tribunal's decision to strike out an unfair dismissal claim due to it having no prospect of monetary award, meaning that it is in the interests of justice to hold an employer to account even if doing so does not lead to any financial award
6 April 2020

All temporary work agencies must now provide agency work-seekers with a Key Information document, including information on the type of contract, the minimum expected rate of pay, how they will be paid, and by whom.
6 April 2020

All termination payments are now subject to class 1A NICs
30 April 2020

The High Court decided that a confidentiality clause in a COT3 or settlement agreement is not an express condition, but it is an intermediate term. In most cases, this means that where, for example, an employee breaches such a confidentiality clause, the employer will not be entitled to terminate the agreement as a result
15 May 2020

The Employment Appeal Tribunal held that even beneficial changes which are agreed by reason of a transfer of undertakings (TUPE) are rendered void by the Regulations
10 July 2020

Workers who are employed on indefinite contracts by an agency and supplied on a long-term basis to a single end-user still meet the definition of 'agency workers' who are supplied 'temporarily'
6 October 2020

An Employment Tribunal held that the belief that sex and gender are set at birth and cannot be changed is a belief capable of protection under the Equality Act 2010. This runs contrary to earlier cases which held that similar beliefs were not capable of the same protection. The cases linked have appealed to the Employment Appeal Tribunal, so look out for further clarification on this point in the New Year.
4 November 2020

All public sector exit payments are now capped at £95,000
13 November 2020

The High Court determined that the UK has failed to properly implement EU to protect workers (as opposed to employees who are already adequately protected) from health and safety detriment.

Joe Weston, Employment Law Trainee Solicitor at Lawson-West Solicitors in Leicestershire.
See related articles:
Employment Law Changes, Brexit and National Minimum Wage changes
View all