Using a Solicitor to solve a Dispute can be a good experience !
01-11-2021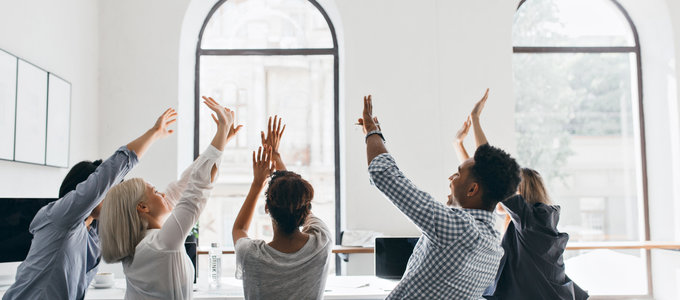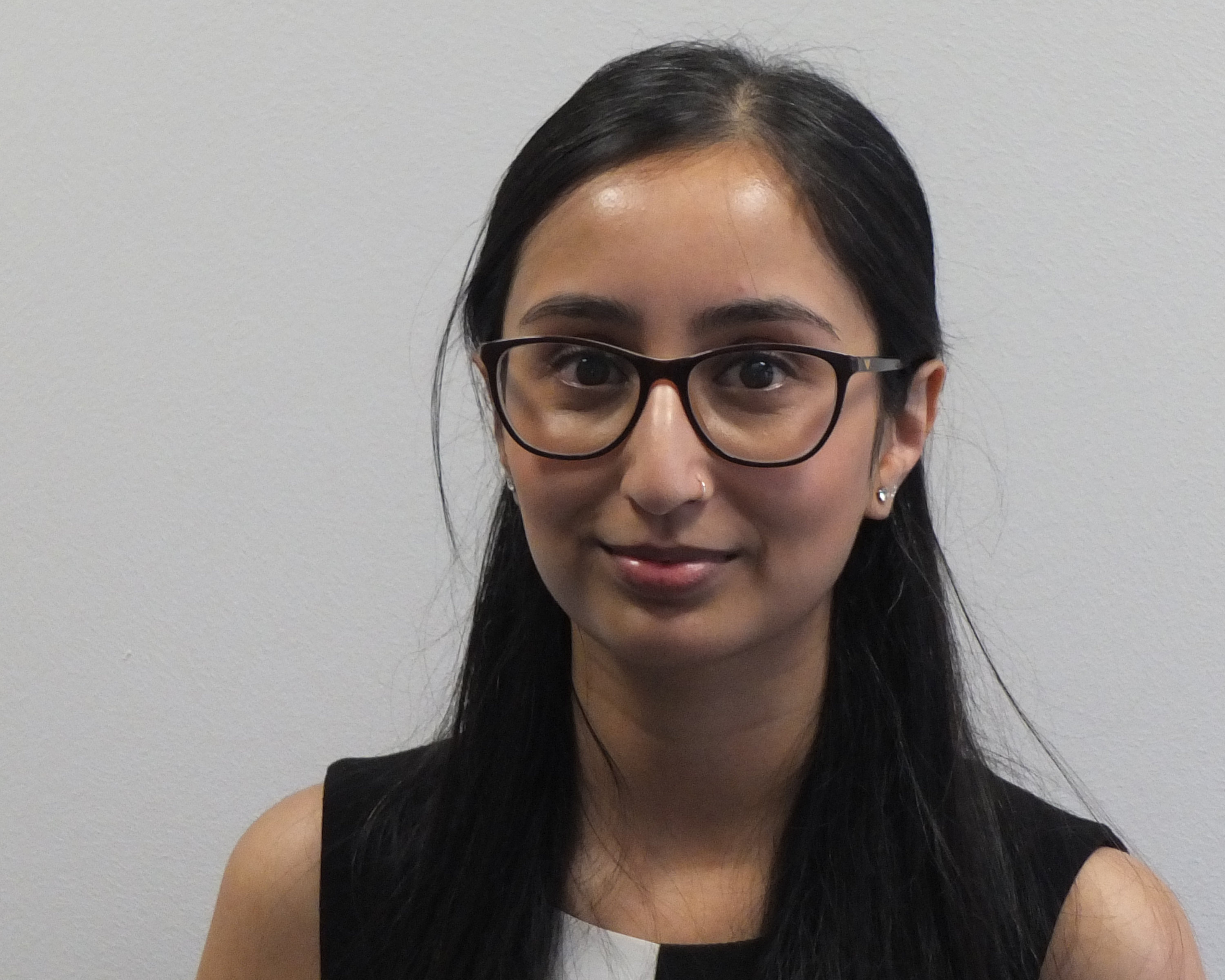 Madhvi Panchal a Dispute Resolution solicitor at Lawson-West Solicitors in Leicestershire outlines some of the key findings of a legal needs research survey and the important role played by lawyers in helping people to resolve their legal issues.
According to YouGov research commissioned by The Legal Services Board and Law Society in 2019 of the perceptions and experiences of 28,633 people and their legal needs, there are some interesting findings which are representative of the cases we see in Leicestershire.
This was the biggest legal needs survey ever conducted in England and Wales. [1]
The research found that:
64% of adults (2 in every 3 people) based in England and Wales had experienced a legal issue in the last four years



53% of issues were contentious in nature



55% of people with a legal issue sought professional legal help; 11% tried to get help from family and friends and 15% tried to resolve the legal issues themselves



30% of respondents had an unmet legal need for a contentious legal issue – an issue that hadn't been resolved



90% of people who sought help were satisfied with the service they received from solicitors.
Most common were issues relating to a professional or defective goods/service (26%), anti-social behaviour by neighbours (14%), buying or selling property (11%), Wills (11%) and employment (11%).
Using a Solicitor – is a good experience
Solicitors score highest for service satisfaction. 90% of people (who had decided to use a solicitor) were satisfied with the service they received, and 84% thought the solicitor provided value for money.
Respondents who received professional help were also more likely to feel they had had a fair outcome (66%).
Madhvi Panchal comments:
"What this survey illustrates is how tentative people are of instructing a legal professional when they know they have a legal dispute. When they do instruct a solicitor, their dispute is handled quickly, efficiently and they can get on with the rest of their lives with greater peace of mind. People are often put off by thinking dispute resolution will cost a lot of money, or they think they can resolve the issues themselves.
Of course, not all disputes are resolved in a defendant's favour, and not all disputes are easy to navigate, some may take several months, but you do stand a far better chance of complete resolution if you instruct someone who knows all about the legal process and the pitfalls of different courses of action."
Madhvi Panchal advocates appointing a professional solicitor in all disputes:
"Many individuals often perceive their dispute as straight forward and not complex. Unfortunately, not being aware of the applicable legal principles, time limits or potential arguments the opponents can raise, can quickly result in individuals becoming overwhelmed. It is therefore recommended you take legal advice early on in your dispute. We provide our clients with practical and commercial advice, allowing you to continue with the rest of your lives whilst we handle your dispute on your behalf and focusing on the resolution."
You can contact Madhvi Panchal on mpanchal@lawson-west.co.uk Tel: 0116 212 1000
Sources:
The Law Society: [1] https://www.lawsociety.org.uk/support-services/research-trends/legal-needs-of-individuals-in-england-and-wales-report/ Jan 2020
View all