Evictions Ban - Moratorium extended to 31 May
16-03-2021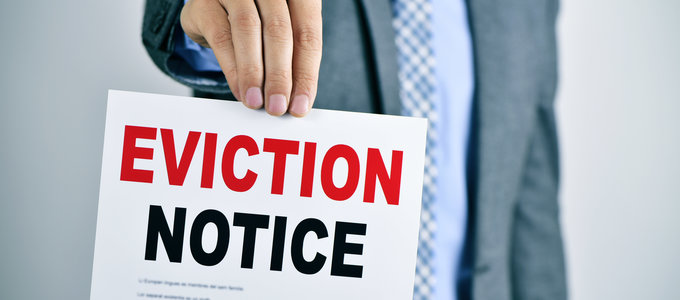 On 10th March, the Government announced a further moratorium extension for both residential and commercial evictions - extending the 21 February date for serving possession proceedings to at least 31 May for residential evictions and 30 June for commercial evictions.
Since the pandemic and winter there have been several extensions for a moratorium on tenant evictions, 14 January 2021, 21 February and this new extension announcing possession proceedings can't be served until 31 May at the earliest, giving tenants protection from eviction, unless they owe more than 6 month's rent or it is deemed a serious case.

Evictions under the Coronavirus Act 2020
Since 29 August 2020, landlords have been forced to stop possession proceedings during the coronavirus pandemic restrictions, unless they have given their tenants 6 months' notice of eviction. Serious cases have been exempt including those in relation to anti-social behaviour (including rioting), domestic abuse, false statement and where a tenant has accrued rent arrears to the value of over 6 months' rent.
The Coronavirus Act 2020 provides protection to social and private tenants by delaying when landlords can start proceedings to evict tenants. During the recent Christmas and New Year period, evictions were halted due to coronavirus Tier restrictions and tenants were given continued protection from eviction unless it was a serious case. Now, the moratorium has once again been extended.

Clarification on outstanding rent arrears

There must be arrears outstanding of at least an amount equivalent to 6 months' rent. It does not specify when these arrears would have been incurred and in order for an eviction to proceed, the court must be satisfied that this applies.
Note: this does not apply to Wales.

Other exclusions and serious cases

Evictions can take place in England and Wales where the court is satisfied that an exemption applies, under these circumstances:
Anti-social behaviour

Six months' worth of rent arrears

Trespassers and squatters (Civil Procedure rules apply)

Domestic violence

Illegal activity

Offence during a riot

The property was let based on false information provided by the tenant or one of their referees/ guarantors.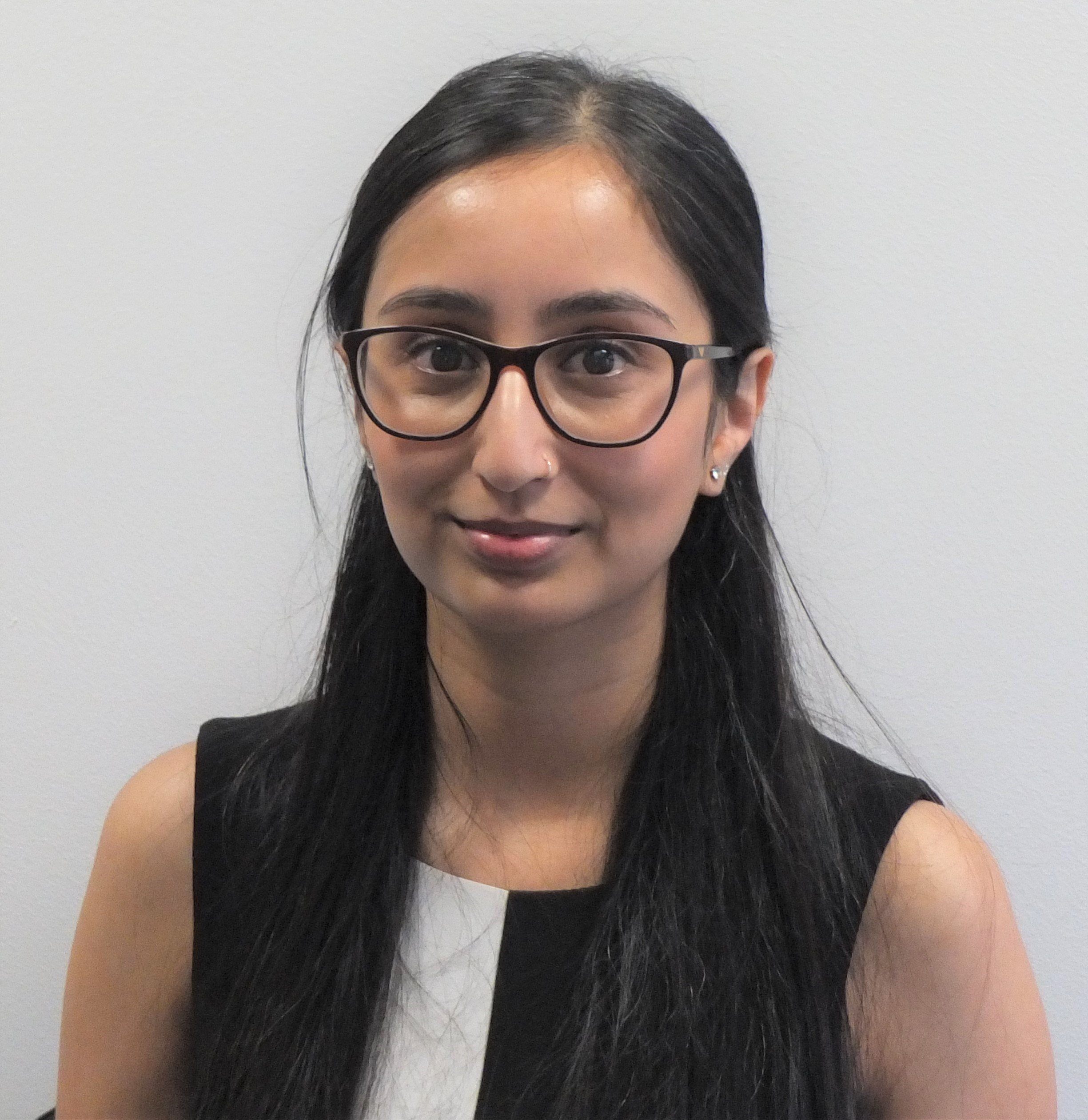 Madhvi Panchal, Solicitor, Commercial Dispute Resolution, Leicester
Madhvi Panchal adds:
"It doesn't surprise me that the moratorium on the eviction of tenants has been extended again to 31 May. The current coronavirus lockdown is vitally important to combat the spread of the virus and it is already looking like the government may have to re-assess the situation again in May. The moratorium could be extended beyond May, but it all depends on the state of the pandemic across the nation at that point."
For eviction and possession proceedings advice, please email mpanchal@lawson-west.co.uk, or shickey@lawson-west.co.uk.
More information:

In England, the moratorium for residential tenants has been extended to 31 May. This covers both the execution of a writ or warrant of possession, as well as serving notice of eviction. Commercial evictions are banned until 30 June.
Government Announcement - Robert Jenrick announcement (10 March 2021).
The Public Health (Coronavirus) (Protection from Eviction (England) Regulations 2021
The Public Health (Protection from Eviction (Wales) (Coronavirus) Regulations 2021
View all