Commercial Evictions Moratorium extended to 25 March 2022
29-07-2021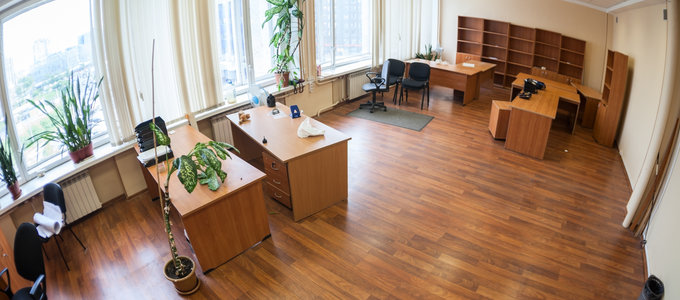 Following a government industry consultation of commercial rent evictions and Commercial Rent Arrears Recovery (CRAR) impacted by the pandemic, which ended on 4 May 2021, in June the UK government extended measures to prevent struggling companies from eviction until 25 March 2022. They also threw a lifeline to struggling businesses in the form of an insolvency moratorium of 20 business days.
Commercial Eviction Moratorium
The moratorium on commercial evictions which had expected to be extended only until the end of September 2021, is now in place until the 25 March 2022 and is intended to give vital breathing space for businesses and retail companies with commercial leases who have been financially affected by the coronavirus pandemic, with several unable to pay their lease payment obligations, facing forfeiture and mounting commercial rent arrears, or fear of formal insolvency proceedings.
However, the government has made it clear that businesses who are able to pay rent, must do so and should start paying their commercial rent as soon as possible. The lifting of pandemic restrictions on 19th July, allowed more businesses to trade normally, and this means that commercial rents can once again be paid to landlords. Tenants who are still struggling with payments are expected by the government to discuss longer term repayment plans with landlords, potentially with landlords waiving some of the amount of rent arrears built up where businesses had to close during the pandemic. The onus is for landlords to be open and discuss future repayment plans with tenants.
In addition to the extended moratorium on commercial lease evictions, the government introduced last month a new code of practice, developed with leaders from the retail, hospitality and property sectors, with the aim to provide clarity for businesses when discussing rental payments and to encourage best practice so that all parties are supported.
The interventions are in addition to the comprehensive financial support package set out by the UK government in 2020 to businesses during the pandemic and recognises the difficulties still being experienced by many.
The new code of practice is voluntary for businesses and is relevant to all commercial leases held by businesses in any sector which have been impacted by the coronavirus pandemic. The code:
encourages tenants to continue to pay their rent in full if they are in a position to do so; and

advises that others should pay what they can, whilst acknowledging that landlords should provide support to businesses if they too are able to do so.
The suspension of the forfeiture of evictions is good news to pubs, cafes and restaurants, after the hospitality sector called upon the government for action in this area.
Communities Secretary, Rt Hon Robert Jenrick MP said:
"As our high streets come to life and our town centres open for business, it is crucial that both landlords and tenants have clarity and reassurance as they seek to keep their finances stable and bounce back. That is why we are extending measures to protect those who are unable to pay rent from eviction so that businesses have the security they need to plan for their futures.
And in recognition of the strain that the virus has had on our high streets, our new code, backed by leaders across the industry, will help unlock conversations on rent and future payments whilst ensuring best practice is displayed across the board as we confront the challenges of this pandemic."
Business Secretary Alok Sharma MP said:
"By putting a stop to unreasonable evictions, these measures will protect jobs and provide further flexibility to our high street businesses that were trading successfully before the COVID-19 emergency, so they can focus on continuing to deliver for their customers and communities."
The new code of practice encourages tenants and landlords to be transparent in their discussions and act reasonably and responsibly whilst recognising the impact that coronavirus has had on businesses' finances.
Insolvency Action Moratorium
In addition to the eviction moratorium from the government, there is a new insolvency moratorium giving struggling businesses formal breathing space in which to explore rescue and restructuring options, free from creditor action. More can be found about this here.
The directors must file for or apply to court for a moratorium. It will give the company 20 business days to consider rescue options.
Except in certain circumstances, no insolvency proceedings can be instigated against the company during the 20-day moratorium period and an extension of a further 20 days (or more) can be sanctioned in some circumstances.
The moratorium will be managed by a monitor, who is a licenced insolvency practitioner and any extension must be made before the current expiry of the moratorium.
In Summary
The government's recent changes to the existing package of measures for the commercial sector include:
Extension of the suspension of the forfeiture of evictions from 30 June 2021 to 25 March 2022, meaning no business will be forced out of their premises if they a miss a payment in the next ten months.

Secondary legislation to prevent landlords using Commercial Rent Arrears Recovery unless they are owed 189 days of unpaid rent. The time period for which this measure is in force will be extended from 30 June to 25 March 2022.

Amendment to the Corporate Insolvency and Governance Bill has been tabled which will extend the temporary ban on the use of statutory demands and winding-up petitions where a company cannot pay its bills due to coronavirus until 30 September.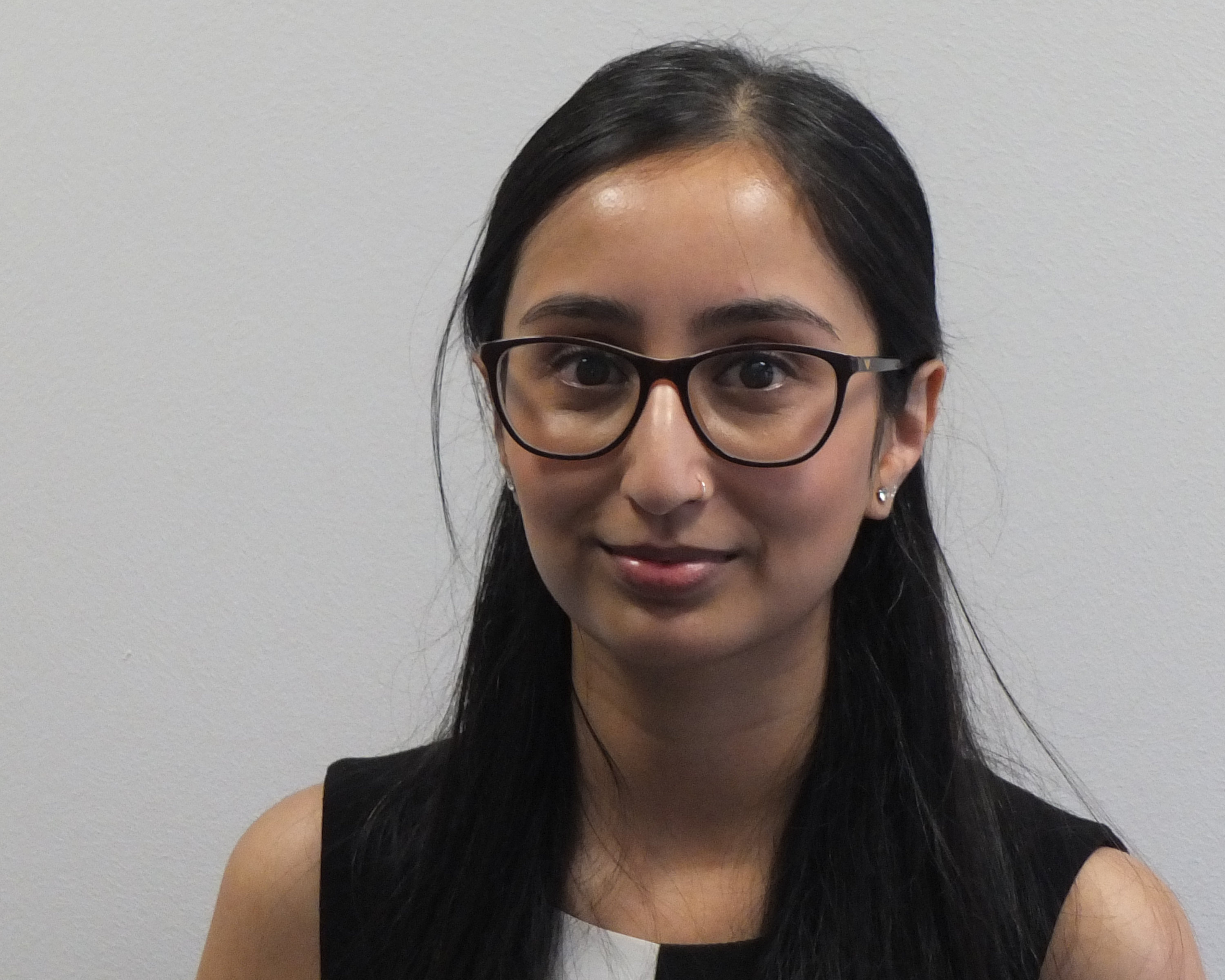 Madhvi Panchal, Solicitor
Dispute Resolution, Lawson West Solicitors, Leicester
"As the Coronavirus pandemic has raged on, so has the strain on commercial tenants to continue to make lease rental payments often whilst their business has had reduced trading, or in circumstances of unoccupied or closed business premises. There is strain too on landlords who by March 2022 would have experienced reduced rental income from their commercial premises for nearly two years. Both tenants and landlords are experiencing unsustainable long-term impact from the pandemic and we see this no-win situation will continue for many more months to come."
Useful Information
See the Government's Code of Practice for Commercial Property Relationships here.
Link to Commercial Lease Moratorium
View all