Coronavirus News: Protection for Commercial Tenants during Covid-19
16-04-2020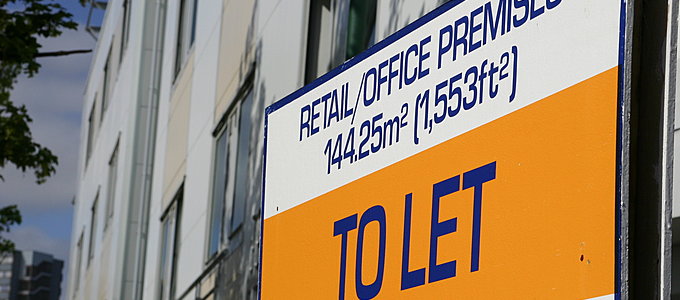 Following the lockdown measures imposed by the Government as the Covid-19 pandemic continues, many commercial tenants are concerned as to how they will meet their rent payments and landlords are worrying about their cash-flow.
As part of the ongoing support being offered by the Government, there are protective measures which have been introduced by the Coronavirus Act 2020 for both commercial tenants and landlords regarding rent payments affected by the coronavirus.

A Foreiture 'Moratorium' - postpones non-payment of commercial rent
The Coronavirus Act 2020 is emergency legislation which received Royal Assent to cover a variety of issues and measures for both individuals and businesses.
Under the Act, landlords of commercial property are prevented from effecting forfeiture, a provision in most commercial leases that allows a landlord to end the lease if the tenant fails to pay the rents due. Currently, this moratorium on forfeiture is to run up until the end of June 2020, however, the Government do have an option to extend this if deemed necessary.
The guidance issued by the Government indicates that a commercial tenant is still liable for the rent so this effectively postpones the problem and a landlord would be permitted to forfeit the lease once the moratorium ended.
Landlord and Tenant Negotiations
Whilst there is a cessation on lease forfeiture (termination) currently in place, there are still options for a landlord if a tenant is refusing to pay the rents such as, issuing a petition to wind-up the tenant company, instructing bailiffs to collect goods of the value of the rents owed, make a claim for losses in court or negotiate with a tenant.
Many landlords and tenants have already begun discussions to reach voluntary arrangements about rent free periods, reductions or deferment to help them through this unprecedented time.
Landlord and Tenant - the right advice
Although the current circumstances are unprecedented, at Lawson West Solicitors we have a team of legal experts in commercial property matters who can provide support and advice on your contractual obligations, document any agreements that you have reached and give you sensible and commercially-minded advice.
What sets the Lawson-West commercial property team apart is the personal and professional touch and empathetic approach provided in the provision of legal advice and services within commercial property transactions and client communications. The team understand clients' needs and works tirelessly to meet specific deadlines with an informed and proactive guiding hand.

Contact Us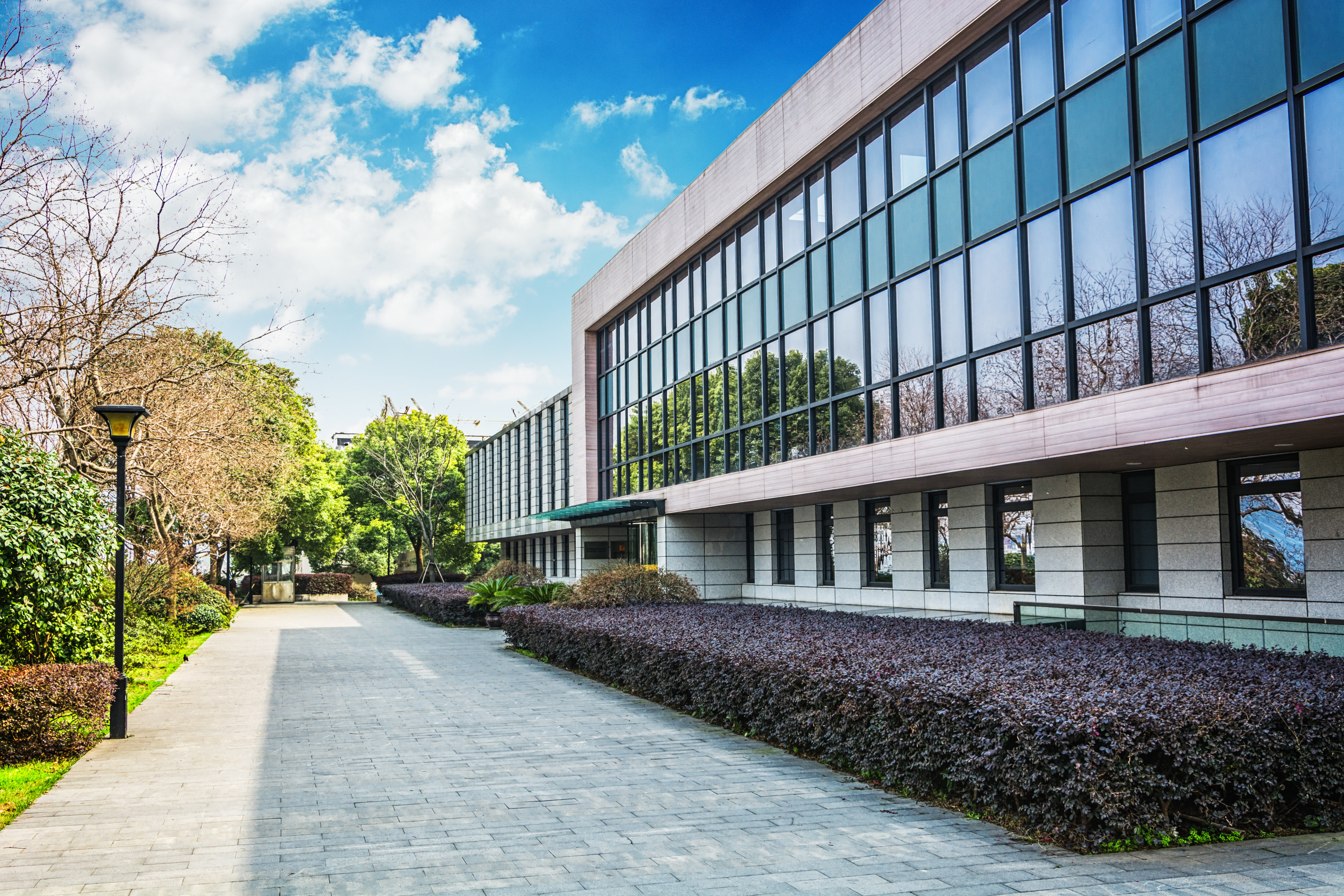 View all