Buying (or Selling) Development Land? Beware!
20-07-2022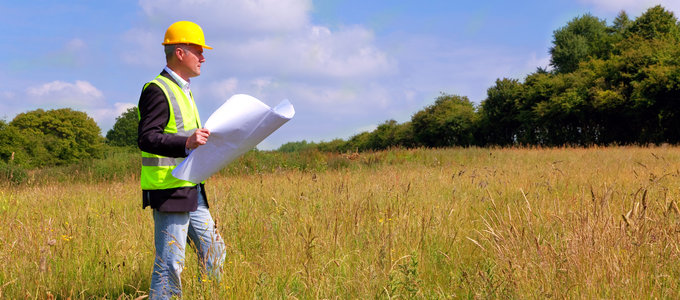 Buying land with planning permission
means you can start building straightaway; right?
The answer is usually no.

Here is an overview of the points to consider when buying development land that already has planning permission. It is written from a buyer's perspective but is equally important for sellers as well because the issues highlighted here may affect the value and marketability of the land.
The land has planning permission so why can't I just start building?
First you need to know what type of planning permission you have.
Smaller developments may have "full" planning permission. This means the Local Planning Authority (LPA) have approved both the principle of development and the details of the property. There may be other planning conditions that need to be complied with before work can start. If they are not complied with the development may not be lawful and may have to be taken down.
Larger developments may have outline permission. This is where the LPA have agreed the proposed development in principle, but the developer will need to submit a further application setting out the specific details. This is known as a reserved matters application.
Occasionally land is sold with the benefit of pre-application advice. This means the developer has asked the LPA if they are likely to get planning permission if they did apply. It is only an indication and not binding on the LPA in any way.
I can comply with those conditions, so I can start right?
Not yet. Most people do not realise they need the permission of the architect or designer who prepared the plans and drawings submitted for planning permission too. This is because the copyright in those drawings always belongs to the architect. The person who instructed the architect will have permission to use the drawings but not necessarily any future owner. A buyer should make sure their purchase contract includes that permission.
Is that it?
No, you need an expert to check the seller's title to make sure there are sufficient rights to access the land, connect it to services and there are no restrictions on developing the site as well as the actual location of the existing services. Can you access them or will pipes, or cables stop development? Could the land be contaminated? Are there any local land charges?
Ok, this seems a lot more complicated than I thought; what should I do?
Make sure you have a solicitor who specialises in development land and can foresee these issues to make sure any issues are dealt with at the time of purchase. This can save increased costs and delayed developments or sales. This is just as important for sellers as a buyer's solicitor will pick-up any issues.
Our expert solicitors have years of experience acting for landowners, buyers, and developers. Let us make sure the development can be implemented so you can focus on the fun bit; actually building it!

Contact Us here for more information or assistance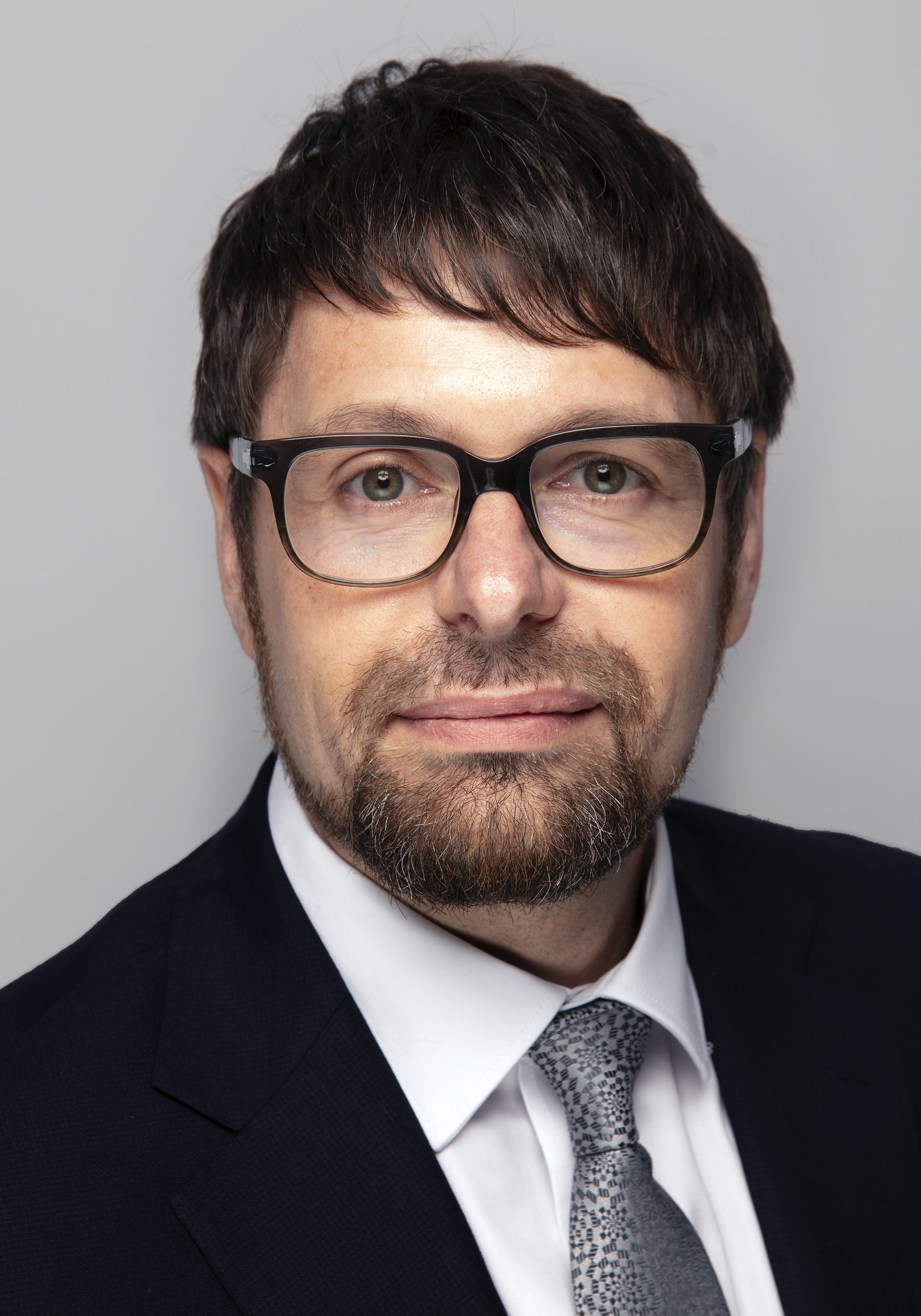 Russell Dowling, Senior Solicitor
Lawson West Solicitors, Leicester
This article is not intended to be legal advice and cannot be relied upon or applied to any set of circumstances. For further guidance, please contact Lawson West Solicitors Limited.
View all