Join our next seminar! Succession Planning via Management Buyouts
14-10-2019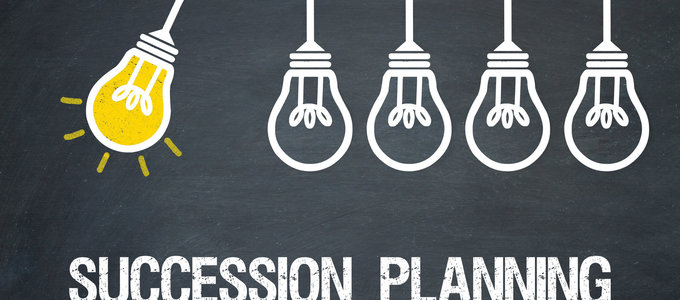 Find out more about our 8am Breakfast seminar aimed at business owners and directors interested to learn more about Management Buyouts and how they can be used to help their business in its succession planning strategy.
Speakers include Palbir Vadesha (Lawson-West), Paul Pownall (Mazars) and Lee Ekins (Barclays Bank).
This seminar is free of charge to attend.

For more about this business seminar and to read about our speakers, please find more information here.
The seminar starts at 8am at 4 Dominus Way, Leciester.
View all