Promotions at Lawson-West Solicitors
25-11-2020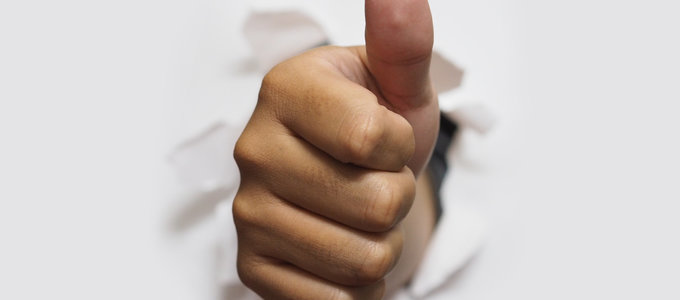 Leicester promotions
In Lawson-West's Leicester office, the firm has promoted two experienced solicitors to Associate level. Rebecca Beswick (Head of Commercial Property) and Phoebe Tranter (Probate and Wills) have both been promoted to Associate. This is clear recognition not only of their abilities as solicitors to look after their clients, but also to recognise their personal contribution to the firm and the attributes they bring to their respective teams.
Market Harborough promotion
Experienced employment Associate lawyer, Carrie-Ann Randall, has recently been promoted further at Lawson-West Solicitors to take on the additional responsibility of Branch Manager at our Leicestershire law firm's Market Harborough office.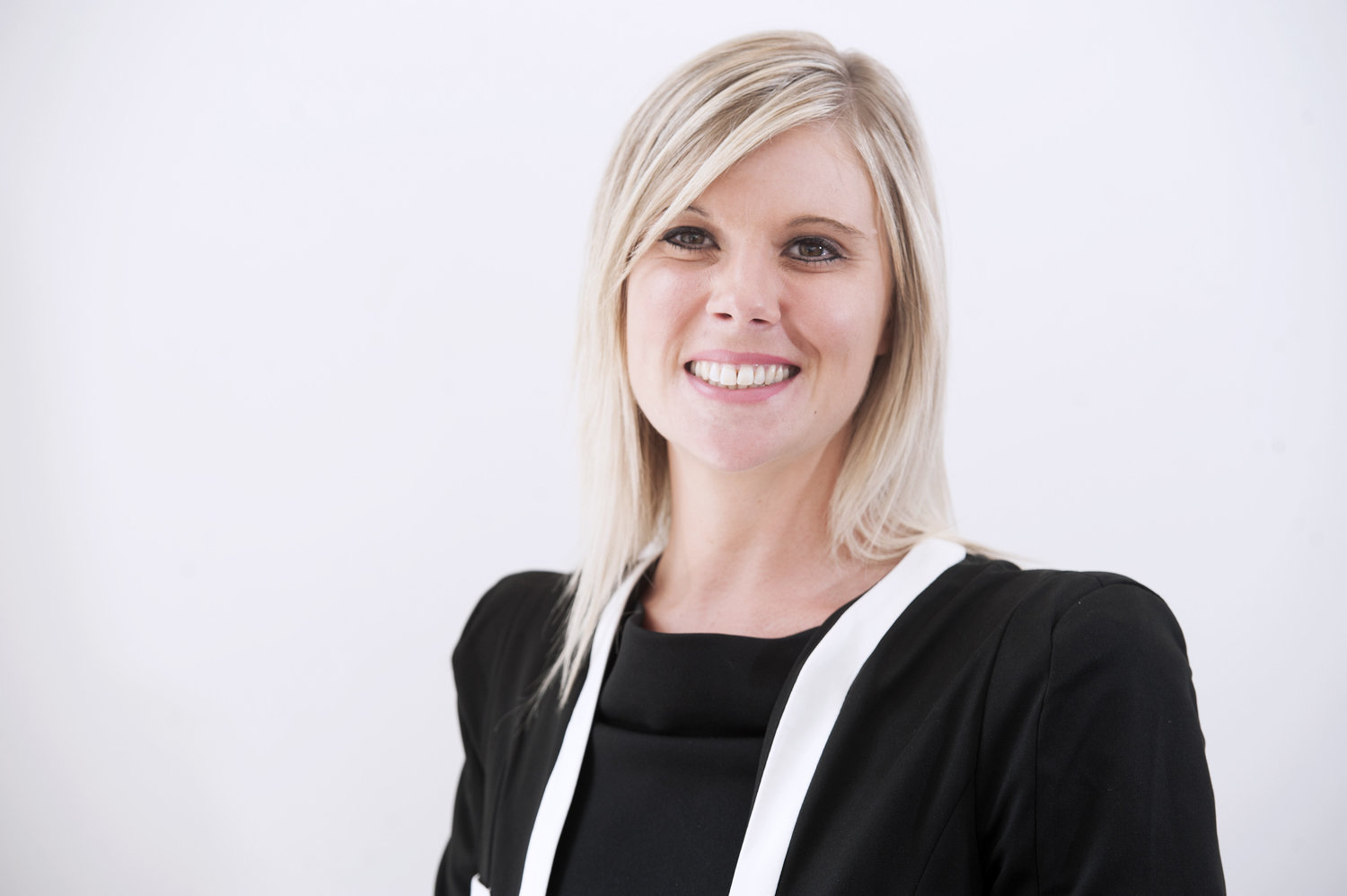 Carrie-Ann Randall, Branch Manager, Market Harborough
Employment Associate
Carrie-Ann has been recognised for her can-do attitude, team spirit, as well as a natural flair for managing the office and marketing the firm's services to multiple audiences.
Managing Director, David Heys, said of the appointments:
"I'm truly delighted to make these promotions at Lawson-West. All our lawyers are carefully chosen for their abilities in the law, combined with their great team attitude and personality. We've promoted three highly talented individuals, they are all very special people who are really committed to great client service and developing the firm."
View all