Party time to celebrate 40 Years in Business for Lawson-West
22-08-2017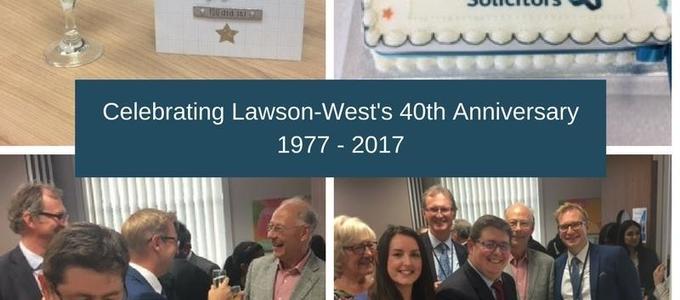 Keith Lawson-West, the gentleman who started it all, was in attendance as well as other key players such as Janet Hopkins, John Siddons and many other faces from the past and present. Despite the weather being incredibly windy (bye bye to our idea of setting up tents outside!) guests enjoyed the fabulous BBQ food and taking in all of the photographs and articles dotted around reception dating back to 1977 documenting where we have come from as a firm up until now.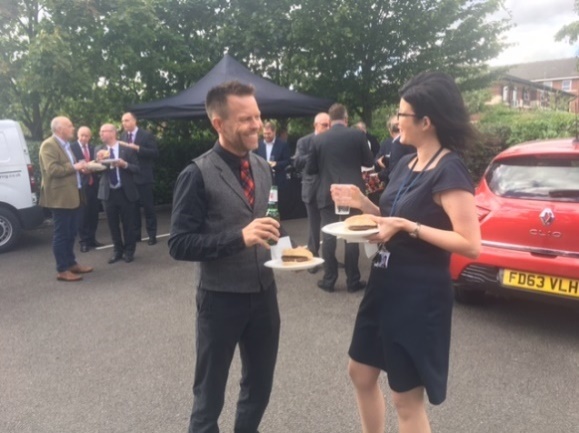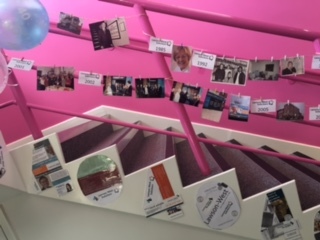 A popular photo from Lawson-West's past on display was this one of a very youthful looking Director and Employment lawyer Ashley Hunt.
Although he could be mistaken for being about 14 (and Lawson-West accused of employing child labour) the year is actually 1998 and Ashley is 24!
We had some amazing feedback following the party from our guests who unanimously said they had thoroughly enjoyed themselves and were very impressed with not only our hospitality, but our friendly staff and our premises.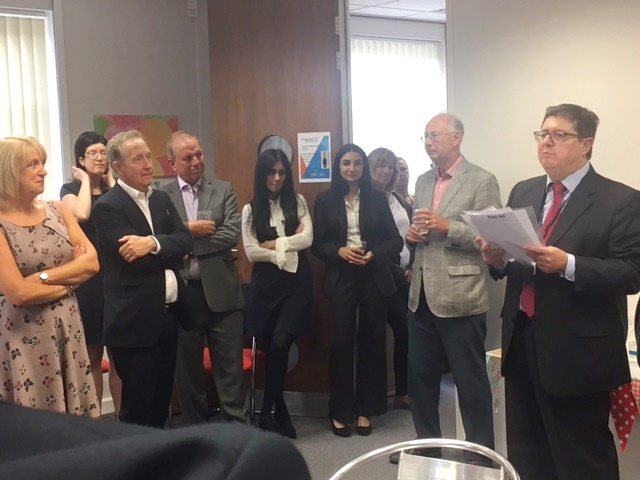 A massive thank you to all our clients, staff and everyone who has been part of our journey so far. Here's to another 40 years of Lawson-West and may it be even more successful than the last!

View all