Need to know more about Lawson-West Solicitors in Leicestershire?
01-07-2020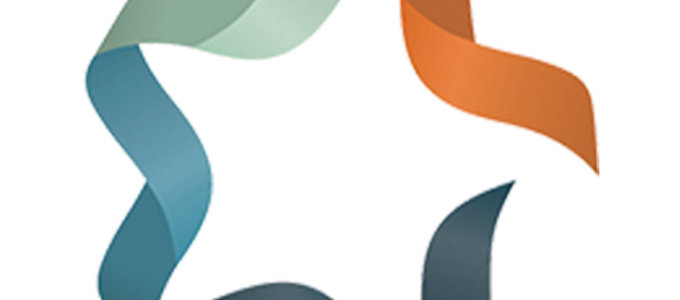 For You & Your Business
Our firm's main brochure can be viewed here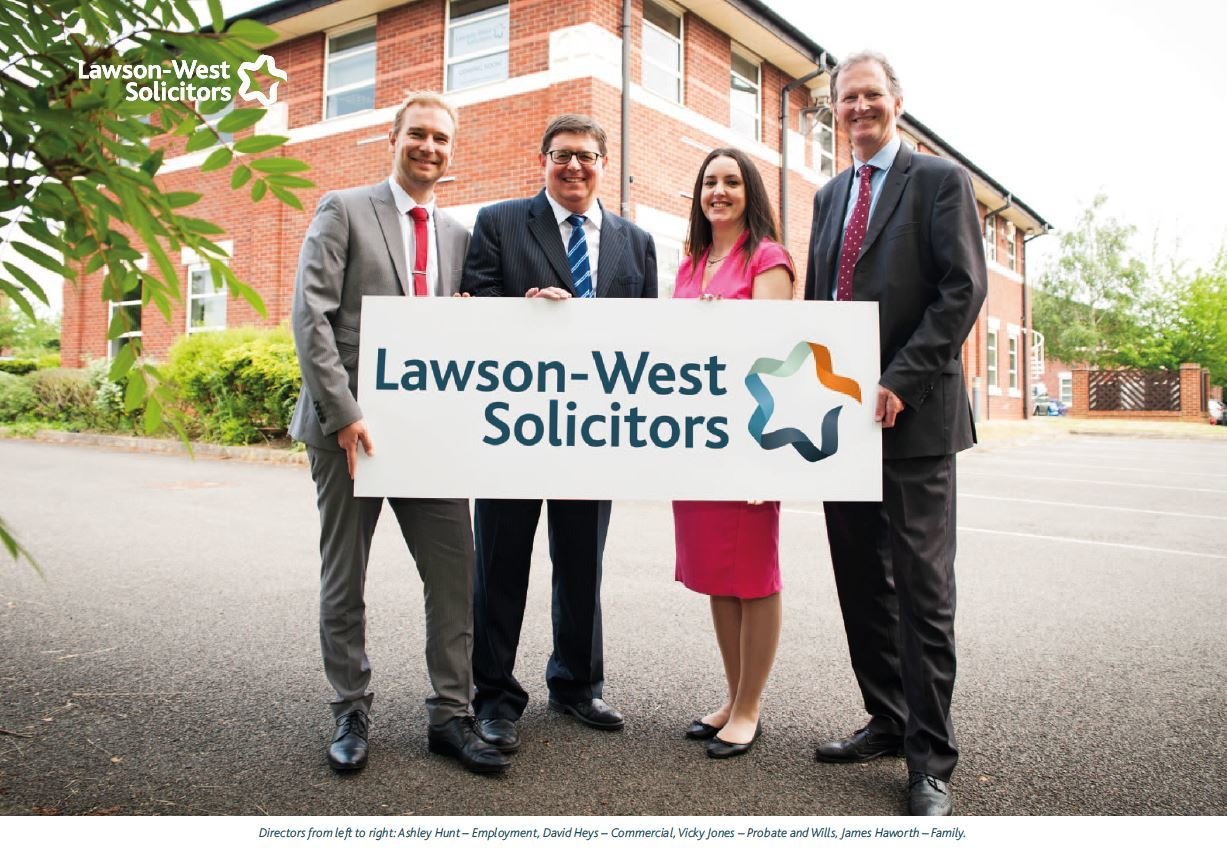 Our brochure gives you a quick summary of the types of law we practice and the depth of services which we provide to clients across Leicestershire, Northamptonshire, Rutland, Nottinghamshire, Warwickshire and beyond. Our solicitors, lawyers and offices are located in Leicester, Market Harborough and Wigston.
We are driven by our commitment to help others. We are here. For you.
To get in touch with any of our lawyers about any of our services, please contact us by telephone, website enquiry or email.
We're here to help:
Leicester:
4 Dominus Way, Meridian Business Park, LE19 1RP Tel: 0116 2121000
Wigston:
44 Long Street, Wigston, LE18 2AH Tel: 0116 2121080
Market Harborough:
Millers House, Roman Way,
Market Harborough, LE16 7PQ Tel: 01858 445480
Website: www.lawson-west.co.uk
Email: mail@lawson-west.co.uk
View all