Lawson-West sponsors 'Triumphs of Leicester' Event - 28 February
30-01-2020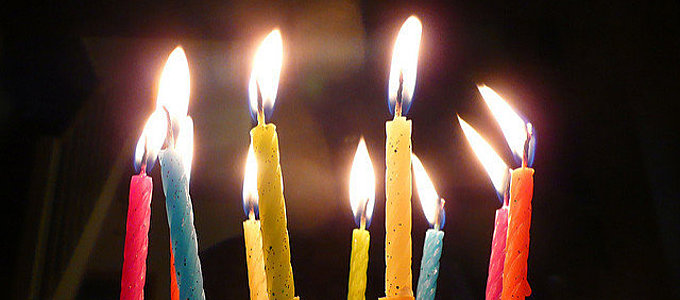 The Leicestershire Law Society is hosting a prestigious celebration event at Leicester's City Rooms on 28th February 2020.
The event, one of the first in Leicester's networking calendar, celebrates extraordinary people from Leicestershire and includes inspirational guest speakers.
Lawson-West has co-sponsored this event and looks forward to an enjoyable evening celebrating extraordinary people who have originated from Leicester (whether by work or career choice) whose contribution has impacted nationally and/or internationally!
Tickets are available from the Leicestershire Law Society here at £50pp.
View all