Lawson-West Solicitors bucks the trend with Covid recruitment drive
15-09-2020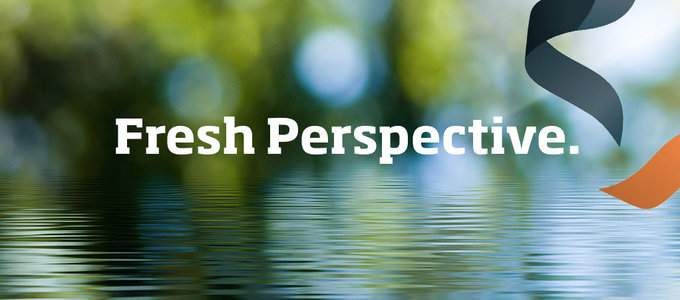 During the Covid-19 pandemic, Lawson-West Solicitors bucks the trend of downsizing its operation with the recruitment of seven positions.
When other law firms are pulling-up the drawbridge of investing in new team members and some offering their employees new contracts of employment on reduced hours, Lawson-West is expanding its team in its Leicestershire offices.
This month, saw the appointment of Top Adviser John Stables as the firm's non-executive director, building on the August appointment of Solicitor Madhvi Panchal in the dispute resolution team of four. This focused Leicestershire law firm has also been recruiting for other roles lately including a Commercial Property Lawyer, a Company/Commercial Lawyer as well as an experienced Private Client Lawyer.
Within the firm's support team, Lawson-West is recruiting for an Accounts Assistant and an internal-applicants-only appointment for Branch Manager in the firm's developing Market Harborough office. Please see the firm's website for more vacancy information.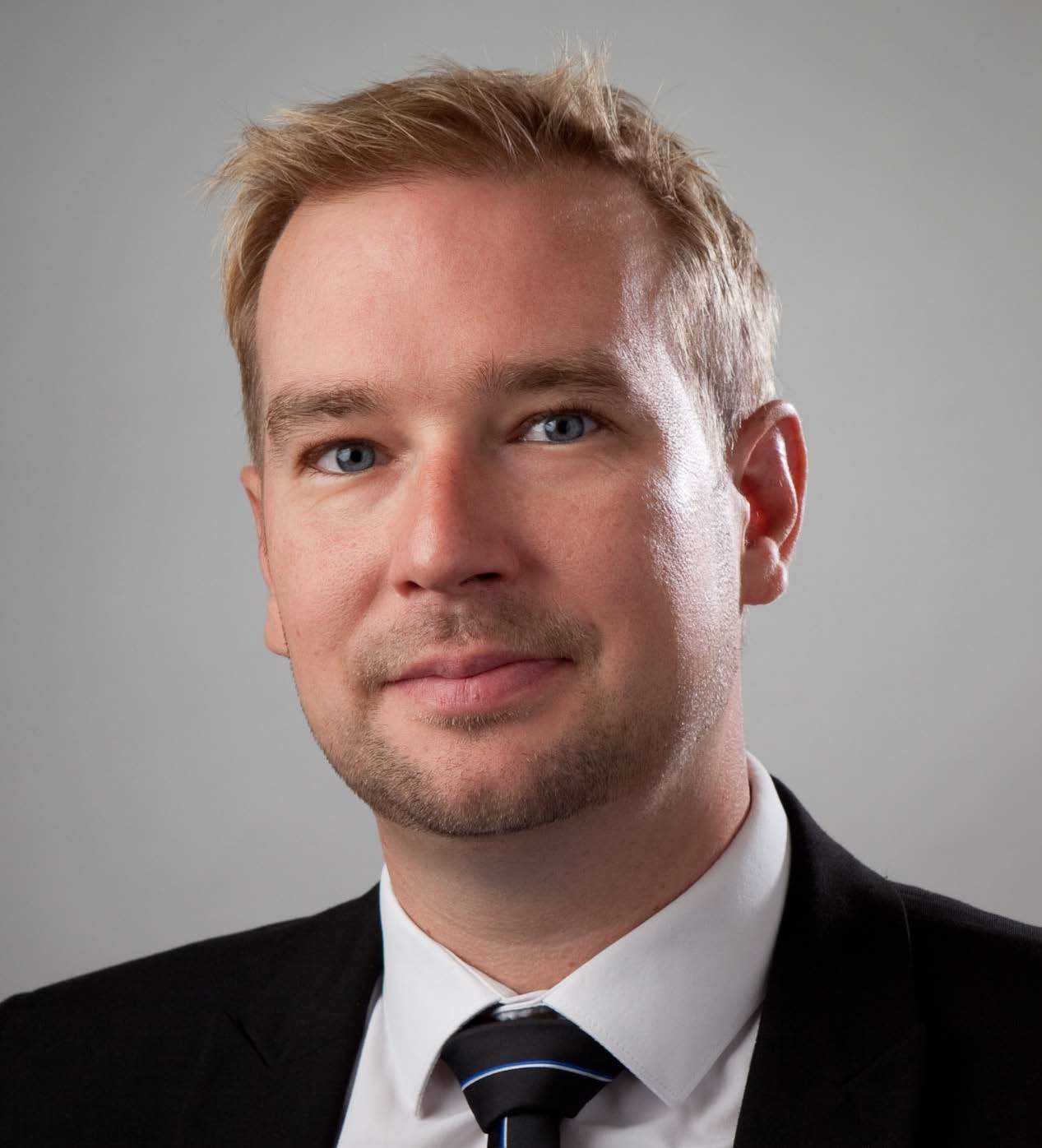 Director of Lawson-West Solicitors, Ashley Hunt, said of the recruitment:
"Law firms have not been immune to the financial difficulties surrounding the coronavirus pandemic, particularly as clients are tightening their belts to avoid unnecessary expenditure at this time, but we've noticed an increase in the demand for specific legal services primarily from business owners in the owner-managed business sector as well as private individuals and those with property interests. The areas which are booming for Lawson-West right now include commercial, property, probate and wills, dispute resolution and, following Rishi Sunak's announcement of the temporary suspension of Stamp Duty to March 2021, conveyancing.
Where one might expect a decrease in new business and profitability across the firm, we believe we buck the trend in law firms with an impressive increase in specific legal services including landlord and tenant work, dispute resolution, property lease negotiations, commercial law advice, probate and domestic conveyancing.
This positive level of demand means we can invest wisely in the future growth and expansion of critical teams to enable us to continue to support our clients' needs into 2021 and beyond. We also predict a significant rise in divorce work towards the latter part of 2021, the early indicators of which we have already started to see, and which some people are forecasting as 'the divorce pandemic'.
Our new recruitment opportunities are a positive step at this time, and we look forward to welcoming all our new recruits this autumn."
View all