Good News - LLS Annual Awards - Lawson-West is shortlisted !
12-02-2020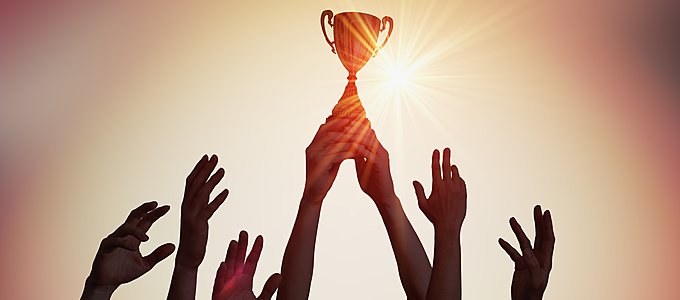 At The Curve theatre on 11 February, the Leicestershire Law Society announced its shortlist of nominees for their 2020 Annual Awards.
We are delighted to say that Lawson-West Solicitors is shortlisted in the
"Small Law Firm of the Year" category, with recognition for our firm's 2019 achievements.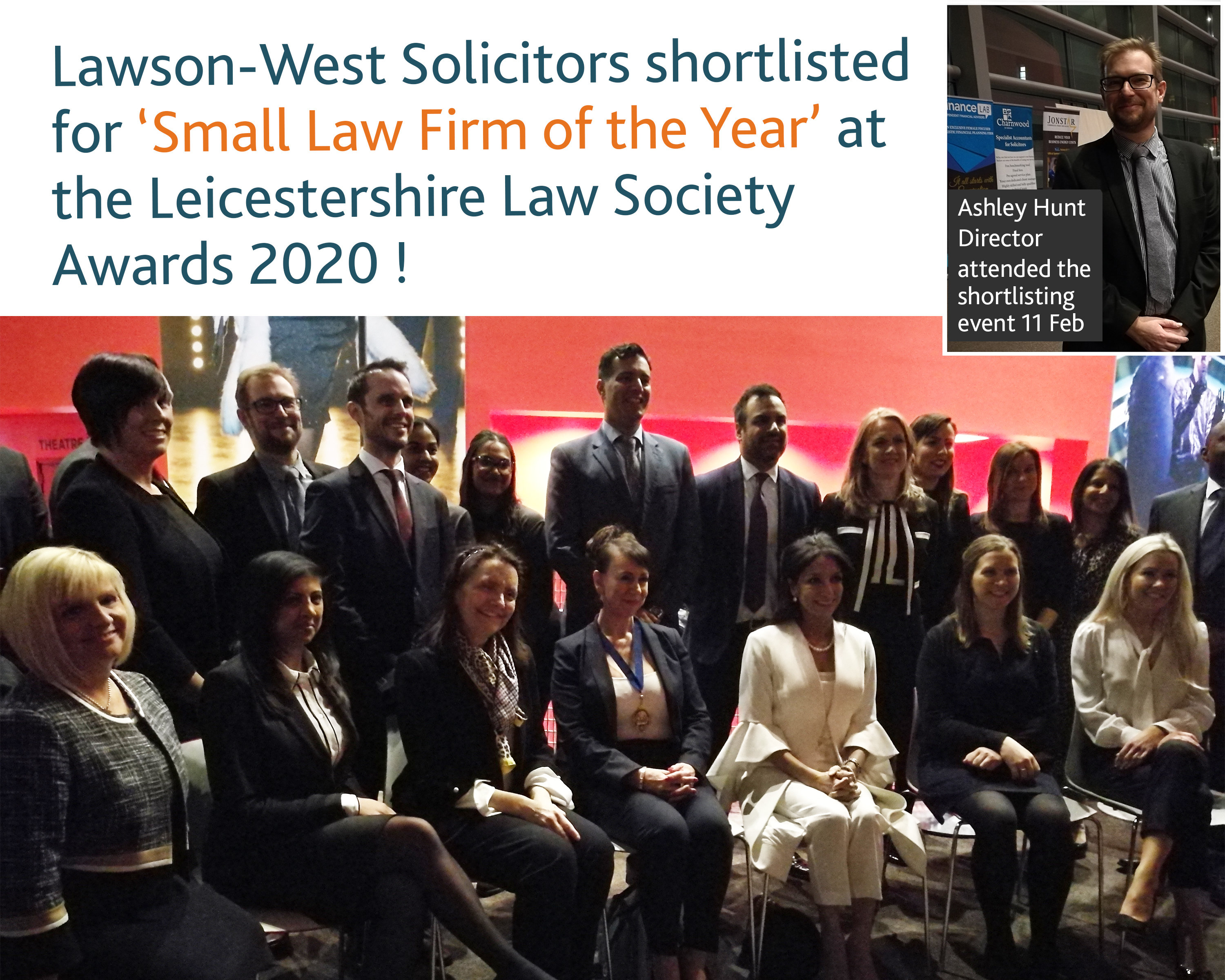 The winners in each category will be announced at the LLS Annual Awards Dinner on Friday 20th March at The Athena venue in Leicester's cultural quarter.
Annual award categories include:
Large Law Firm of the Year
Small Law Firm of the Year
Barrister of the Year
Chambers of the Year
Senior Solicitor of the Year
Junior Solicitor of the Year
Trainee/Paralegal of the Year
View all