UK property market rebounds with fast completions
19-06-2020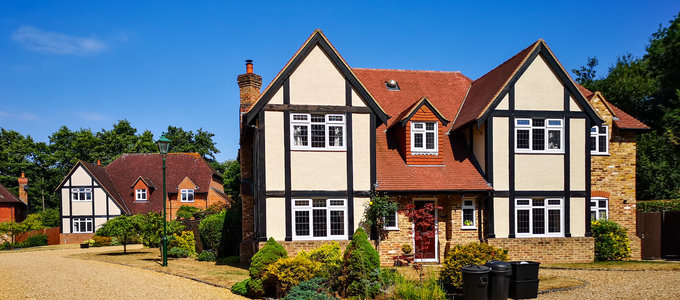 There has been plenty of pent-up demand in the housing market as buyers have waited in the wings to move home. Now that estate agents are once again open, we've noticed a significant upturn in residential sales as market confidence returns.

Since estate agents have once again been open for business, two things have happened:
House sales are back! and


It's a race - fast completions are the new norm
During the pre-Covid market upturn between December 2019 and March 2020 no one could have predicted the dramatic drop-off of residential sales that began in March 2020 and carried on throughout Lockdown.

Since June and the relaxing of restrictions, purchasers have been racing to be first to make an offer on a property. Several of our clients have told us that due to the pressure of unwanted rival bids, an offer has had to be made within an hour of identifying their chosen property.

In June, most waiting purchasers have had their mortgage offer and legal paperwork ready to go for some time which means that exchange-to-completion has now become a fast-track transaction, with exchange and completion occurring on the same day. Conveyancers are having to fast-track transactions to stop long-standing and previously dormant chains from collapsing in the new buoyant market.

The speed and intensity of the upturn has been surprising, given the early fears of a 10-15% national fall in house sales. The low Bank of England base rate at just 0.1% has helped secure mortgage provision even in an uncertain employment climate and the lenders are grabbing hold of new mortgage opportunities to write new business.
Zoopla* reported their estimate of 6% higher house prices in June 2020, compared to the same June week in 2019, and a positivity that the market rebound will continue for June and July. "We have seen the number of new 'sales agreed' rise by 137% since the market reopened" (*Richard Donnell Zoopla Research Director, 10 June, quoted in The Guardian).

Sharon Sangha, Head of Conveyancing at Lawson-West added:

"The housing market has rebounded significantly since the beginning of June. In conveyancing terms, our estimate is that we will continue to see fast completions until August, with a cooling-off of the market into late summer and autumn as the economic uncertainty increases, the risk of a second Coronavirus wave looms and lenders become more cautious about purchasers' job security.
For the moment, post-Lockdown is definitely a buyer's market and it's all systems go at Lawson-West!"

Conveyancing team contacts are: Sharon Sangha ssangha@lawson-west.co.uk (Leicester) and Rachael Mitchell rmitchell@lawson-west.co.uk (Market Harborough):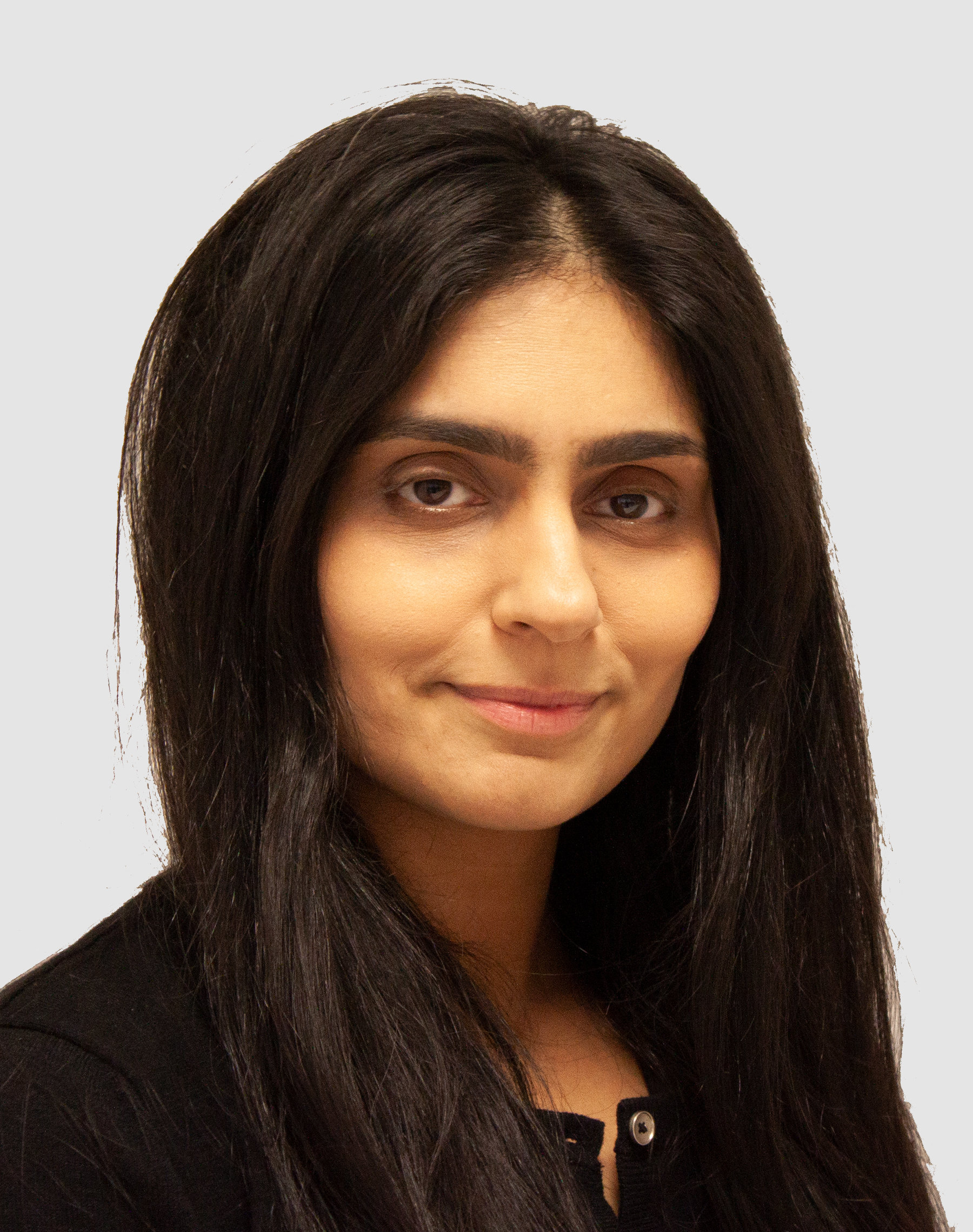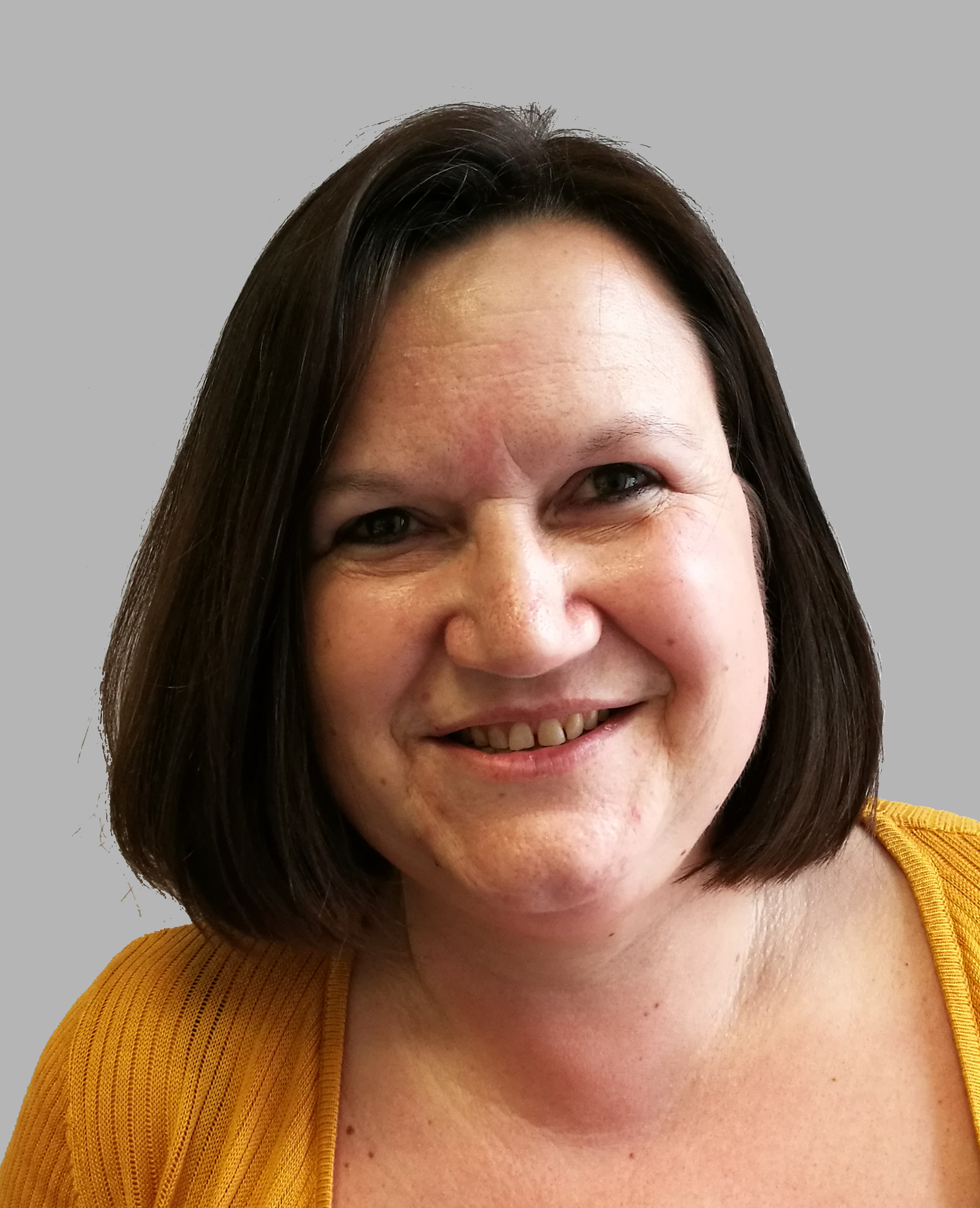 At Lawson-West Solicitors we are Open for Business during Coronavirus and our Leicester and Market Harborough offices are open for pre-booked client appointments.

Lawson-West Solicitors has been an accredited member of the Law Society's Conveyancing Quality Scheme (CQS) since 2013 and we are assessed annually for the quality of services we provide.

Lawson-West Solicitors is recognised and approved by over 90% of primary and secondary lenders for conveyancing.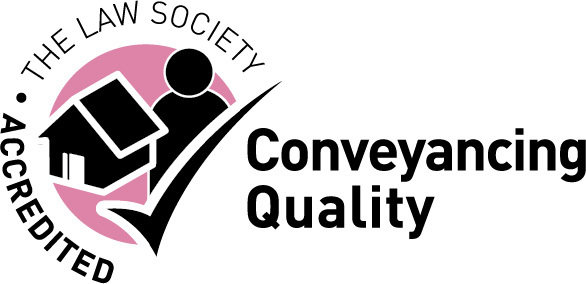 View all