The UK Housing Market – what to expect in 2017
01-02-2017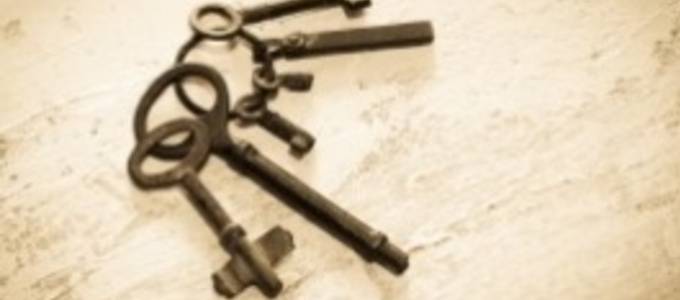 There were two big changes that occurred during 2016 which had long-term effects on the housing market, firstly there was the increase in stamp duty costs and secondly there was Brexit.
The increases to stamp duty meant that it became considerably more expensive to purchase a property, plus there was also the higher rate for second homes introduced in April.
The EU referendum made things uncertain for a number of reasons which of course included property and the housing market.
The office of National Statistics published data which shows that prices were on average 6.9% more expensive than the year before however, since the vote to leave the EU more and more people have been buying property.
The number of new homes being built in Britain has also increased and during 2015-16 there were close to 190,000 new homes built.
Despite a somewhat rocky 2016, the housing market forecast for 2017 looks positive.
The Lawson-West Conveyancing team are available to provide an expert service in helping you buy a new home. They will provide you with an up-front quote to allow you to budget effectively for their service.
If you would like to contact Sharon Sangha on 0116 212 1000.
View all