Lower deposits for NW Leicestershire properties.
19-12-2017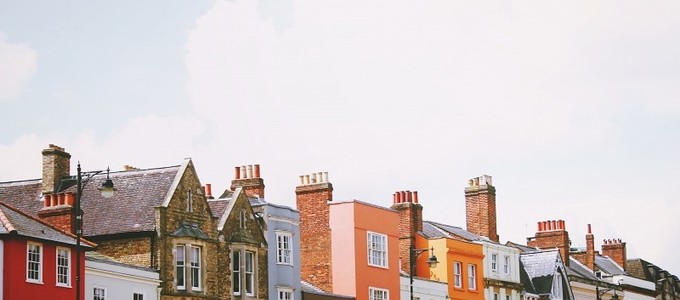 There is a story in the news today (19/12/17) that has revealed there are properties in certain UK cities and towns that require a fairly low deposit meaning it is easier for first time buyers to get on the property ladder – and one of these places is North West Leicestershire.
In areas such as Coalville and Ashby-de-la-Zouch, a deposit of just 5% is required. With average property prices in these areas at £198,724 the deposit price is £9,936.
The Lawson-West Conveyancing team are experts in all areas of property sale and purchase.
Why use Lawson-West?
We will deal with your transactions as quickly as possible and will always aim to meet your timescales.
We will keep you informed every step of the way and let you know important stages have been completed. This means you don't have to worry and leaves you to plan the other parts of your house move.
A dedicated member of the conveyancing department will be appointed to deal with your transaction. You will be given both their direct dial phone number and email address to provide easy routes of communication throughout the transaction.
We will always use straight forward communication and use jargon-free legal explanations, so you can understand what is happening.
We help reduce the stress of your home move by keeping you informed and working closely with the other professionals - eg estate agents, mortgage lenders, other solicitors - so that the conveyancing process is as easy for you as we can make it.
Please contact Sharon or Louise on 0116 212 1000 to obtain a quote for their Conveyancing services.
View all