In a Leasehold noose? Leasehold reforms are coming…
05-02-2021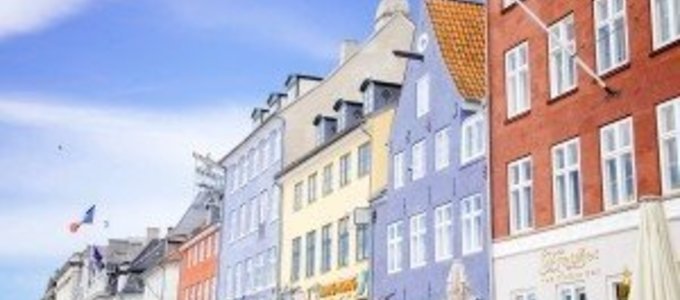 Leasehold - Good News
In the past few weeks, Housing Secretary Robert Jenrick announced major reforms to English property law, giving around 4.5 million leaseholders the right to extend their leases to 990 years, with zero ground rents at more affordable prices.

Flat Ownership - Bad News
Flat ownership is fast becoming a sinking opportunity for landlords and property owners, with tenants more likely to forfeit on their rent due to coronavirus unemployment and an eviction ban on forfeiting tenants in place until 21 February, with the possibility of this being extended further if the lockdown is extended.
Coupled with the 2020 significant fall in flat sales due to the new responsibility of many owners having to replace cladding in blocks affected by the impact of Grenfell Tower disaster, all-in-all owning a leasehold flat, especially as an investment or second property is becoming less and less attractive.

Commonhold vs Leasehold
As Leasehold ownership status struggles to compete as an attractive buyer option, Commonhold tenure (meaning, in effect, that the freehold ownership is shared across occupants) is looking like the default tenure for the future. The leasehold reforms announced this month could mark the beginning of the end for the current restrictive leasehold system.

What is Leasehold?
Leasehold is a form of ownership under which the property's ultimate owner, the 'freeholder', extends a residential tenure to a 'leaseholder', which can last up to 999 years, with the leaseholder paying an annual service charge for maintenance of common areas, plus ground rent; and every year that passes, the value of the lease dwindles. Leases with less than 99 years left on them are unlikely to interest another leaseholder, so the lessee is often stuck with the leasehold property and can't sell it or realise their initial leasehold purchase investment.

Houses and Leasehold
Leasehold tenure doesn't just exist for flats. Many new homes on new housing estates have been sold under leasehold instead of freehold over the last ten years. New-build homes sold on a leasehold basis, with ground rents set at a few hundred pounds, but doubling every decade, have made houses worth far less than owners paid for them or simply unsellable compared to freehold properties.
Those that wanted to escape leasehold and buy the freehold of the house they live in, were offered freehold at inflated prices. Often the original builders sell-on whole estates of leasehold properties to property management companies who provide freehold purchase options for an extortionate profit, preferring instead to continue to reap the annual profits from maintenance fees and ground rent payments. The sale of new leasehold houses was banned in 2019, but many householders are affected by the effects, some unable to move home because of the unpalatable annual charges to new purchasers.

New Leasehold Legislation for 2022

Under new legislation, due to be passed by March 2022, leaseholders of flats and houses will be able to extend for 990 years, meaning they only have to do it once, and all post-extension ground rents will be zero. This will only apply to new and newly-extended leases. The government is to create an online calculator, standardising the cost of lease extensions or freehold purchases, and it will create a 'commonhold council' of representatives from leasehold groups, the housing industry and government to promote and prepare for the "widespread take-up of commonhold. The legislation will also see the cost of purchasing the freehold of a leasehold property fall substantially.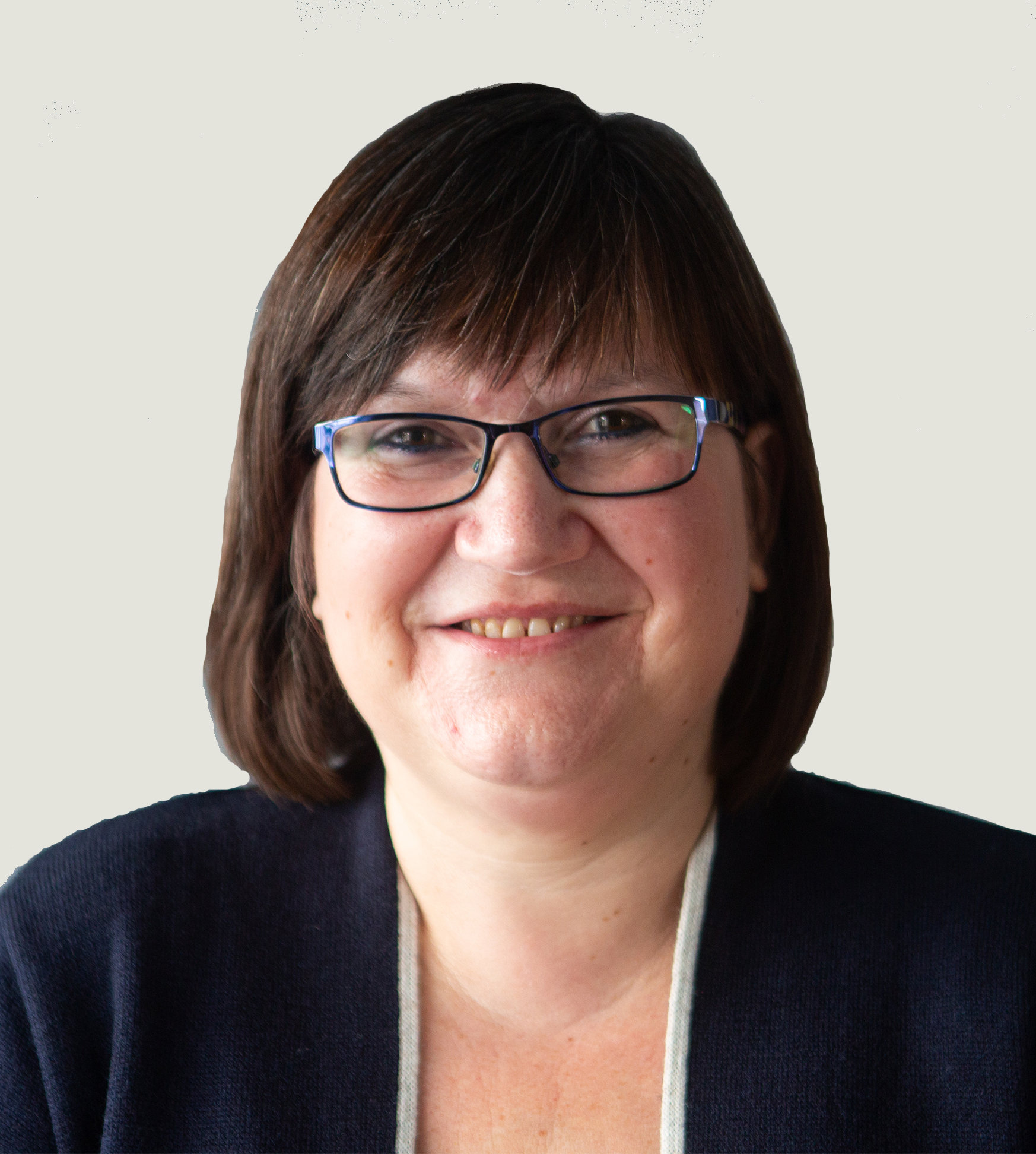 Rachael Mitchell, Head of Conveyancing at Lawson-West Solicitors, Market Harborough:

"This new legislation will breathe a breath of fresh air and we will start to see more commonhold tenures and less restrictive leaseholds. Removing the current restrictions of owning a leasehold property will be happy news for many leaseholders who cannot move home because of high ground rents and maintenance charges, those who are stuck with their property because they have fewer years left on their existing lease, or those who simply can't afford to buy the freehold. I welcome the new reforms which will make property owning fairer to millions of leaseholders."
View all