Government – new 5% Deposit Mortgage Scheme in action
17-05-2021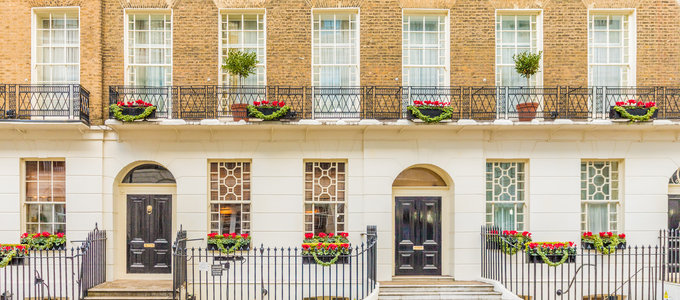 95% Mortgage Deposit Scheme runs until December 2022
A few weeks ago, the government launched a mortgage deposit scheme which will help first time buyers or current homeowners to secure a 95% mortgage, putting down a 5% deposit only. This is temporary until December 2022, and it is intended to help new people onto the housing ladder and others wishing to move home – the overall aim is to keep the housing market moving during the pandemic.
Why are 95% and 100% mortgages considered high risk?
Lenders are naturally tentative about 95% and 100% property mortgages because they are less affordable for the mortgagee – if the homeowner doesn't have sufficient funds to stump-up a deposit of 10% or more, then they might not be able to afford the high repayments of a large home loan. The higher the borrowing, the higher the repayment, and subsequently the higher risk for the lender.
Before agreeing to lend on a higher-risk mortgage, lenders seek a guarantee that any risk of repayment default is covered by a guarantor who will stand-by the repayments and be responsible for them. Lenders recognise there is greater risk of defaulting within the first seven years of a new mortgage, when new home-owners are just starting out on their career and likely to be on a lower income and not used to making large financial commitments each month or having less job security.
For first time buyers, it is often the case that a parent will stand as guarantor over any repayment default and lenders are prepared to lend to individuals with no previous history of financial stability on this basis as there is far less risk.
The government's new Mortgage Deposit Scheme
The COVID-19 pandemic has led to a reduction in the availability of high loan-to-value (LTV) mortgage products, particularly for prospective homebuyers with only a 5% deposit. This has left many hard-working households unable to get on to the housing ladder.
69% of private renters and 63% of those living at home who had looked into a mortgage said they could not find many mortgages with a low deposit.
As mentioned in the Chancellor's Budget, the new government-backed scheme sees the government step-in as the guarantor, to help first time buyers or current homeowners secure a mortgage with just a 5% deposit to buy a property of up to £600,000.
The government will offer lenders the guarantee they need to provide mortgages that cover the other 95%, subject to the usual affordability checks. The government will compensate the mortgage lender for a portion of the net losses suffered in the event of repossession.



The scheme is now available from lenders on high streets across the country, with Lloyds, Santander, Barclays, HSBC, Virgin Money and NatWest launching mortgages under the scheme.



The guarantee will be valid for up to 7 years after the mortgage is originated.


Housing Secretary Rt Hon Robert Jenrick MP said:
"For too many people, no matter how hard they work, home ownership can seem out of reach. One of the biggest divides in our country has been between those who can afford their own home and those who cannot.
That's why we are determined to do everything we can to help hard-working families and prospective first-time buyers get their feet on the housing ladder in an easy and affordable way, to level up this country."
The new mortgage guarantee scheme gives providers the confidence to lend and help families and young people get on the property ladder without the prohibitive burden of a large deposit.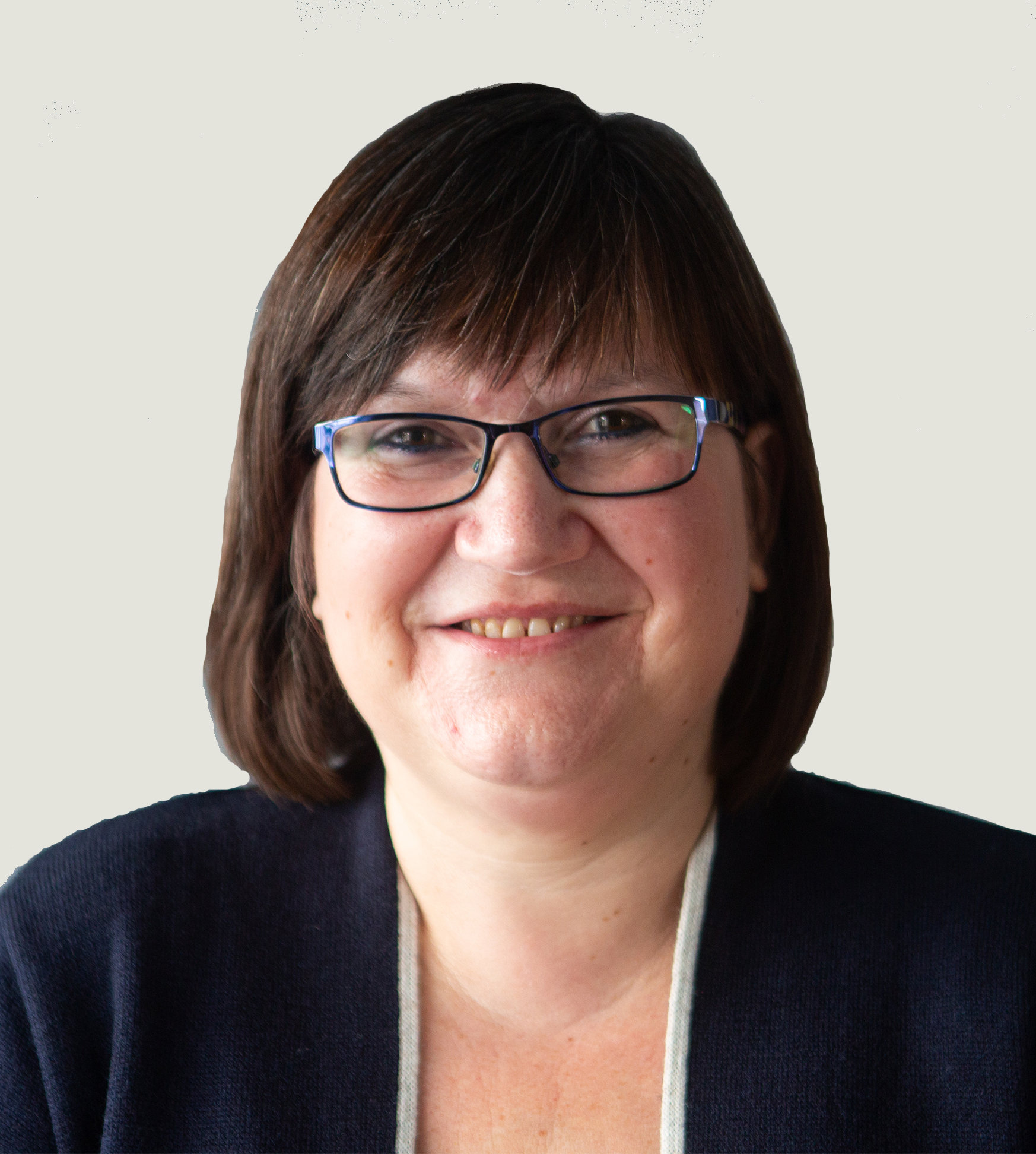 Rachael Mitchell, Head of Conveyancing at Leicestershire Solicitors Lawson-West gave her view:
"Having been in the conveyancing industry for more than twenty years I can see that providing 95% and even 100% mortgages do have their place in keeping the market buoyant and active, but I've also seen the risk of repossession by over-lending.
The new government scheme is a very positive step in my view. When it comes to an end in December 2022, I hope that a similar scheme will be devised and continue to support those at the bottom of the housing ladder."
The government mortgage guarantee scheme is one of a range of flexible home ownership options available right now. These include Help to Buy, Shared Ownership and the First Homes Scheme.

See more information:
The mortgage guarantee scheme

News: 95% mortgage scheme launches - GOV.UK (www.gov.uk)
Help-To-Buy Government Scheme Extended
How to Pay Off Your Help-to-Buy Property Loan
View all