East Midlands enjoys 8% house price increase as property prices soar
28-10-2020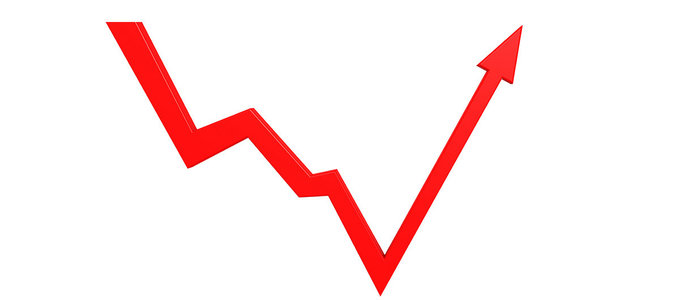 It's not surprising that since the Chancellor introduced a coronavirus reduction to stamp duty for properties up to £500,000 in value, the average house price in the UK has grown by 2.5% in the past 12 months, with people seeking to move into the country (taking advantage of new style home-working opportunities) and moving out of cities to more affordable and beautiful places.


According to national statistics published in October, the average UK house price reached a high of £239,000 in August 2020, £6,000 higher than in August 2019.

For England, the average house price increased by 2.8% over the year to August 2020, up from 2.4% in the year to July 2020, with the average house price in England now at £256,000.

UK average house prices increased by 2.5% over the year to August 2020, up from 2.1% in July 2020.

Average house prices increased over the year in England to £256,000 (2.8%), Wales to £173,000 (2.7%), Scotland to £155,000 (0.6%) and Northern Ireland to £141,000 (3.0%).

The East Midlands was the region in England to see the highest annual growth in average house prices (3.6% to August), while the North East saw the lowest (0.2%).

In the East Midlands, property prices since August have continued to soar and activity is the highest it's been for years.

Recent news reports today (28th Oct) announce house price growth in the East Midlands is up 7.7% on the year before, just behind Scotland's 8.7% house price growth, enjoying a mini boom due to pent-up demand and the removal of stamp duty for homes up to £500,000 until 31 March 2021.


Rightmove: the pace of growth is now easing, but sales agreed for October are still up by 58% on this time last year.
Rachael Mitchell, experienced conveyancer at Lawson-West Solicitors in Leicestershire said of today's news:

"The peak of the coronavirus demand spike is likely to have been in September 2020 when all law firms and estate agents were again inundated with new property sale and purchases. We now see early evidence of the conveyancing market starting to calm slightly as we move into the colder autumn and winter months, but we do expect another spike for Christmas and next year in February and March as we get closer to the stamp duty nil rate band temporary allowance deadline."
ONS: House Price Index report to end of August 2020, published 21 Oct 2020
This is Money, 22 Oct 2020
View all