Don't let strangers steal your house!
04-11-2021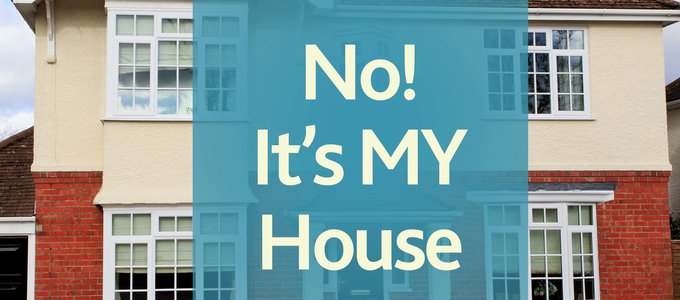 A surprised Reverend Mike Hall drove home to Luton after working away from home in Wales, only to find his house had been sold to another person and building work was underway by the new owner who had legally purchased it. How could this happen and is it legal?
Mr Hall's house was registered in his name at HM Land Registry, he owned it for many years. Unknown to Mr Hall, a fraudster had stolen his identity and used this to sell his house and bank the proceeds of the house sale from the new purchaser.
Mr Hall had received a call from his neighbours on 20 August 2021, saying that someone was in his house and all the lights were on and he drove home the next day where he met a stranger on the doorstep claiming to be the new owner and saw the house completely stripped of furniture; all furnishings, carpet, curtains – everything. What a shock for him.
What had happened was that while Mr Hall was away from home working, the fraudster saw an opportunity and stole his identity using a fake driving licence to impersonate Mr Hall and set up a bank account in his name to receive the sale proceeds. The fraudster went on to convince solicitors and estate agents in the house sale that he was Mr Hall. He had all the documentation and evidence to prove it.
The house sale went through as there was nothing to indicate a crime or fraud has been committed. The funds were transferred to the fraudster using forged bank account details and the new owner completed the house purchase and moved in, totally unaware of the fraud taking place.


So, who owns the house legally? Who is at fault?
The new owner paid for the property in good faith and transferred the purchase funds via the conveyancer's client accounts. Since 4 August, the house legally belonged to him.

Mr Hall who had originally owned the property is the victim of identity fraud and has lost his house, and all his possessions as a consequence of the crime against him.

The fraud was not picked up by either estate agent or through the conveyancer's legal checks which should include at the very least making certified copies of all the client's ID for identification purposes and obtaining sufficient documents to prove they are the legal owner of the property.
What happens now for Mr Hall?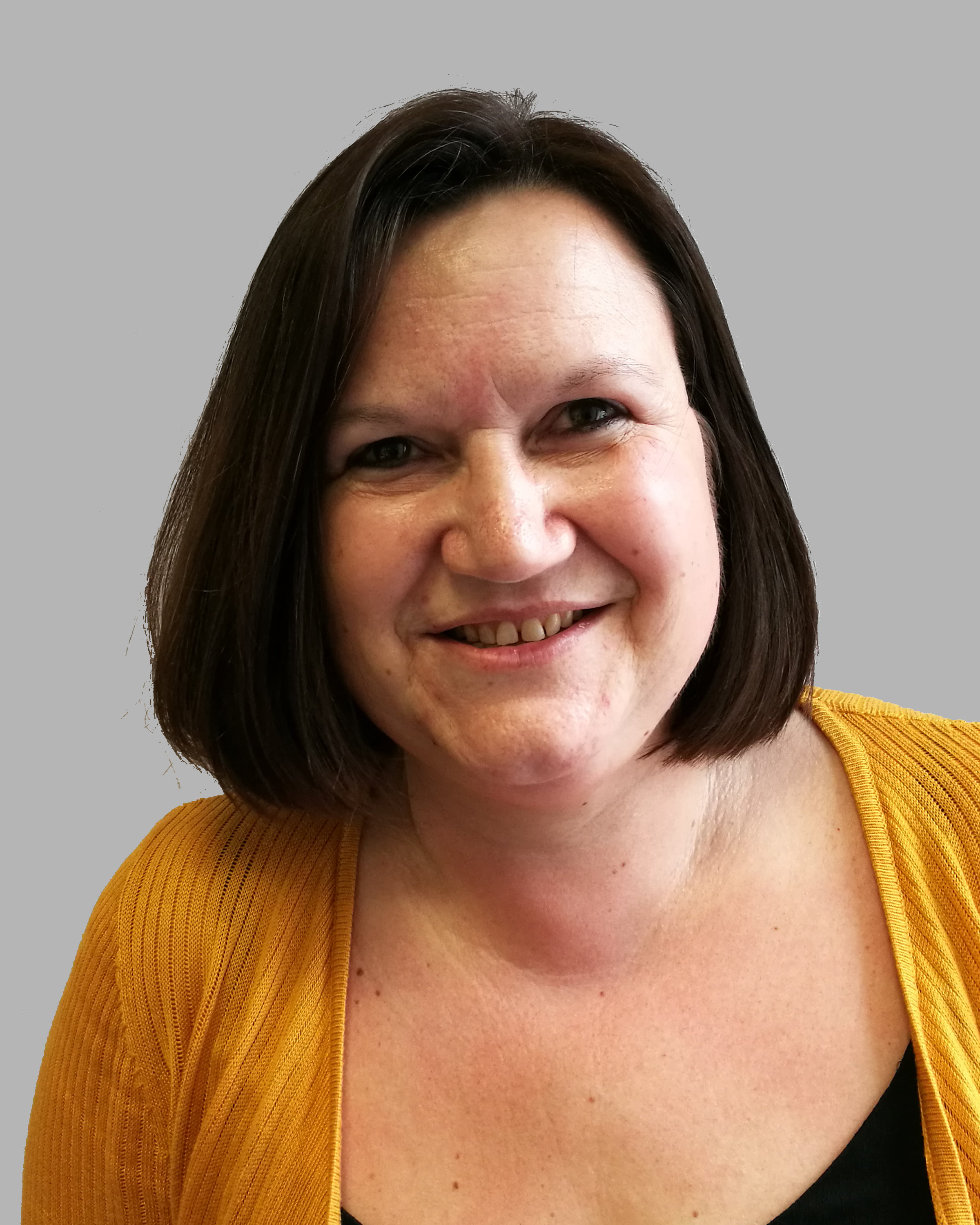 Rachael Mitchell, Head of Conveyancing at Lawson West Solicitors
Rachael adds:
"This unusual case of fraud means that Mr Hall must now make a case with the police that a criminal fraud has taken place. He has to make a legal claim through HM Land Registry and to check the insurance policies of the solicitors involved (not Lawson West) to assess where the fraud occurred and at what point it was overlooked as a genuine sale. It's interesting to know that HM Land Registry paid out a total of £3.5m in compensation for fraud last year, so it does happen.
I can't imagine how horrendous it would be to get home and find your house has been sold to someone else."
Ways to mitigate property ownership ID fraud
Property owners who do not reside at the property should ask for a Form LL Restriction to be added to the Register when they purchase a property or at any time thereafter. This requires the conveyancer acting for the sellers to confirm they are satisfied the seller is the property owner. This is a voluntary precaution but one we highly recommend

We also remind all property owners to ensure that they keep their address/addresses up to date with the Land Registry; and

To check ownership from time to time using the official route called Property Alerts.

Rachael adds:
"At Lawson West Solicitors we take anti-money laundering and fraud very seriously and have in place a relationship with external providers Thirdfort who verify our clients identity using biometrics as well as the ID provided by the client. As the Land Registry is now moving to accept digital signatures this additional type of ID check is vitally important, however, not all conveyancers are using this type of service or even standard Electronic ID checks to protect their clients' interests."
If you own any property you do not reside in, take a moment to consider the risk of ID theft and how best to mitigate against it.
Conveyancers at Lawson West are here to help you with all the property transactions changes to the register you wish to make. Contact Us here.
View all