Choose Lawson-West as your Right to Buy Solicitor
27-02-2018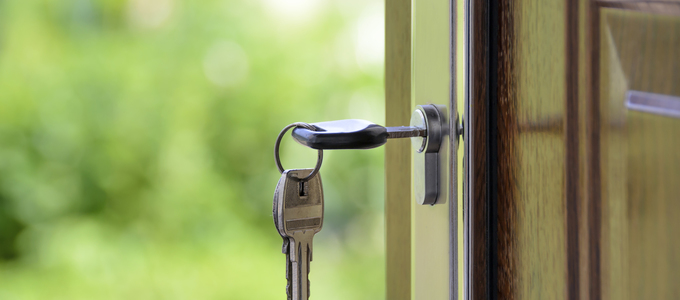 If you are a tenant in a former council property that has been transferred to housing association ownership, or a council tenant, you may be eligible to purchase your home at a discounted rate. Known as Right to Buy.
Read on to find out more:
Eligibility
You must have been a tenant in a property transferred from the council to housing association ownership or a secure council tenant, for two years. If you became a tenant after 18th January 2005 this timeframe extends to five years.
However there are exceptions, you can find out more about these and whether you qualify on the Right to Buy government website here: Right to Buy: Eligibility
Applying for the Right to Buy
If you are eligible, you will need to submit an application. You can download an application form from the government website here: Right to Buy application form (RTB1 notice)
What happens next?
If it is confirmed that you have the right to purchase your property, you will be sent details of the price of the property, the discount you are entitled to and the terms and conditions of the sale.
The discount is based on how long you have been a tenant, the type of property you are buying e.g. house or flat, and the value of the property.
You will also receive information about likely improvement costs and any possible structural problems. It is a good idea to commission a survey to check the condition of the property.
You must decide whether you would like to proceed with the purchase within twelve weeks of receiving this information. This is the point when to instruct a solicitor.
The purchase
The actual process of purchasing a Right to Buy property is very similar to buying any property on the open market. The Local Authority (who are usually the landlord's solicitors) will prepare the papers for the sale, and the purchase will proceed just like any conveyancing transaction.
You should be aware that you will continue to pay rent on the property right up until the date of completion.
If you qualify, and decide to go ahead with the purchase, our specialist team will be happy to help you through the process. Our team of expert conveyancing solicitors can assist with all Right to Buy issues. We have dealt with such purchases in Leicestershire and throughout the East Midlands. However, we are not limited to these parts of the country; we can act for you in a Right to Buy purchase no matter where you live in England as we are able to provide this service nationwide.
If you are thinking about Right to Buy and would like to know more about the legal aspect of making the purchase and owning your own home please do not hesitate to contact us on 0116 212 1000 or visit our webpages: http://www.lawson-west.co.uk/for-people/services/residential-conveyancing
View all