Chancellor's Budget:  SDLT holiday extended to 30 June
03-03-2021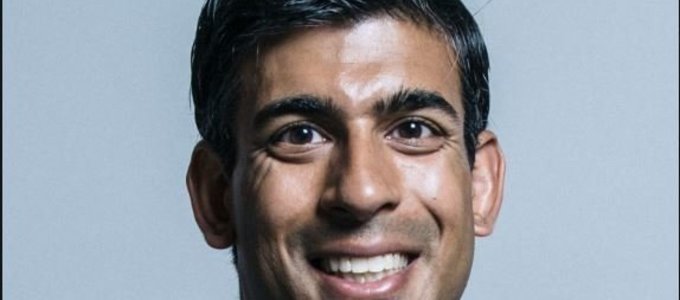 Rishi Sunak has announced today an extension to the Stamp Duty Land Tax holiday for a further 3 months in his Budget speech to Government.
Rumours of the extension have been in the media for a couple of weeks in the run-up to the Chancellor's Budget and this newly confirmed extension brings the end of the SDLT holiday in line with the proposed roadmap for the end of social distancing in England and Wales, the end of June 2021.
The housing market has seen a mammoth number of home buyers and sellers rushing to capitalise on the holiday savings, which can be as much as £15,000 in a single transaction (and an estimated loss of £1billion to the Treasury) and months and months of property transactions have been channelled through an ever-decreasing bottleneck of opportunity to complete transaction deals before the previous deadline of 31 March 2021.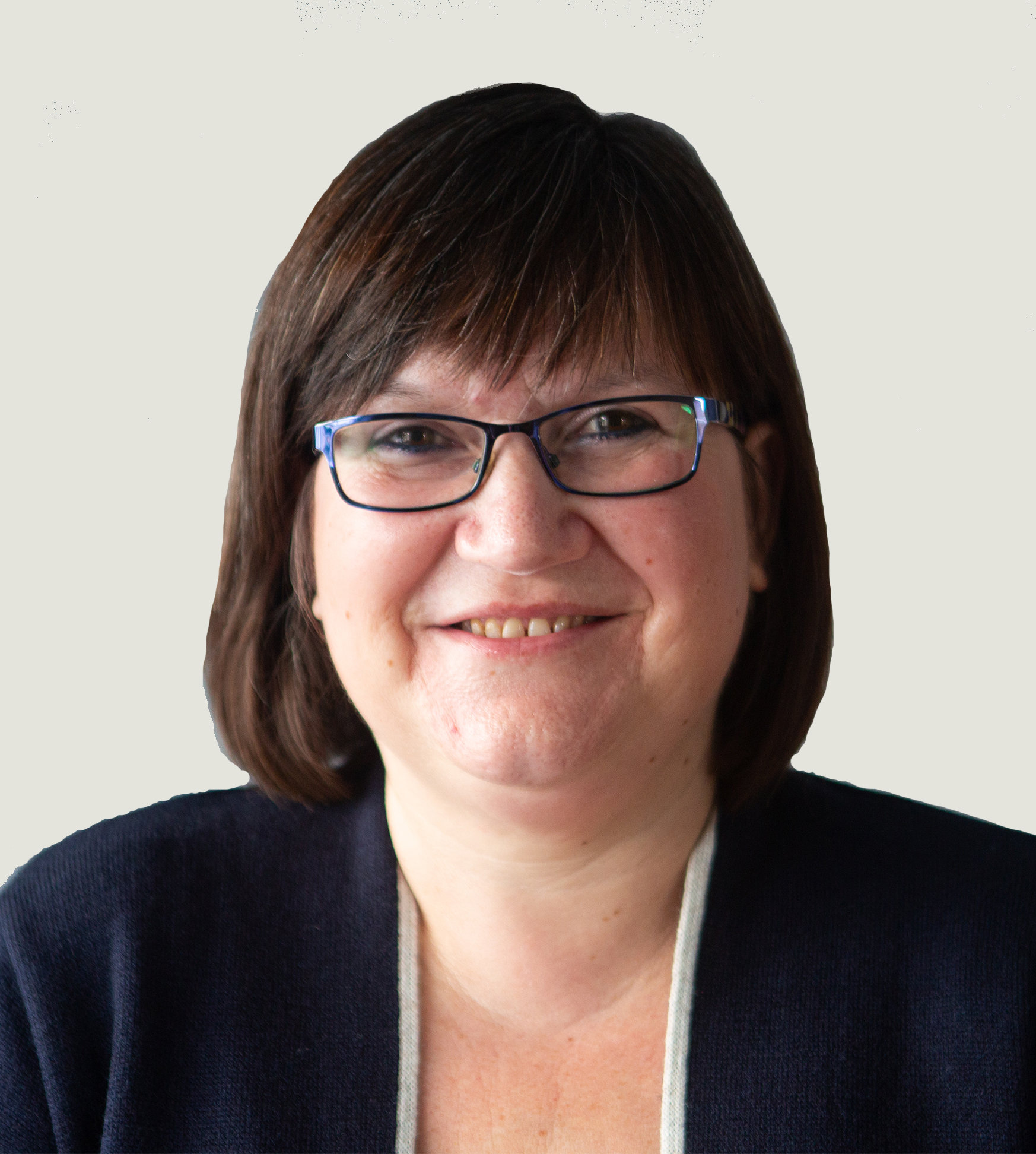 Rachael Mitchell, Head of Conveyancing at Lawson-West Solicitors said of the SDLT news:
"This new extension to the end of June allows thousands of people currently stuck trying to finalise exchange of contracts or completion in a limited number of weeks left in March a hugely welcome window of opportunity to get their transaction over the finish line. The shear volume of property transactions that have taken place since last Autumn has been phenomenal. We welcome the Chancellor's extension which will help existing transactions to conclude, but there is also the warning that if your property sale or purchase is recent or new, you're unlikely to make completion by the end of June due to the complexities of contracts, searches or mortgage arrangements. Most freehold house transactions are currently taking 18-20 weeks to complete, but others can take much longer so be warned that an eager Easter viewing and offer made, is highly unlikely to complete in time for the SDLT holiday deadline of 30 June, and remember, it is the SDLT rate on the date of completion that applies."
Also in today's Budget, The Chancellor announced a new "mortgage guarantee" starting in April, where the government will provide a guarantee to lenders who offer mortgages to people with a deposit of just 5% on homes with a value of up to £600,000, allowing more people to become homeowners. Lloyds, NatWest, Santander, Barclays and HSBC will be offering 95% mortgages from April, with other lenders including Virgin Money expected to launch products later.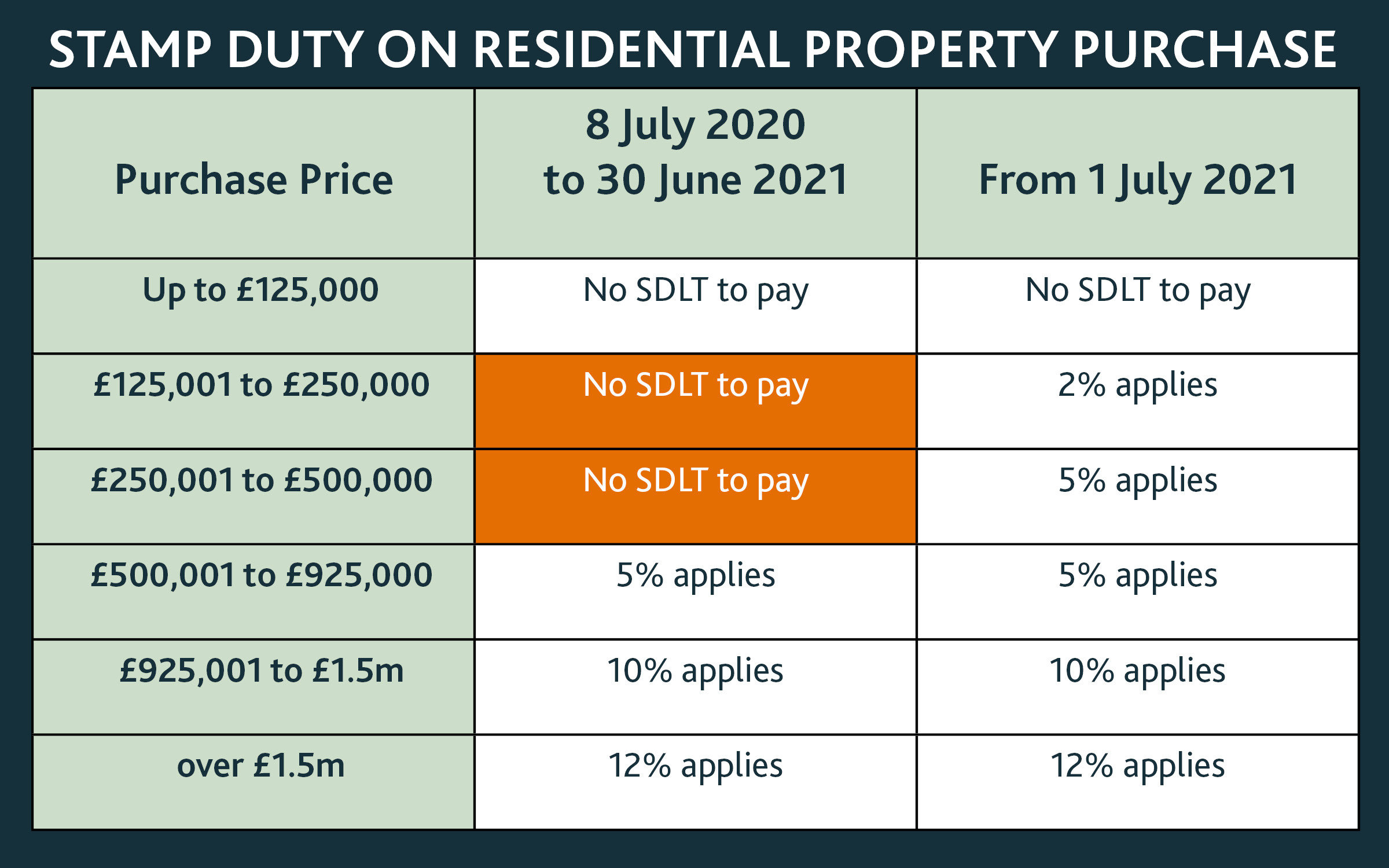 View all