2017 Budget – stamp duty axed for first time buyers
23-11-2017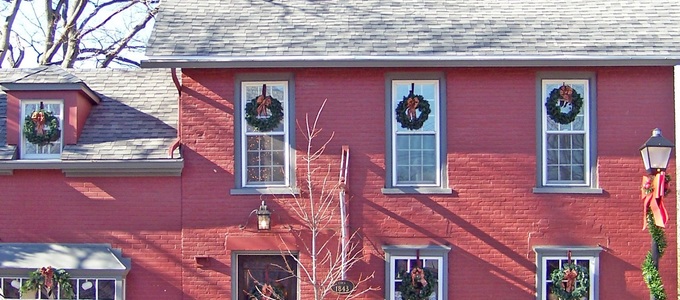 Finally the Chancellor spreads some of his pre-Christmas cheer on first time buyers! During yesterday's 2017 Autumn Budget, the Chancellor Philip Hammond axed stamp duty for first time buyers who are purchasing properties up to £300,000. The reasoning behind this move is to allow more people to get onto the property ladder and away from renting or continuing to reside at parents homes.
The move, which came into affect at midnight yesterday, will benefit 80% of first time buyers and is predicted to help more than 1 million people over the next 5 years.
If you are a first time buyer and you are buying your first property between £125k and £300k, there is no stamp duty to pay! If you are a first time buyer buying a home between £300k and £500k, you won't pay stamp duty on the first £300k. This means a huge financial benefit with savings of £5,000!
Note however – it is for first-time buyers - and both parties purchasing have to be first-time buyers. This means that you cannot have previously bought a property, inherited a property, or be a beneficiary of a trust that owns a property. If a first-time buyer is buying with a former home-owner, they will still have to pay stamp duty.
The expert Residential Conveyancing team at Lawson-West will be getting in touch with all of their clients that this affects; you can also contact them on 0116 212 1000 or via an online enquiry form on our website http://www.lawson-west.co.uk/for-people/services/residential-conveyancing
View all