What is a Statutory Will ?
26-07-2021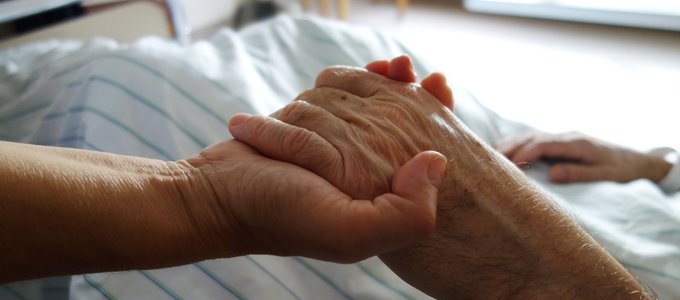 A Statutory Will can be created where a person does not have a Will, or the Will they have made is no longer appropriate for their situation but that person no longer has capacity to make a new Will.
What are Statutory Wills and when are they necessary?
A Will made by the Court of Protection for a person who lacks capacity ("vulnerable person") is referred to as a statutory Will.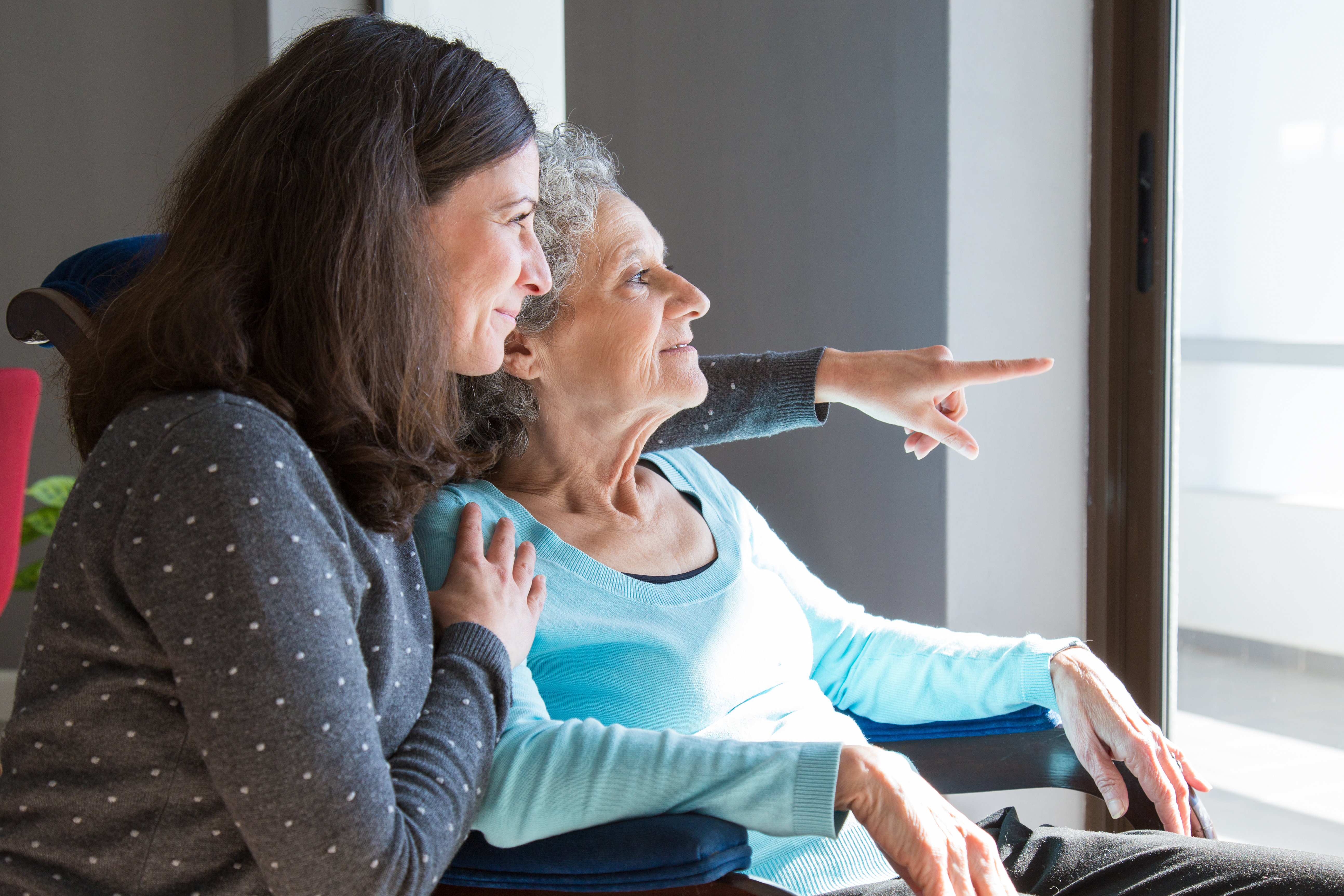 If you know someone who does not have a Will, or has a Will which is badly out of date and might prove difficult to put into effect, then it is possible to apply to the Court for a Statutory Will to be executed. Situations where this might be necessary are, for instance:
Where a vulnerable person has not made a Will before and has significant assets;

For tax planning purposes where there are considerable IHT (or other tax) savings to be made;

Where the size of the estate has increased in value e.g. after a win on the Lottery or receiving an inheritance;

Where the size of the estate has decreased in value and the existing Will has sizeable pecuniary (monetary) legacies which exceed the value of the estate;

Where the person concerned has never made a Will and has no immediate relatives but a very large number of more distant relatives which would make administering an intestacy both difficult and very costly.

Where the person who lacks capacity has a dependant who would not inherit under the statutory rules of intestacy.
How does it work?
Making a Statutory Will is complicated and can be very expensive.
The application can be made by either the vulnerable person's deputy or attorney. If an application is made by a Deputy or Attorney, then normally the Official Solicitor will be appointed to act for the vulnerable person. It is usually the case that both the applicant's and the Official Solicitor's costs will be met from the estate of the vulnerable person so very careful consideration needs to be made as to whether an application is essential before embarking on the process.
In deciding the terms of the Statutory Will, the Court will take into account many factors, not least, whether the terms are in the best interests of the vulnerable person so for instance they will consider how the person will be remembered after their death and the beliefs and values that would be likely to have influenced the vulnerable person's decision if they had capacity as well as their personal circumstances.
The application will need to be accompanied by supportive evidence including a draft "Will", details of the estate of the vulnerable person and any liabilities, details of the family including a family tree which may have to be professionally drawn up, details of the current and any possible future living arrangements (and costs) and so on.
Although the procedures are complex and can take considerable time, there are instances where a Statutory Will really is necessary and, if you know someone who needs to have a Statutory Will made we, at Lawson West, will be able to assist you in the process and in making it as stress free as possible. Just contact us and speak to one of our experienced lawyers. Contact Us here.
View all