Title Deeds - the importance of correct registration of ownership at HM Land Registry
16-11-2021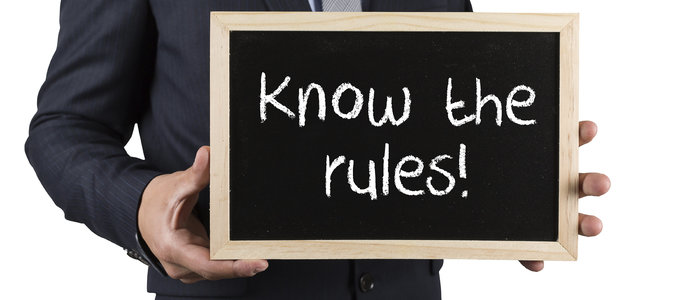 Are the title deeds to your home either unregistered at HM Land Registry or registered but still with your mortgage lender for safekeeping even though your mortgage has been repaid?
In either of these cases you can and should take steps now while you are still here and able to register your title correctly!
Here's why……


Unregistered Title Deeds Are Very Important Documents
Unregistered title deeds are very important documents and prove that you own your house. However, there is only one original set of these and if they become lost or badly damaged and you have died (and therefore your knowledge is not available any more) then your family/executors will have untold difficulties in dealing with the sale of your house (or even the transfer of the title to the house if you have left it as a gift).
Without the title deeds and in the absence of the owner, your executors will have to convince HM Land Registry that you owned the house at the date of your death in order to register the title for the first time.
Executors Selling the Property
It is likely that after months of work and waiting, your executors will only be awarded a "Possessory" title by the Land Registry rather than the normal "Absolute" title. A Possessory title will put off some potential buyers and where a buyer is prepared to accept the position it will only be if the title is accompanied by a bespoke indemnity insurance policy which can be quite expensive.
So, our advice to you, if the title to your house is still not registered at HM Land Registry is to ask us to register your title now on a voluntary basis; it will almost certainly have to be registered by your executors before sale in any case causing additional expense and delay in administering your estate so you may as well have it done now and enjoy the peace of mind arising from knowing that no one is going to have to find your deeds after you are gone.
Title deeds held by the mortgage lender
On the second point, it was for a long time quite common practice for borrowers, when their mortgage was finally due to be repaid, to agree with the lender that a small sum be left outstanding on the loan and the lenders would in return store the deeds for safekeeping and sometimes also continue the house insurance.
The problem here is that sometimes decades can pass between agreeing to allow the lender to keep the deeds and the death of the borrower.
Often there is no written evidence of this arrangement and discovering the whole picture can be very stressful and time consuming for the executors or their solicitors.
The situation can be made much worse if the deeds are also unregistered, but even where they are registered, finding the right department to correspond with in order to have the charge removed from the title can be very taxing.


Since the Land Registration Act 2000 all registered titles are kept electronically at HM Land Registry and the "deeds" being held by your mortgage lender for safekeeping are in fact obsolete. However, their charge is still registered against the title and still needs to be removed to give a clear title to a buyer.

Take action: We would strongly recommend that if you are someone who has left the deeds to their house with their lender for safekeeping, you contact them with a view to having that mortgage removed at the Land Registry and the "deeds" (now obsolete) which they are holding returned to you.
This will save a great deal of stress and expense for your executors when the time comes to administer to your estate and give effect to your Will.
If you would like to investigate the location of title deeds, change ownership title, or enquire as to how you might ensure a property is properly registered at HM Land Registry, then please contact our Conveyancing team (with digital access to view HM Land Registry listings) or our Probate & Wills team (if the property is part of the probate of an estate or mentioned in a person's Will) Contact Us here.
View all