LPAs to be signed and witnessed in person: new guidelines confirm
19-08-2020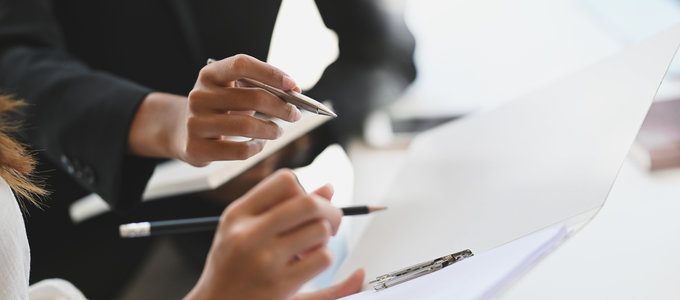 You can still make a Lasting Power of Attorney (LPA) document during Coronavirus, but you need to observe the Government's latest guidance on social distancing, self-isolating and shielding which was updated in July 2020.
See here: LPAs during Coronavirus

The main legal considerations are:


Signing and witnessing your LPA
You should follow government guidance on social distancing to ensure that you satisfy requirements when signing and witnessing an LPA.

Do not:
use digital signatures - the document must be printed out and signed by hand with a black pen

send people photocopies or scans of the LPA to sign - everyone must sign the same, original document

ask people to send you a scan or photocopy of the page they've signed - we cannot register an LPA that includes scans or copied pages.

Witnessing the donor and attorneys' signatures

Witnessing must be done in person. You will need to follow government guidance on social distancing and consider any local restrictions at all times when signing the forms.

Rules on witnessing
Signatures must be witnessed in person. The witness must:
be shown the blank signature and date box before they're signed

have 'a clear view' of the person signing the LPA, so they can see the signature being made

be shown the completed signature and date box immediately afterwards

If the donor cannot sign the LPA
If the donor is not able to use a pen and cannot sign the LPA, someone else can sign on their behalf.
The donor and 2 other people must be there in person to witness the signature being made. The 2 witnesses must also sign the LPA.
You must follow all the rules on witnessing in accordance with the government social distancing guidance.

Make sure the LPA is signed in the right order
It's very important that the LPA is signed in the right order. If it's not, it can't be registered. The donor may have to make a new LPA, get it signed again, and pay another application fee.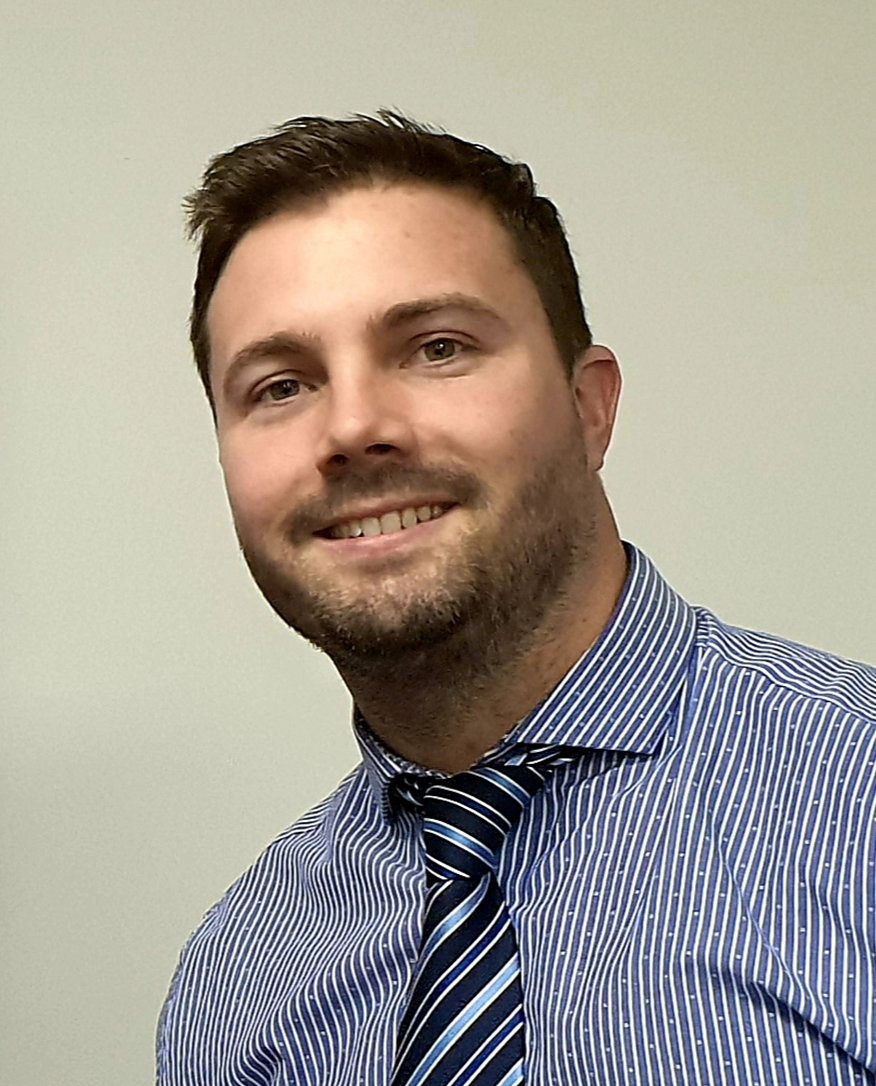 Christian Jenkins, Associate, Probate and Wills at Lawson-West Solicitors in Market Harborough, said:


"Although new guidelines allow for a Will to be witnessed and signed using video evidence of the witnesses signing, the same guidelines have not been extended to Lasting Powers of Attorney. Witnessing of an LPA has to be performed in person. You can understand why – an LPA gives 100% power over the decisions of one's care and financial affairs to another person(s) should you become incapacitated. For people in care homes, the ill or disabled, an LPA is an important legal document setting-out the people you trust the most to make decisions surrounding your healthcare and financial affairs. An LPA is then officially registered with the authorities."


Advantages of having an LPA during Lockdown – Why have an LPA?
An LPA allows you to appoint one or more people to look after your affairs on your behalf. But why would this be relevant to you during Lockdown? With many of the UK shielding due to lockdown or health issues and the realities of a second wave, now may be an even more difficult time to manage your personal affairs. Appointing an attorney whom you trust could help ease the burden for you and your family.
For most of us, paying bills, or just nipping to the bank are daily tasks we take for granted. But for some, this isn't so simple, and rely on our close friends and family to carry out these seemingly menial tasks that help with managing our daily affairs.
Once registered an LPA enables you to appoint your friend or family member who can, at your direction, provide the support you need by legally handling your affairs and help ease concerns you have whilst shielding in your home. This also makes things easier for the friend or family member, who can manage bill payments online or speak with utility companies and third parties over the telephone or by email.
If you would like to find out more about making an LPA for yourself, a loved-one, or a member of the family, please contact Christian Jenkins on cjenkins@lawson-west.co.uk or phone 01858 445 488. Our initial conversation will be totally confidential and free of charge.


Further Information about LPAs:


Lawson-West Solicitors' guidelines on making an LPA

Government guidelines on social distancing

Government guidelines on LPAs, signing LPAs and witnessing LPAs [updated July 2020]
View all