Horror Story: ex-partner inherits entire estate
22-04-2022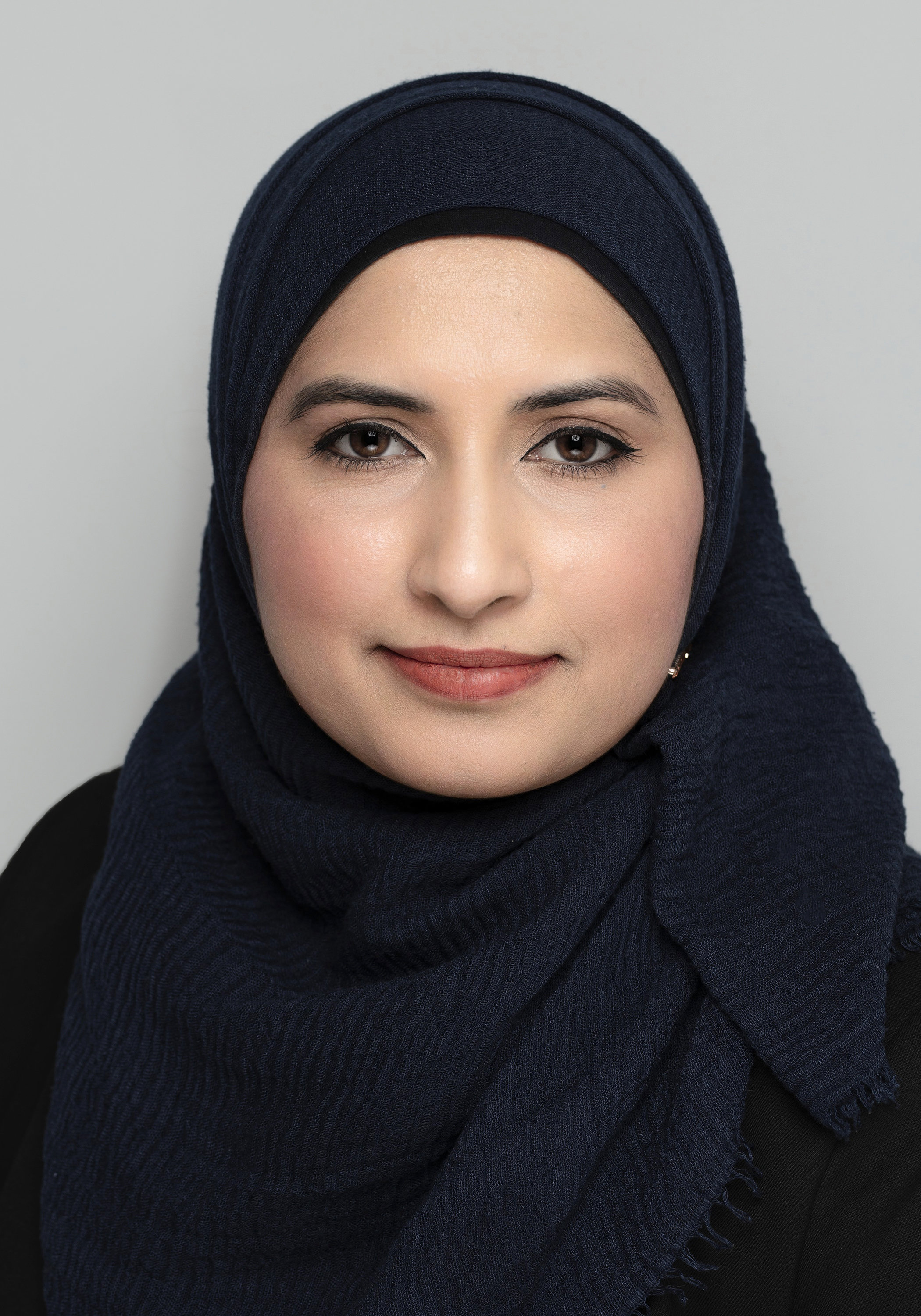 Solicitor Faiza Khalid provides a horror-story example of how children could fail to inherit from their deceased father.
Scenario
Charles Wilson had made a Will leaving everything to his partner Jean Smith during their 15-year relationship, they were unmarried, and Charles solely owned the property in which they lived.
Unfortunately, Charles did not update his Will once the relationship came to an end, despite being reminded on many occasions by his solicitors and family for many years. He had talked about making a new Will on many occasions but never got around to updating it.
Charles passed away suddenly following an unforeseen car accident, alas never having updated his Will.
The unfortunate implications of this were:
As his Will still listed Jean Smith as his main beneficiary, upon his death his estate passed wholly to her, even though they ended their relationship seven years before.

Charles' children would not inherit anything from his Will, as he had left it all to Jean.

Jean was by this time in another relationship (no children between them) and potentially could leave her estate to her new partner if they make mirror Wills together rather than any of the estate returning to Charles' children upon her death.

Alternatively, if Jean spends everything she had inherited from Charles during her lifetime, then there may not be anything for his children to inherit upon her death. Or, if she went on to have children with her new partner, then any inheritance of Charles' children is likely to be compromised.

The only way Charles' children could inherit anything in this scenario, is if Jean decides to give his children some of her inheritance, or if the children successfully make a claim against the estate. The family will have to not only deal with the stress of going to court but such scenarios also create animosity between families.
Outcome
I cannot stress enough the importance of not only making Wills but also updating them if your personal or financial circumstances change.
If you wish your children to inherit from your estate, you need to ensure your Will is always up-to-date and that they are listed as beneficiaries.
If you are unsure whether, or not, your Will requires updating following a change of circumstance, then please contact Lawson West Solicitors and one of our probate lawyers will be happy to advise you.
View all