Donate Your Organs! - confirm your wishes in Your Will
17-08-2020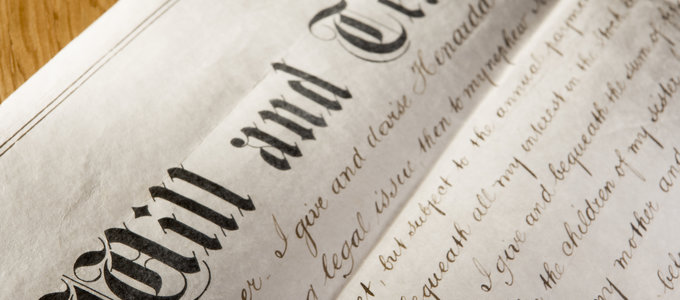 Organ Donation – Are you IN or OUT?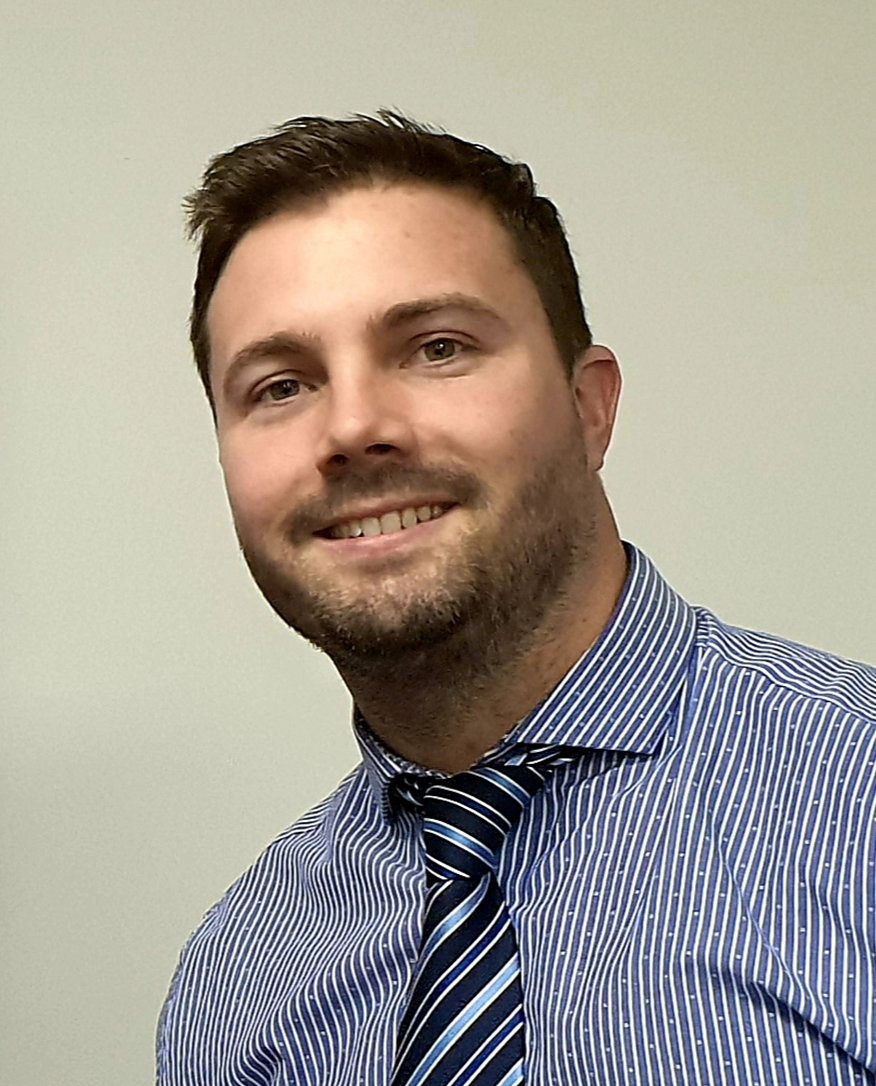 Christian Jenkins, Lawson-West Solicitors, Market Harborough

Many of you may not be aware, but due to a change in the Law, as of the 20th May 2020 you are officially opted IN.
England has now stepped in line with other countries in the UK to help save and improve more lives which means that if you die, your organs will be considered for donation unless you are either under the age of 18, lack capacity to understand the new arrangements or are just a visitor to the UK.
Read more here - NHS Blood and Transplant

According to the NHS every day, someone in the UK dies in need of an organ, because not enough organs are available for transplant. But only 1% of people die in circumstances that would allow them to donate.

This just goes to demonstrate the importance of organ donation and begs the question, what it if was your family member?
Organ donation was and still is considered as an act of generosity, often one of personal belief which many of you have or would have voiced through your Will or by completing a consent form. But those of you who do not want to be considered for organ donation still have the right to choose whether or not to be an organ donor and your family will still be consulted about donating your organs when you die to ensure that your faith, beliefs and culture will continue to be respected.

For more information and to decide whether being an organ donor is right for you and to join the register go to www.organdonation.nhs.uk.


3,815 - people are waiting for a transplant in the UK
1,012 - people have received a transplant since April 2020


Once you have decided whether you wish to be an organ donor, you should also consider whether to record your decision in your Will.
Whilst you or a family member may not opt out, the NHS must still obtain the permission of the family and so ensuring that your Will is up to date is vitally important.
So why wait? Contact us today to see how we can help you to confirm your wishes.
Contact Probate & Wills Solicitor, Christian Jenkins, on cjenkins@lawson-west.co.uk
View all