Coronavirus News: Make Your Lockdown Will
22-04-2020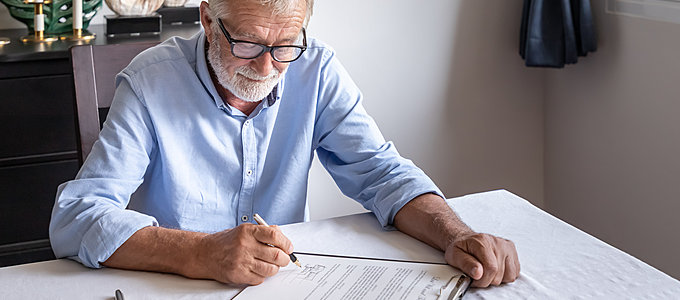 For many of you, making a Will has risen to the top of your job list whether this is due to growing concerns with the virus, or perhaps due to having more time on your hands to get through your jobs as a result of self isolation.
We all know that making a Will usually gets bumped to the bottom, but now is the time to prioritise this, and here is how Lawson West Solicitors can help you along the way.
Due to the Covid-19 lockdown many Solicitors have unfortunately had to shut up shop unable to offer clients the support they need. But at Lawson-West it is Business as Usual to ensure that we can be there and continue to provide a service that is important to you.
Our Lawyers and support staff are working remotely, answering your questions on things that matter, such as making a Will, Lasting Power of Attorney or the administration of an estate if you have lost a loved one, but how?
How to Make a Lockdown Will
Regardless of where you live, if you would like to update your Will or make a new Will or Lasting Power of Attorney, simply contact us by telephone or email.
One of our Lawyers will arrange an appointment by telephone or video conference to answer any questions and talk you through the process every step of the way.
By using encrypted email we can draft your new Will or Lasting Power of Attorney and send to you securely and confidentially, but for those who require it, we can still do things the old fashioned way and send documents to you through the post.
What Are The Rules for Making a Lockdown Will?
Even during these unprecedented times, the rules and formalities of signing a valid Will have not been relaxed, and so it is essential that any legal document such as your Will or Lasting Power of Attorney is signed and witnessed in the correct manner. Lawson-West Solicitors is here to support you and we will provide a step-by-step guide on how to sign your Will and have it witnessed, but if you are still not sure, we are only a phone call away.
So why wait? Contact us today to see how we can help you.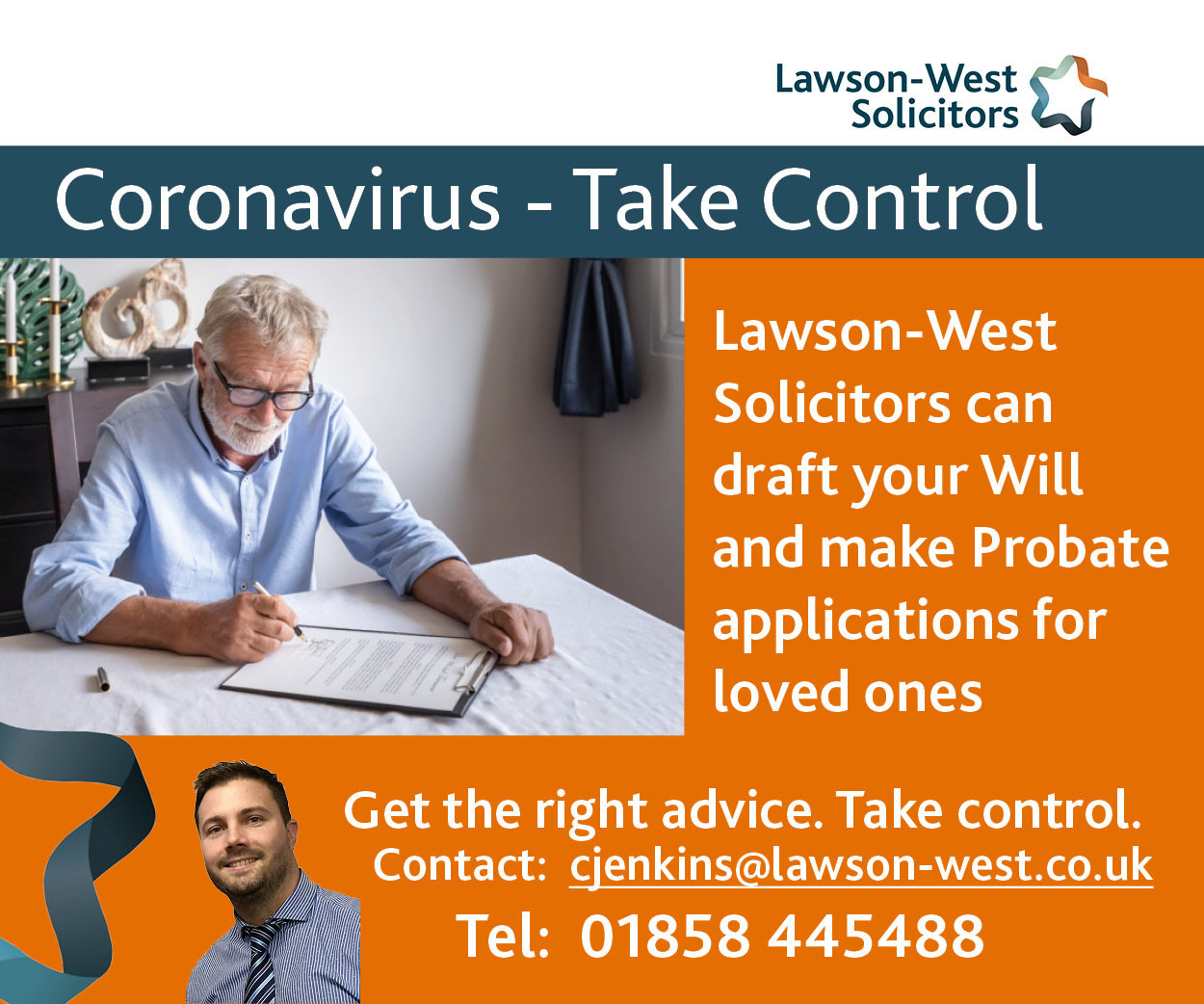 Further Useful Information:
Article: Why Don't You Make a Will?
Downloadable resource: Guide to Making Your Will
Downloadable resource: Guide to Making Your LPA
View all